Press Releases
GBB is pleased to announce changes in our Marketing team, with Lizbeth Melendez joining the firm as Marketing and Proposal Manager, and Ashlea Smith Sabeti transitioning into full-time consulting as a Senior Consultant.
READ MORE »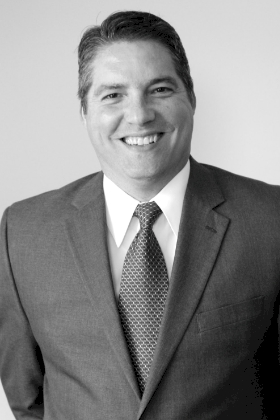 He has over 30 years of experience, including 10+ years as a consultant; 18+ years with key leadership roles at a governmental solid waste agency; and two years with an industry-leading regional recycling company.
READ MORE »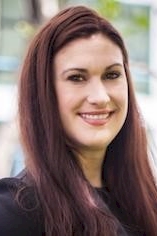 GBB is pleased to announce that Morgan McCarthy has joined the firm as a Project Manager. She has over 13 years of environmental, recycling, and waste management experience as a consultant in the private sector.
READ MORE »
As part of its Environmental, Social, and Governance efforts, the GBB team has continued to undertake meaningful activities to reduce the firm's environmental footprint by limiting emissions and acquiring carbon offset credits.


READ MORE »
GBB is pleased to announce four promotions and the hiring of a new team member (from left to right):
Jennifer Porter – Promoted to Senior Vice President
Eugenia Manwelyan – Promoted to Project Manager
Ricky Phillips – Promoted to Senior Consultant
Danielle Moyer – Promoted to Consultant II
Ynette Evans – New Marketing & Proposal Coordinator

READ MORE »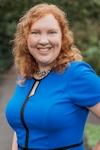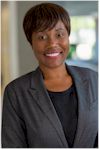 Paige Davis and Theresa Evans were recently certified as Manager of Recycling Systems and Practitioner in Zero Waste Principles and Practices, respectively by the Solid Waste Association of North America.
READ MORE »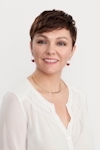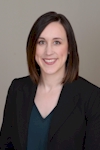 Morgan Turner (Senior Project Manager) and Brandie Townsend (Senior Consultant) joined GBB as part of the firm's expansion to meet the demand for consulting services to plan and implement economically sound and environmentally sustainable solid waste management systems, programs, and services.
READ MORE »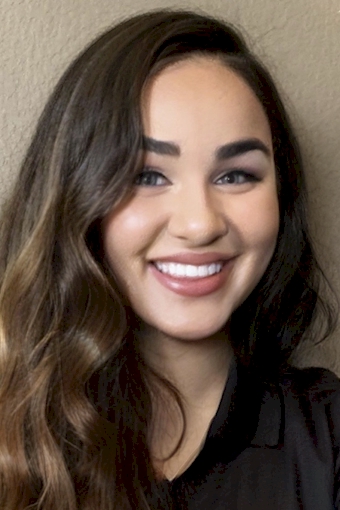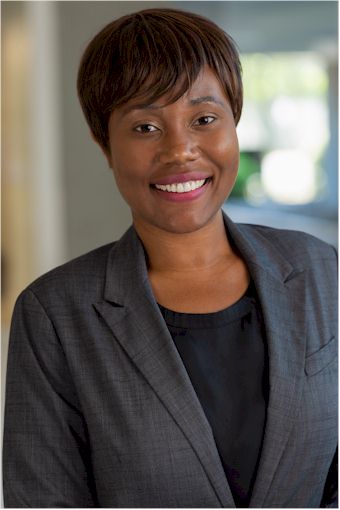 Paige Davis was promoted to Consultant II, a reflection of her ability to take increasing responsibilities. She is a key member of multiple GBB Project Teams, providing research, analysis and support on a wide range of assignments, Mary George, EI, also joined the firm as GBB Project Engineer.
READ MORE »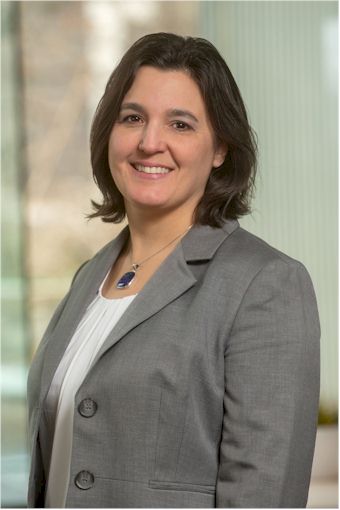 She will oversee internal sustainability efforts and lead sustainability planning assignments for clients. Using the triple-bottom line perspective – people, planet, profit – she will expand initiatives that positively impact the company through its operations. She will also continue to spearhead activities that increase diversity, inclusion, equity, and justice within GBB and for clients.
READ MORE »
GBB added a group of new consultants and staff members to its dynamic and entrepreneurial team of solid waste management professionals (from left to right):
Eugenia Manwelyan – Senior Consultant
Theresa Evans – Senior Consultant
Danielle Moyer – Consultant I
Allyson Del Rosario – Business Manager

READ MORE »