Press Releases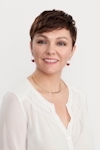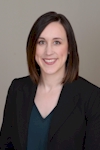 GBB is proud to announce the addition of Morgan Turner (Senior Project Manager) and Brandie Townsend (Senior Consultant) to its team of solid waste management professionals.
READ MORE »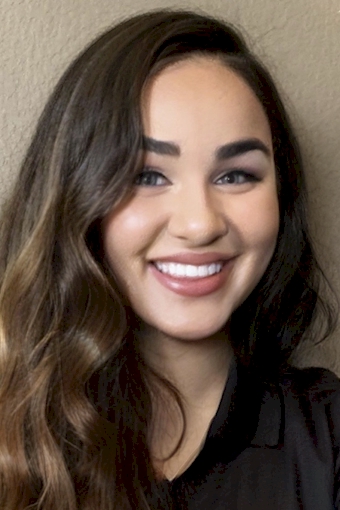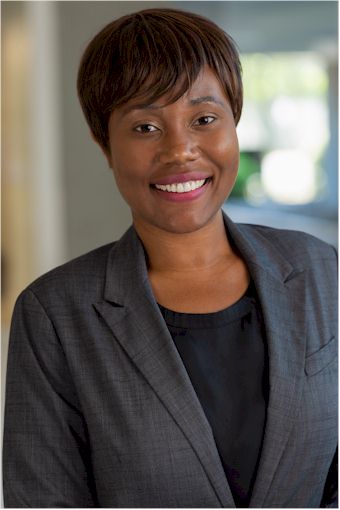 GBB is proud to announce that Paige Davis has been promoted to GBB Consultant II and Mary George, EI, has joined the firm as GBB Project Engineer.
READ MORE »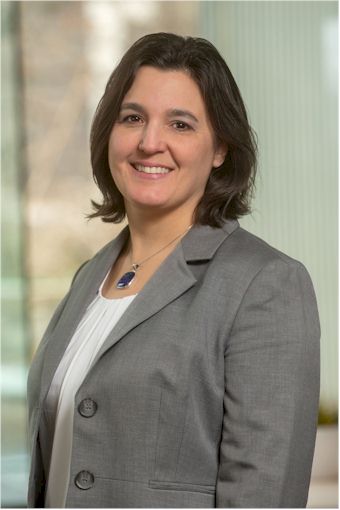 She will oversee internal sustainability efforts and lead sustainability planning assignments for clients. Using the triple-bottom line perspective – people, planet, profit – she will expand initiatives that positively impact the company through its operations. She will also continue to spearhead activities that increase diversity, inclusion, equity, and justice within GBB and for clients.
READ MORE »
GBB announces the addition of four members to its dynamic and entrepreneurial team of solid waste management professionals (from left to right):
Eugenia Manwelyan – Senior Consultant
Theresa Evans – Senior Consultant
Danielle Moyer – Consultant I
Allyson Del Rosario – Business Manager

READ MORE »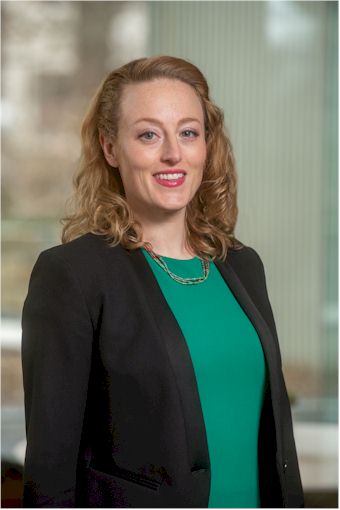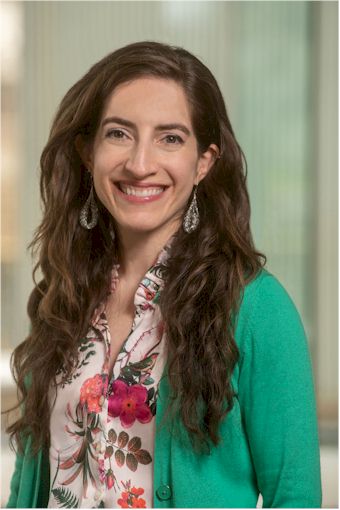 Valuable and key members of GBB's multi-disciplinary team with a diverse background and experience get well-deserved promotions.
READ MORE »
Kent County, MI receives nine responses to Request for Proposals for anchor tenant at Sustainable Business Park.


READ MORE »
RFP issued internationally to help identify an anchor tenant at its Sustainable Business Park in West Michigan and to help the region meet its landfill diversion goals.
READ MORE »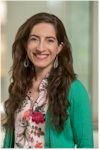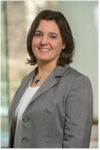 As part of GBB's commitment to environmental sustainability, responsible solid waste management and ongoing professional development for team members, Jennifer Porter (GBB Vice President) and Corinne Rico (GBB Project Manager) have been certified, respectively, as Practitioner in Zero Waste Principles and Practices and TRUE (Total Resource Use and Efficiency) Advisor.
READ MORE »
On October 23, 2019, the Solid Waste Association of North America (SWANA) issued a press release announcing that Harvey Gershman, GBB Founder Owner Associate and Co-Founder, had been presented with the 2019 Lawrence Lecture Award. See the SWANA press release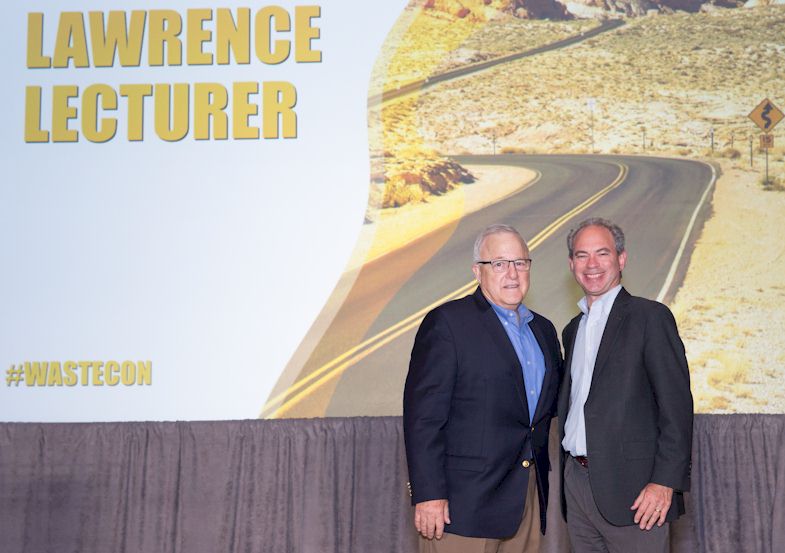 Harvey Gershman with David Biderman, SWANA's Executive Director and CEO.
READ MORE »
A GBB Senior Project Manager since 2017, she has 17+ years of experience on sustainability initiatives with extensive expertise in solid waste management, recycling, and composting program evaluation and development.
READ MORE »