Career Opportunities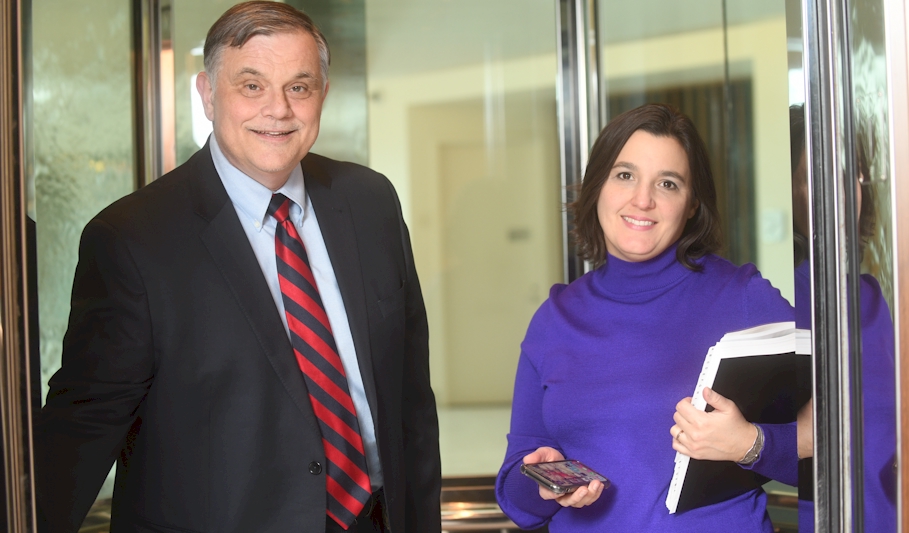 Thank you for your interest in Gershman, Brickner & Bratton, Inc. (GBB)!
GBB currently does not have any employment opportunities – please check back this page on a regular basis for new opportunities.
GBB is on the front lines as a solid waste management consulting firm, planning and implementing integrated waste management programs designed to provide cost-effective services, protect the environment, and sustain our natural resources. We're passionate about the environment and are fortunate to work with great employees, associates, clients, colleagues, and friends who share our passion.
GBB, an equal opportunity employer, has a casual, friendly office in McLean, VA; free parking; excellent benefits, including 401K.
---
Gershman, Brickner & Bratton, Inc. is an equal opportunity employer. All qualified applicants will receive consideration for employment without regard to race, color, religion, sex, sexual orientation, gender identity, gender expression, national origin, age, protected veteran or disabled status, or genetic information.