News & Events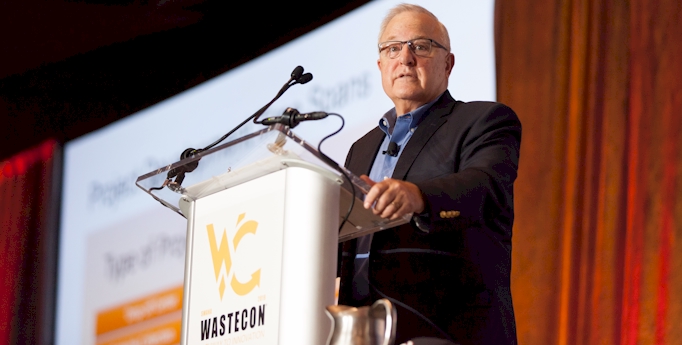 Press Releases
RFP issued internationally to help identify an anchor tenant at its Sustainable Business Park in West Michigan and to help the region meet its landfill diversion goals.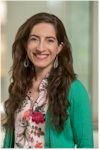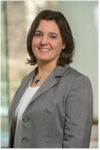 As part of GBB's commitment to environmental sustainability, responsible solid waste management and ongoing professional development for team members, Jennifer Porter (GBB Vice President) and Corinne Rico (GBB Project Manager) have been certified, respectively, as Practitioner in Zero Waste Principles and Practices and TRUE (Total Resource Use and Efficiency) Advisor.
On October 23, 2019, the Solid Waste Association of North America (SWANA) issued a press release announcing that Harvey Gershman, GBB Founder Owner Associate and Co-Founder, had been presented with the 2019 Lawrence Lecture Award. See the SWANA press release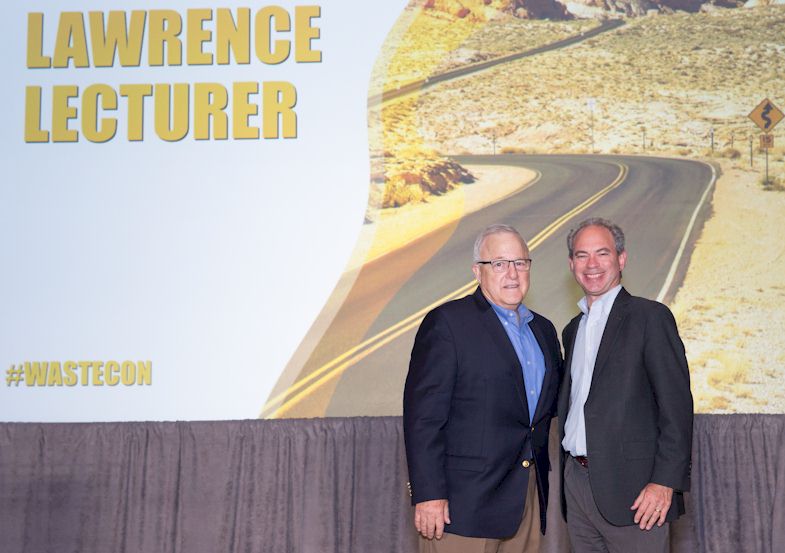 Harvey Gershman with David Biderman, SWANA's Executive Director and CEO.
A GBB Senior Project Manager since 2017, she has 17+ years of experience on sustainability initiatives with extensive expertise in solid waste management, recycling, and composting program evaluation and development.
SEE ALL »
---
In the news
Despite serious interruptions to the business community, GBB remains available for your solid waste management planning needs during this difficult time.
While we must comply with local regulations and abide by travel restrictions, we continue to serve our clients remotely. As a company, we have access to most virtual meeting platforms and are accustomed to teleworking. In fact, most of the consulting services we regularly provide are completed remotely.
Be well, stay safe, and keep in touch.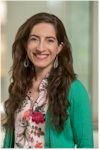 The industry accounted for just 2% of the GHG emissions in the U.S. in 2018. But it only includes emissions from landfills, wastewater treatment, and composting. Corinne Rico paints a more complete picture and suggests a full-cost accounting approach to capture the true impact of the industry on climate change.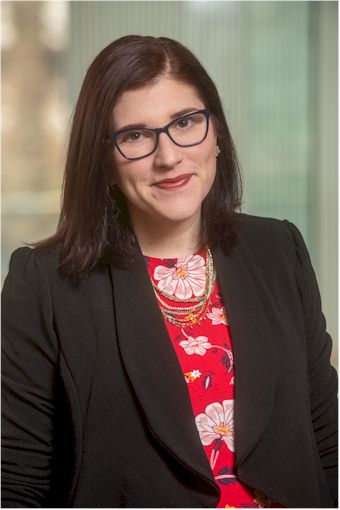 There are a lot of "re" words in the solid waste management industry: reduce, reuse, recycle, renew, recover, etc. With COVID-19, as Kate Vasquez discusses in Waste Today, a lot of other "re" words are used on a daily basis, including "resilience" which is about flexibility, adaptability, and, often, even complete transformation.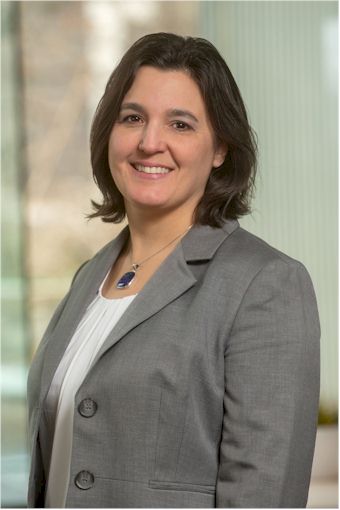 Per Jennifer Porter, in Waste Today, climate change is a chronic stress and a pandemic is an acute shock in resilience theory. Both give us an opportunity to assess and redesign plans/procedures and she challenges the industry to dare to make our solid waste systems more sustainable and resilient.
SEE ALL »
---
Upcoming Events
Late January 2021
Virtual