News & Events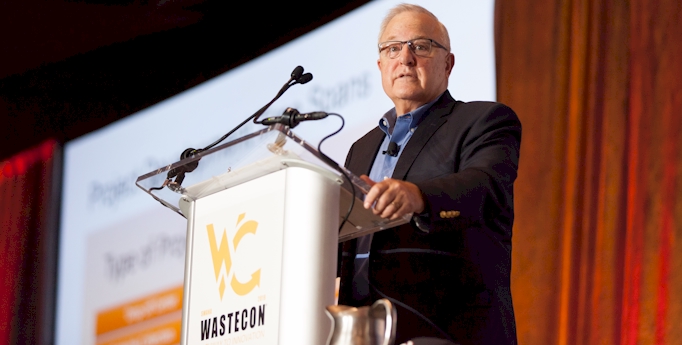 Press Releases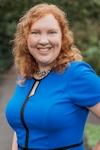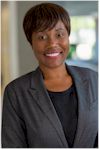 Paige Davis and Theresa Evans were recently certified as Manager of Recycling Systems and Practitioner in Zero Waste Principles and Practices, respectively by the Solid Waste Association of North America.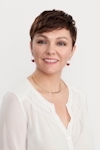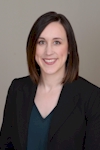 Morgan Turner (Senior Project Manager) and Brandie Townsend (Senior Consultant) joined GBB as part of the firm's expansion to meet the demand for consulting services to plan and implement economically sound and environmentally sustainable solid waste management systems, programs, and services.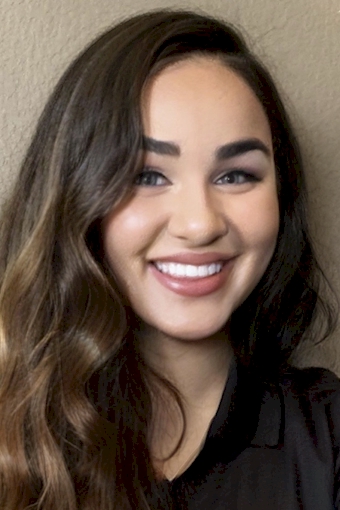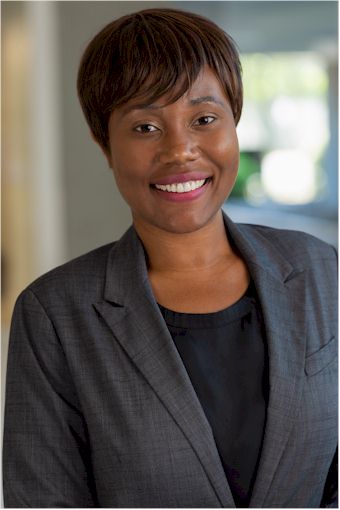 Paige Davis was promoted to Consultant II, a reflection of her ability to take increasing responsibilities. She is a key member of multiple GBB Project Teams, providing research, analysis and support on a wide range of assignments, Mary George, EI, also joined the firm as GBB Project Engineer.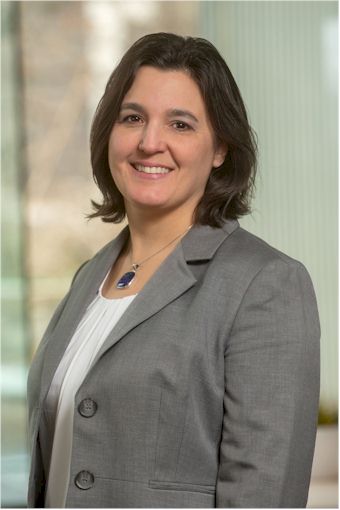 She will oversee internal sustainability efforts and lead sustainability planning assignments for clients. Using the triple-bottom line perspective – people, planet, profit – she will expand initiatives that positively impact the company through its operations. She will also continue to spearhead activities that increase diversity, inclusion, equity, and justice within GBB and for clients.
SEE ALL »
---
In the news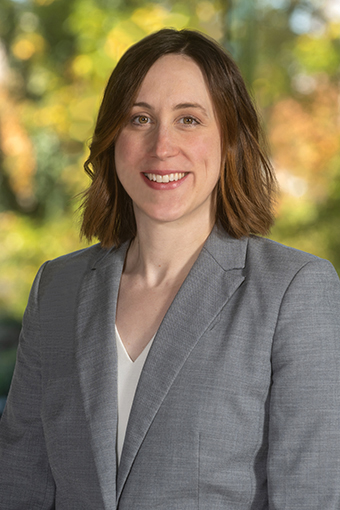 Managing the waste generated at an airport is both a major challenge and an opportunity. In Waste Today Magazine, Morgan Turner discusses how travelers can play an important role in supporting airports' waste diversion efforts.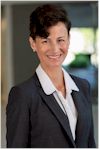 There is a need for qualified solid waste planners. There is also a solution to expand the pool of skilled solid waste management professionals. In Waste Today Magazine, Ashlea Smith discusses the importance to address this need and how to do so.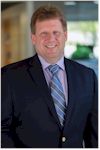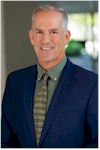 Due to their low cost and high volumes, non-food biomass resources represent an attractive option for the development of technologies producing cost-competitive advanced biofuels. In Waste Today Magazine, Chris Lund and Brad Kelley discuss waste characterization innovations to close the knowledge gap behind the lack of implementation of technologies to fully use that valuable feedstock.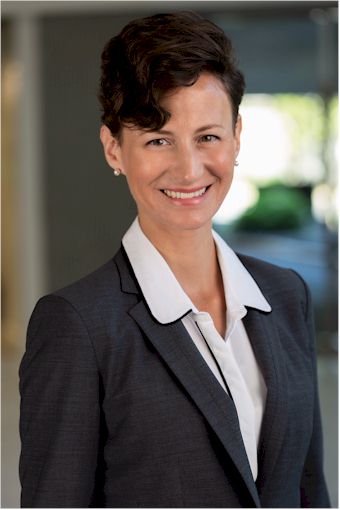 Online surveys are great outreach tools to get feedback on solid waste management issues and to measure the success of, and interest in, programs and services. In Waste Today Magazine, Ashlea Smith (GBB Marketing Manager and Consultant II) gives some interesting tips to conduct a successful and meaningful survey.
SEE ALL »
---