News & Events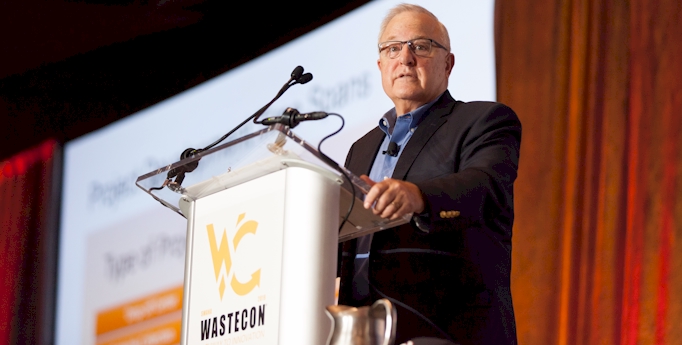 Press Releases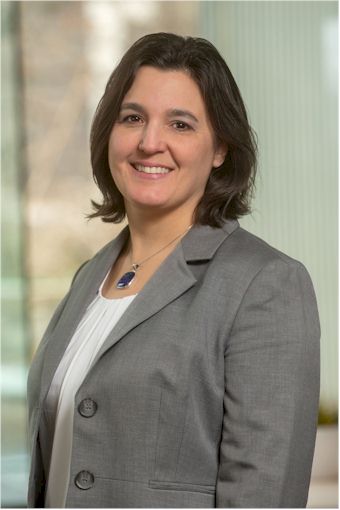 She will oversee internal sustainability efforts and lead sustainability planning assignments for clients. Using the triple-bottom line perspective – people, planet, profit – she will expand initiatives that positively impact the company through its operations. She will also continue to spearhead activities that increase diversity, inclusion, equity, and justice within GBB and for clients.
GBB announces the addition of four members to its dynamic and entrepreneurial team of solid waste management professionals (from left to right):
Eugenia Manwelyan – Senior Consultant
Theresa Evans – Senior Consultant
Danielle Moyer – Consultant I
Allyson Del Rosario – Business Manager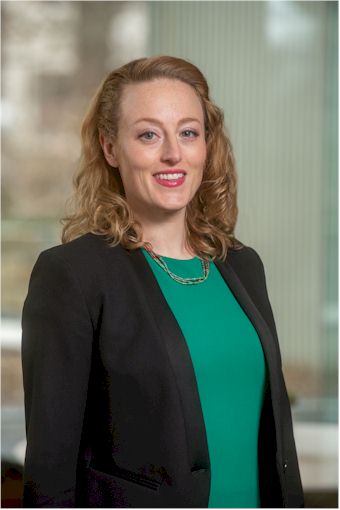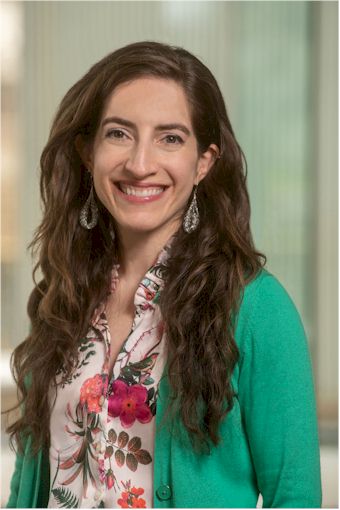 Valuable and key members of GBB's multi-disciplinary team with a diverse background and experience get well-deserved promotions.
Kent County, MI receives nine responses to Request for Proposals for anchor tenant at Sustainable Business Park.


SEE ALL »
---
In the news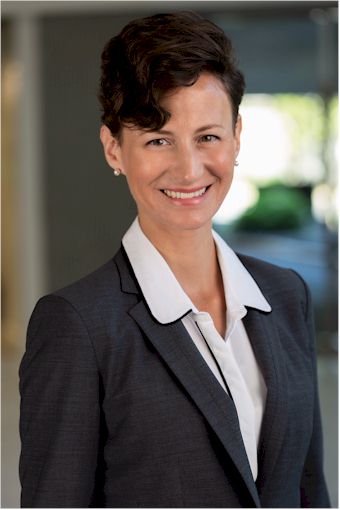 Online surveys are great outreach tools to get feedback on solid waste management issues and to measure the success of, and interest in, programs and services. In Waste Today Magazine, Ashlea Smith (GBB Marketing Manager and Consultant II) gives some interesting tips to conduct a successful and meaningful survey.
In the Northeast Maryland Waste Disposal Authority's WasteWatch newsletter, a feature on the new Tactical Five-Year Plan for Baltimore County's Recycling and Solid Waste System completed by a GBB-led team provides info about the process, stakeholders involved, and recommendations.
In Waste Today, Jennifer Porter (GBB Vice President), Eugenia Manwelyan (GBB Senior Consultant) and Page Davis (GBB Consultant I) reflect on a recent Executive Order and provide three tactics to consider regarding how to continue the push toward greater equity and inclusion.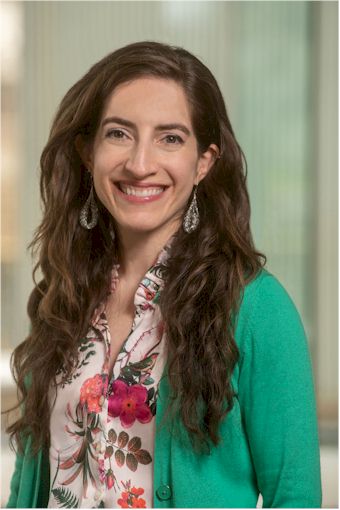 Doughnut Economics is a relatively new model where the goal of economic activity is about meeting the core needs of all but within the means of the planet. In  Waste Today, Corinne Rico (GBB Senior Project Manager) provides an overview of the model and opines on its worthiness.
SEE ALL »
---
Upcoming Events
August 8-11, 2021
Orlando, FL
Chris Lund (GBB Senior Vice President): Attendee