News & Events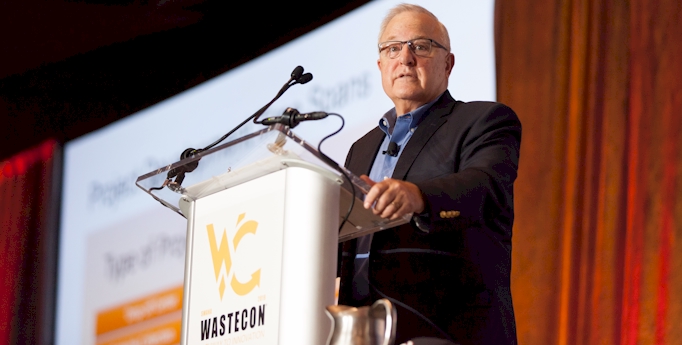 Press Releases
GBB is pleased to announce four promotions and the hiring of a new team member (from left to right):
Jennifer Porter – Promoted to Senior Vice President
Eugenia Manwelyan – Promoted to Project Manager
Ricky Phillips – Promoted to Senior Consultant
Danielle Moyer – Promoted to Consultant II
Ynette Evans – New Marketing & Proposal Coordinator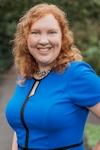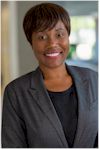 Paige Davis and Theresa Evans were recently certified as Manager of Recycling Systems and Practitioner in Zero Waste Principles and Practices, respectively by the Solid Waste Association of North America.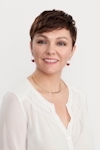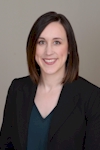 Morgan Turner (Senior Project Manager) and Brandie Townsend (Senior Consultant) joined GBB as part of the firm's expansion to meet the demand for consulting services to plan and implement economically sound and environmentally sustainable solid waste management systems, programs, and services.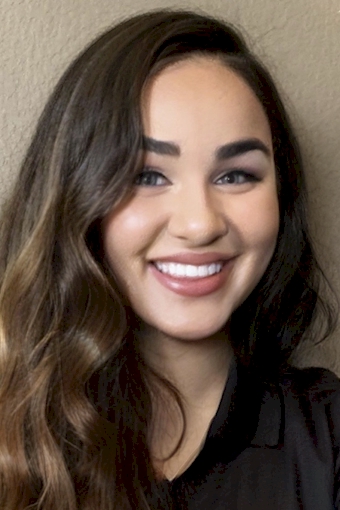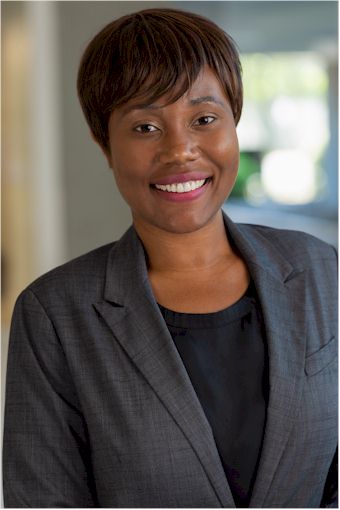 Paige Davis was promoted to Consultant II, a reflection of her ability to take increasing responsibilities. She is a key member of multiple GBB Project Teams, providing research, analysis and support on a wide range of assignments, Mary George, EI, also joined the firm as GBB Project Engineer.
SEE ALL »
---
In the news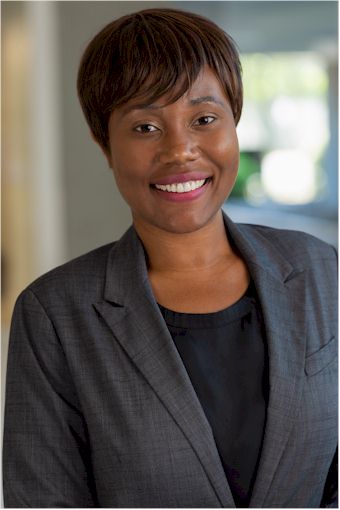 Is the U.S. ready to shift its solid waste paradigm to reach the new national recycling goal of 50% by 2030? In Waste Today, Paige Davis talks about the importance of pivoting towards a more sustainable system by integrating circular economy and zero-waste principles.
GBB is proud to share that the 2nd Annual Harvey W. Gershman $5,000 Scholarship has been announced through the Solid Waste Association of North America!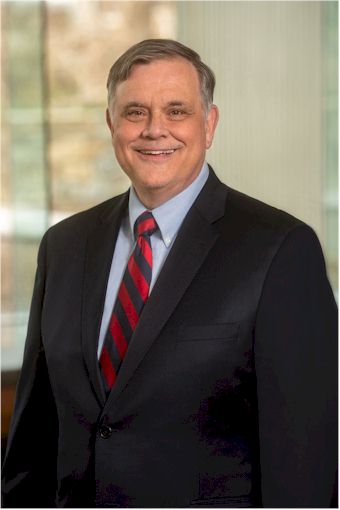 There are the multiple projects underway to create sustainable aviation fuel from waste but will they be scalable and viable for the Circular Economy? GBB President Steve Simmons is among the industry experts interviewed as part of a insightful feature on the subject in a Waste Dive deep dive feature.
In October 2021, the EPA unveiled its PFAS Strategic Roadmap aimed toward increasing investments in research and accelerating the cleanup of PFAS contamination. Interviewed by Waste Today, GBB Senior VP Chris Lund, P.E. outlines how the new strategy will affect the solid waste industry.
SEE ALL »
---