News & Events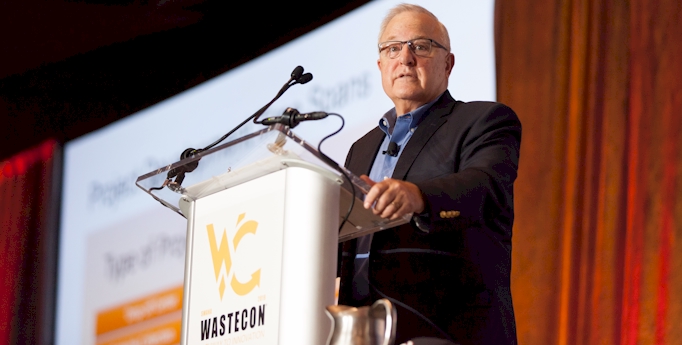 Press Releases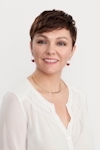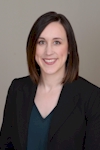 GBB is proud to announce the addition of Morgan Turner (Senior Project Manager) and Brandie Townsend (Senior Consultant) to its team of solid waste management professionals.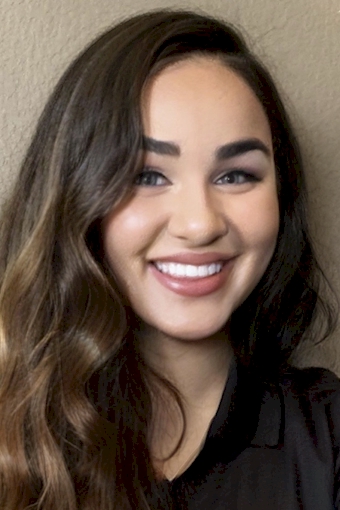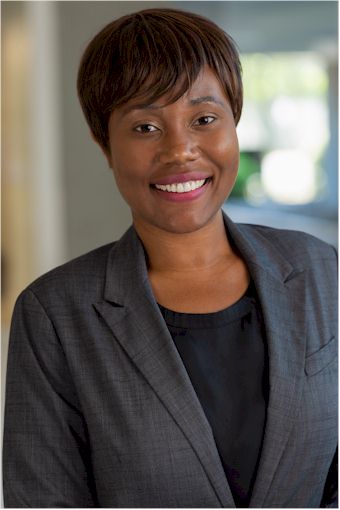 GBB is proud to announce that Paige Davis has been promoted to GBB Consultant II and Mary George, EI, has joined the firm as GBB Project Engineer.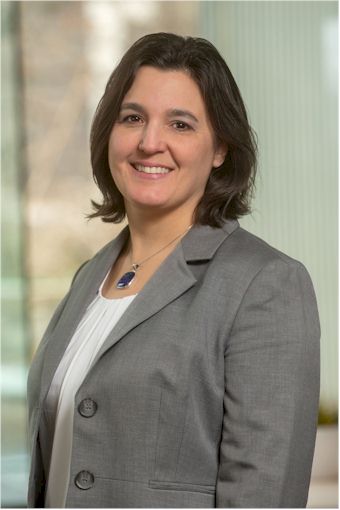 She will oversee internal sustainability efforts and lead sustainability planning assignments for clients. Using the triple-bottom line perspective – people, planet, profit – she will expand initiatives that positively impact the company through its operations. She will also continue to spearhead activities that increase diversity, inclusion, equity, and justice within GBB and for clients.
GBB announces the addition of four members to its dynamic and entrepreneurial team of solid waste management professionals (from left to right):
Eugenia Manwelyan – Senior Consultant
Theresa Evans – Senior Consultant
Danielle Moyer – Consultant I
Allyson Del Rosario – Business Manager

SEE ALL »
---
In the news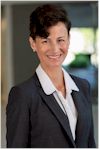 There is a need for qualified solid waste planners. There is also a solution to expand the pool of skilled solid waste management professionals. In Waste Today Magazine, Ashlea Smith discusses the importance to address this need and how to do so.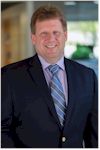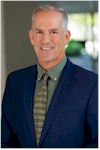 Due to their low cost and high volumes, non-food biomass resources represent an attractive option for the development of technologies producing cost-competitive advanced biofuels. In Waste Today Magazine, Chris Lund and Brad Kelley discuss waste characterization innovations to close the knowledge gap behind the lack of implementation of technologies to fully use that valuable feedstock.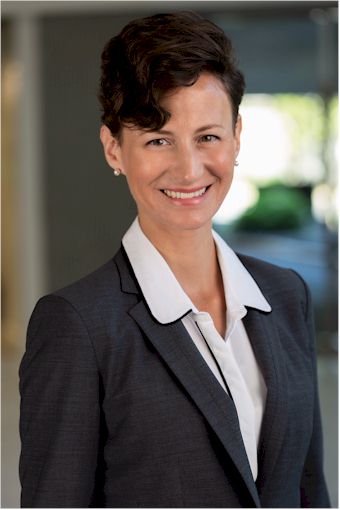 Online surveys are great outreach tools to get feedback on solid waste management issues and to measure the success of, and interest in, programs and services. In Waste Today Magazine, Ashlea Smith (GBB Marketing Manager and Consultant II) gives some interesting tips to conduct a successful and meaningful survey.
In the Northeast Maryland Waste Disposal Authority's WasteWatch newsletter, a feature on the new Baltimore County Solid Waste Work Group report completed by a GBB-led team provides info about the process, stakeholders involved, and recommendations.
SEE ALL »
---