News & Events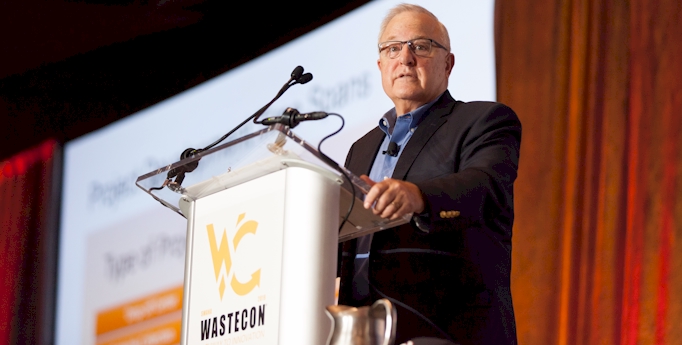 Press Releases
GBB announces the addition of four members to its dynamic and entrepreneurial team of solid waste management professionals (from left to right):
Eugenia Manwelyan – Senior Consultant
Theresa Evans – Senior Consultant
Danielle Moyer – Consultant I
Allyson Del Rosario – Business Manager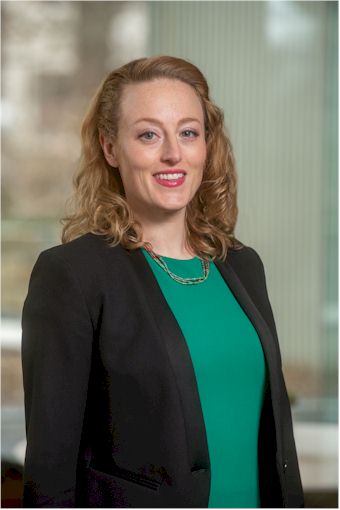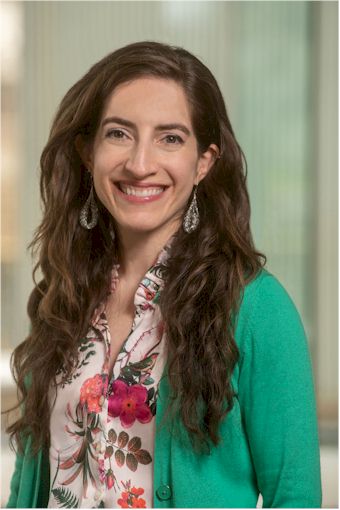 Valuable and key members of GBB's multi-disciplinary team with a diverse background and experience get well-deserved promotions.
Kent County, MI receives nine responses to Request for Proposals for anchor tenant at Sustainable Business Park.


RFP issued internationally to help identify an anchor tenant at its Sustainable Business Park in West Michigan and to help the region meet its landfill diversion goals.
SEE ALL »
---
In the news
In Waste Today, Jennifer Porter (GBB Vice President), Eugenia Manwelyan (GBB Senior Consultant) and Page Davis (GBB Consultant I) reflect on a recent Executive Order and provide three tactics to consider regarding how to continue the push toward greater equity and inclusion.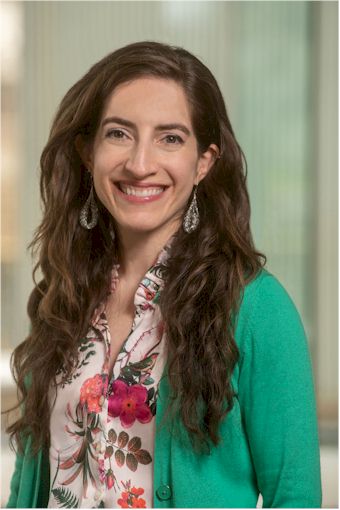 Doughnut Economics is a relatively new model where the goal of economic activity is about meeting the core needs of all but within the means of the planet. In  Waste Today, Corinne Rico (GBB Senior Project Manager) provides an overview of the model and opines on its worthiness.
As a new administration readies to enter the White House, GBB's Corinne Rico, Ricky Phillips & Ashlea Smith urge the federal government to join our nation's solid waste and environmental professionals to inspire the country's fight against climate change and promote equitable communities and a resilient economy.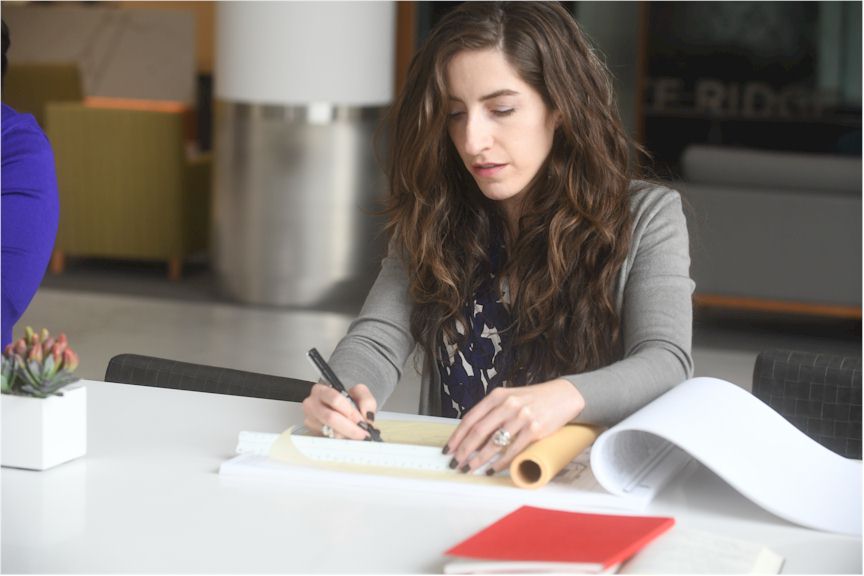 Worth reading: a very well-researched Waste Dive feature on the growing number of large companies, in the waste and recycling industry, that have set new targets relating to their greenhouse gas emissions, or pledged to do so in the coming years.
SEE ALL »
---
Upcoming Events
August 8-11, 2021
Orlando, FL