About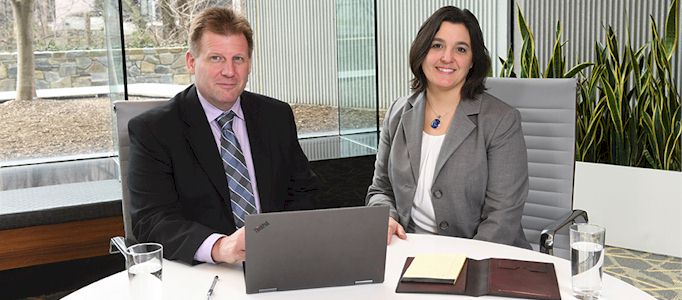 COMPANY BACKGROUND
Solid Waste Management: Our Passion
At Gershman, Brickner & Bratton, Inc. (GBB), we believe effective management of solid waste is an imperative that directly affects the health of our planet—both today and far into the future. In a world of limited and unequally distributed resources, we believe solid waste must be creatively managed and utilized while protecting our people, climate, soil, air, and water.
We consider sustainability to involve a balance among environmental, economic and community needs. Achievement of this balance with cost-effective, efficient and innovative solid waste solutions is our passion—and our focus.
We also believe that using best practices to solve solid waste challenges can result in doing more with less. Finally, we uphold as a key value the importance of transparency and honesty in our relationships with clients.
Our Vision:
A world where discarded materials are used as resources rather than wasted.

Our Mission:
We help our clients solve solid waste management issues by providing innovative, responsible, sustainable, and economical strategies and solutions for the benefit of communities and the environment.
What We Do
GBB is an international solid waste management consulting firm that helps public- and private-sector organizations craft practical, customized and technically sound solutions for complex solid waste management challenges.
Clients come to us for our independent, objective advice that helps them plan and implement solid waste management programs that improve efficiencies, save money, enhance customer service and protect the environment. Our services enable our clients to do more with less.
Since 1980, as the solid waste industry has grown and EPA's solid waste management hierarchy has increasingly informed waste management decisions, we have been a trusted resource at the forefront of the industry, creating success stories that integrate smart planning with effective management of solid waste services.
How We Do It
Based on our expert analysis and drawing on the experience, skills and entrepreneurial approach of our staff, we uncover innovative solutions to solid waste challenges. We are recognized for our knowledge of recycling and collection best practices as well as emerging trends in solid waste management, including technologies that create renewable chemicals, fuels and energy from waste. We also can step in to provide transition services to manage solid waste administration, operations and facilities, with results that include significantly improved allocation of resources, expanded services, reduced customer complaints and lower costs.
More About GBB