Quality • Value • Ethics • Results
For over 40 years, GBB has helped clients solve complex solid waste management issues by providing innovative, responsible, sustainable and economical strategies and solutions for the benefit of communities and the environment!
In the news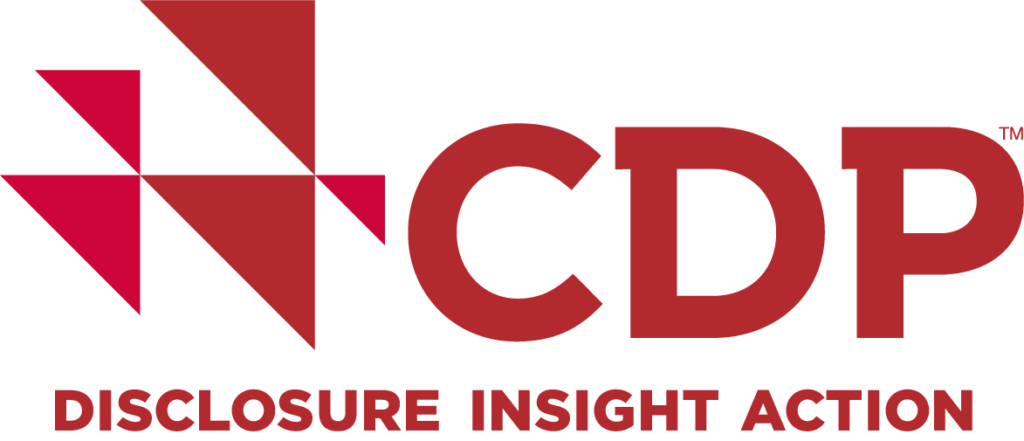 GBB has joined the CDP Accredited Solutions Providers program, for the Cities, States and Regions Consultancy Partners category, as a leading environmental service provider vetted to help disclosing organizations find high-quality support to accelerate their journey towards environmental leadership.
READ MORE »
Services
Newsletter and Recent GBB Articles
SWANA's Lawrence Lecturer Award
The Solid Waste Association of North America awarded Harvey Gershman, GBB Founder Owner Associate and Co-Founder, the prestigious 2019 Lawrence Lecture Award at WASTECON.
See his insightful and inspiring keynote presentation in this 42-minute video: