Quality • Value • Ethics • Results
For over 40 years, GBB has helped clients solve complex solid waste management issues by providing innovative, responsible, sustainable and economical strategies and solutions for the benefit of communities and the environment!
In the news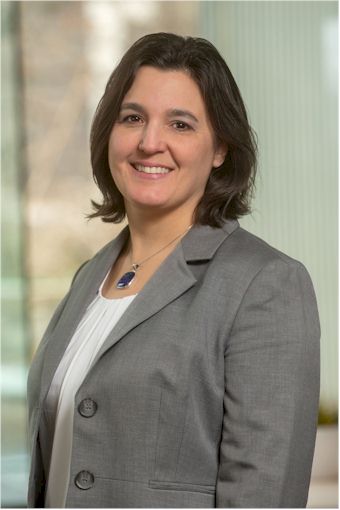 She will oversee internal sustainability efforts and lead sustainability planning assignments for clients. Using the triple-bottom line perspective – people, planet, profit – she will expand initiatives that positively impact the company through its operations. She will also continue to spearhead activities that increase diversity, inclusion, equity, and justice within GBB and for clients.
READ MORE »
Services
Newsletter and Recent GBB Articles