In the News
GBB is pleased to announce changes in our Marketing team, with Lizbeth Melendez joining the firm as Marketing and Proposal Manager, and Ashlea Smith Sabeti transitioning into full-time consulting as a Senior Consultant.
READ MORE »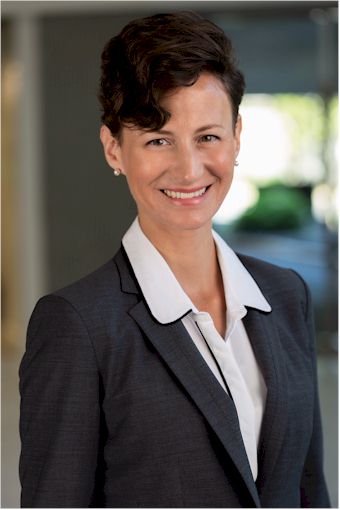 In Waste Today, GBB Senior Consultant Ashlea Smith Sabeti breaks down best practices for conducting surveys, a key strategic tool to soliciting feedback on their solid waste management and recycling programs.
READ MORE »
In Waste Today, GBB Senior Vice President Chris Lund, PE, discusses several key factors that must be considered when setting up and maintaining a LFG recovery system for environmental and economic success.
READ MORE »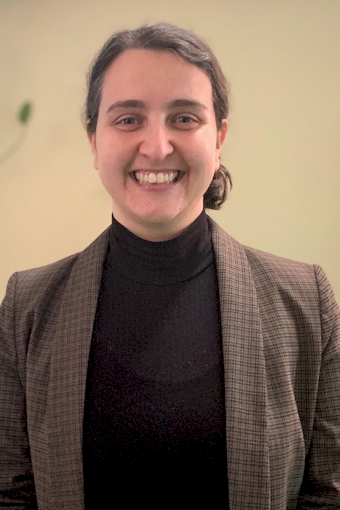 In Waste Today, GBB Project Manager Eugenia Manwelyan provides a step-by-step approach to conduct a solid waste management facility equity audit to help identify the impacts it has had and continues to have on the community.
READ MORE »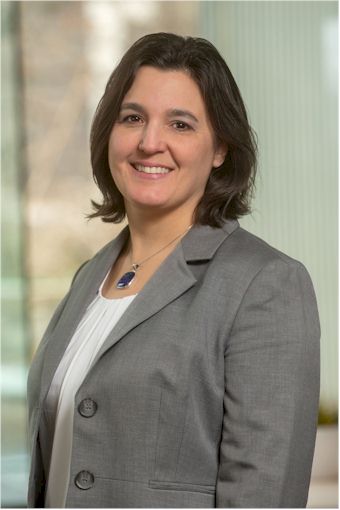 In Waste Today, GBB Senior Vice President and Sustainability Officer Jennifer Porter presents five questions to consider when upgrading a sustainable materials management program for communities considering how to reach Zero Waste.
READ MORE »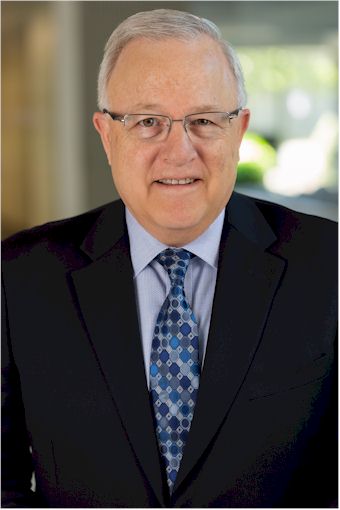 The annual scholarship is funded by a generous donation from GBB co-founder Harvey Gershman as part of his long-standing desire to mentor and empower young talents.
READ MORE »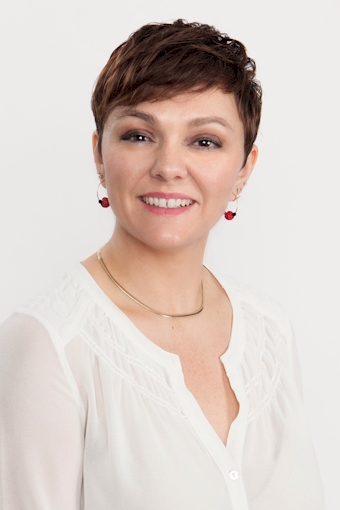 In Waste Today, Brandie Townsend challenges the industry to apply a deconstruction framework over demolition in upcoming building or redesign ventures. She also discusses the process from the perspectives of an architect, a general contractor and a recycler.
READ MORE »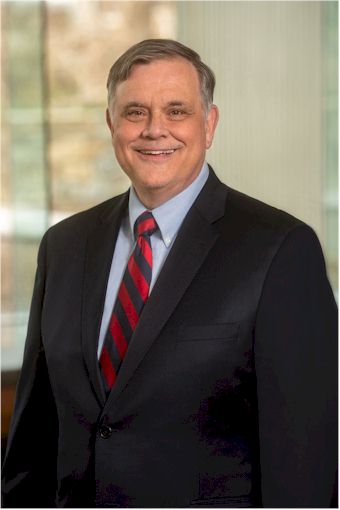 The Inflation Reduction Act was signed into law in August 2022 and there has been a lot of discussion on how it will impact the industry. In Waste 360, GBB President Steve Simmons is quoted, among other industry experts, about the Direct Pay provisions that may be a game-changer.
READ MORE »
In Waste Today, Brad Kelley opines that recycling isn't broken but now is the time to adapt it for viability in the future. He provides his observations and suggestions on how to improve recycling in the U.S. and potentially propel residential recycling rates to nearly 70%.
READ MORE »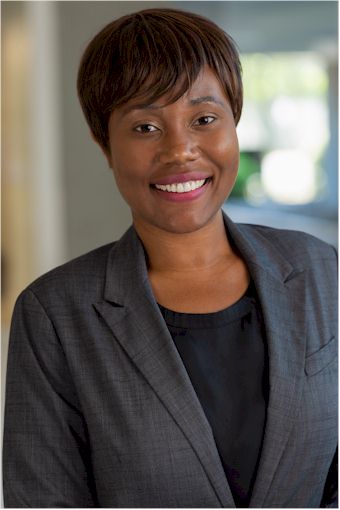 In Waste Today, Paige Davis discusses the targeted universalism equity-based policy framework that the EPA should consider as it finalizes its definition of disadvantaged communities determining which communities will be eligible to receive BIL waste and recycling grant funding.
READ MORE »