In the News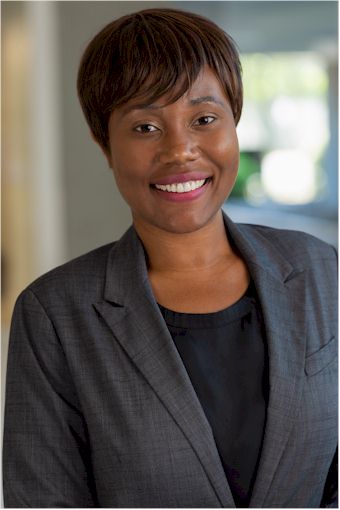 In Waste Today, Paige Davis discusses the targeted universalism equity-based policy framework that the EPA should consider as it finalizes its definition of disadvantaged communities determining which communities will be eligible to receive BIL waste and recycling grant funding.
READ MORE »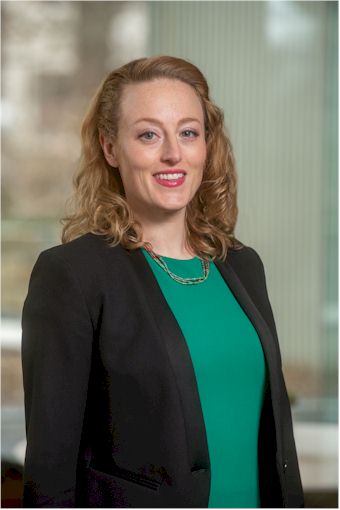 In Waste Today, Ricky Phillips talks about how the Prince William County Public School Division, in Virginia, developed a pilot program designed to divert and collect food waste from selected schools for compost processing off-site with a grant from the U.S. Department of Agriculture.
READ MORE »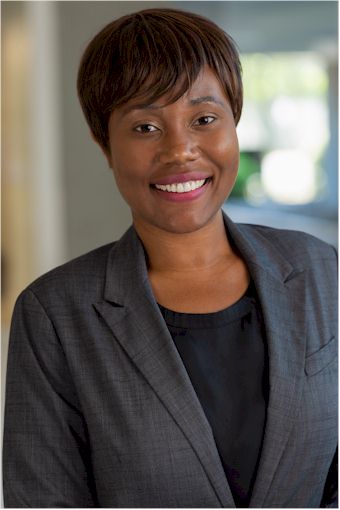 Is the U.S. ready to shift its solid waste paradigm to reach the new national recycling goal of 50% by 2030? In Waste Today, Paige Davis talks about the importance of pivoting towards a more sustainable system by integrating circular economy and zero-waste principles.
READ MORE »
GBB is proud to share that the 2nd Annual Harvey W. Gershman $5,000 Scholarship has been announced through the Solid Waste Association of North America!
READ MORE »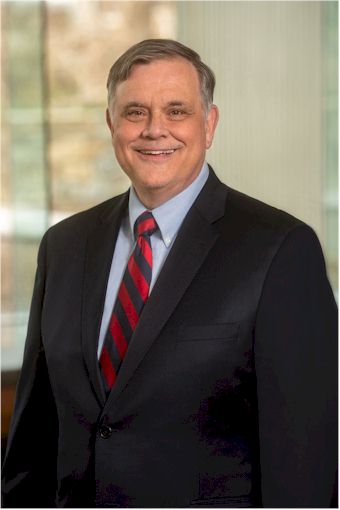 There are the multiple projects underway to create sustainable aviation fuel from waste but will they be scalable and viable for the Circular Economy? GBB President Steve Simmons is among the industry experts interviewed as part of a insightful feature on the subject in a Waste Dive deep dive feature.
READ MORE »
In October 2021, the EPA unveiled its PFAS Strategic Roadmap aimed toward increasing investments in research and accelerating the cleanup of PFAS contamination. Interviewed by Waste Today, GBB Senior VP Chris Lund, P.E. outlines how the new strategy will affect the solid waste industry.
READ MORE »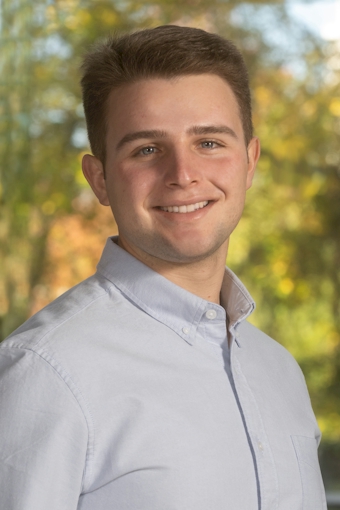 In his column in Waste Today Magazine, Wyatt Williams talks about GBB's sustainable materials management hierarchy as part of the discussion on the need to minimize the use of landfills in favor of resource recovery facilities with a lower climate impact. 
READ MORE »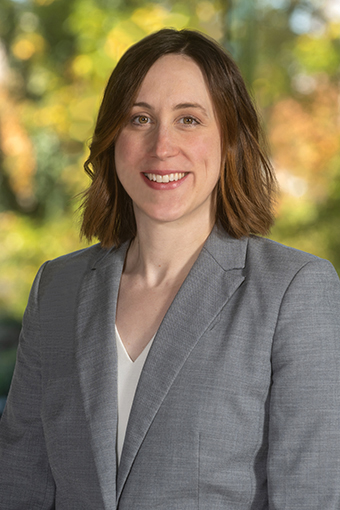 Managing the waste generated at an airport is both a major challenge and an opportunity. In Waste Today Magazine, Morgan Turner discusses how travelers can play an important role in supporting airports' waste diversion efforts.
READ MORE »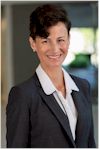 There is a need for qualified solid waste planners. There is also a solution to expand the pool of skilled solid waste management professionals. In Waste Today Magazine, Ashlea Smith discusses the importance to address this need and how to do so.
READ MORE »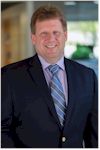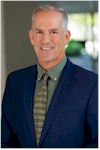 Due to their low cost and high volumes, non-food biomass resources represent an attractive option for the development of technologies producing cost-competitive advanced biofuels. In Waste Today Magazine, Chris Lund and Brad Kelley discuss waste characterization innovations to close the knowledge gap behind the lack of implementation of technologies to fully use that valuable feedstock.
READ MORE »