In the News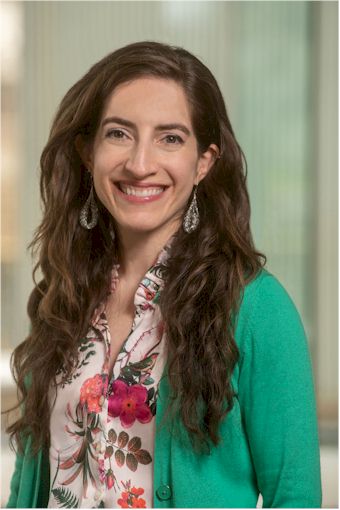 Doughnut Economics is a relatively new model where the goal of economic activity is about meeting the core needs of all but within the means of the planet. In  Waste Today, Corinne Rico (GBB Senior Project Manager) provides an overview of the model and opines on its worthiness.
READ MORE »
As a new administration readies to enter the White House, GBB's Corinne Rico, Ricky Phillips & Ashlea Smith urge the federal government to join our nation's solid waste and environmental professionals to inspire the country's fight against climate change and promote equitable communities and a resilient economy.
READ MORE »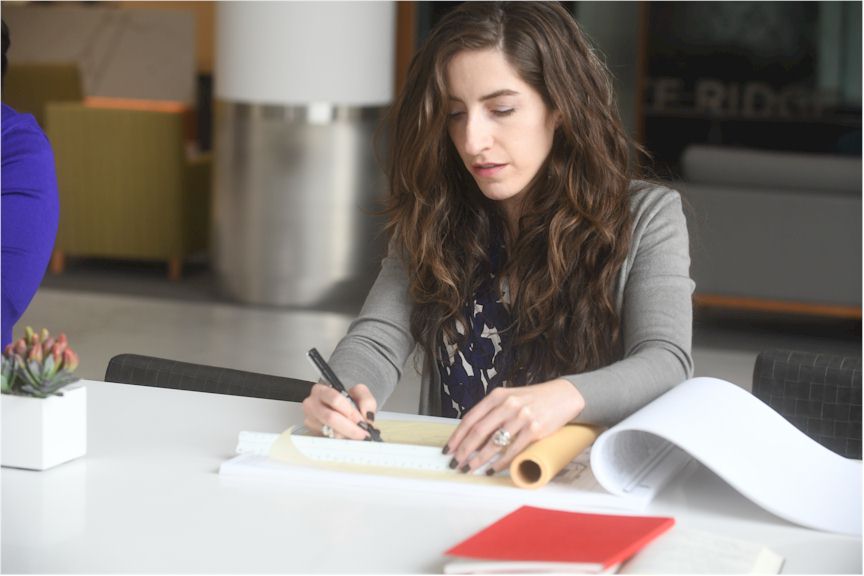 Worth reading: a very well-researched Waste Dive feature on the growing number of large companies, in the waste and recycling industry, that have set new targets relating to their greenhouse gas emissions, or pledged to do so in the coming years.
READ MORE »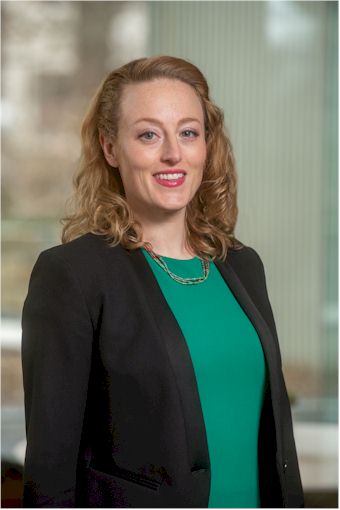 Going green can have unintended consequences sometimes. In Waste Today, GBB Consultant I Ricky Phillips discusses food delivery services that serve a good purpose, but not without putting a material burden on clients. Food for thought!
READ MORE »
Despite serious interruptions to the business community, GBB remains available for your solid waste management planning needs during this difficult time.
While we must comply with local regulations and abide by travel restrictions, we continue to serve our clients remotely. As a company, we have access to most virtual meeting platforms and are accustomed to teleworking. In fact, most of the consulting services we regularly provide are completed remotely.
Be well, stay safe, and keep in touch.
READ MORE »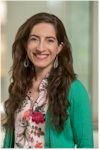 The industry accounted for just 2% of the GHG emissions in the U.S. in 2018. But it only includes emissions from landfills, wastewater treatment, and composting. Corinne Rico paints a more complete picture and suggests a full-cost accounting approach to capture the true impact of the industry on climate change.
READ MORE »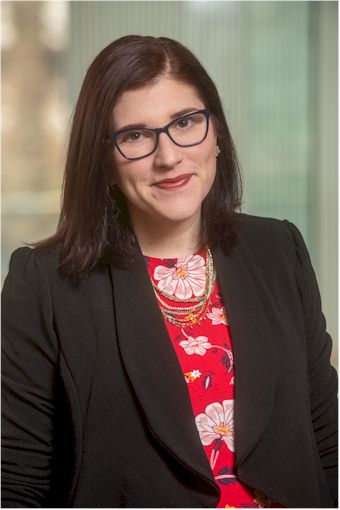 There are a lot of "re" words in the solid waste management industry: reduce, reuse, recycle, renew, recover, etc. With COVID-19, as Kate Vasquez discusses in Waste Today, a lot of other "re" words are used on a daily basis, including "resilience" which is about flexibility, adaptability, and, often, even complete transformation.
READ MORE »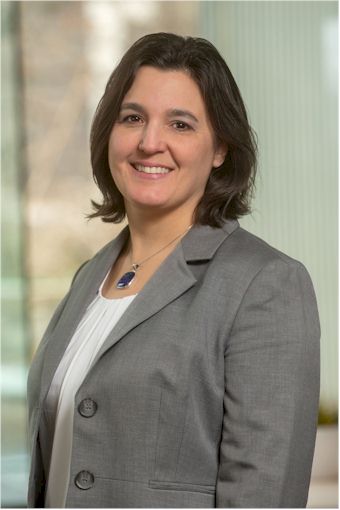 Per Jennifer Porter, in Waste Today, climate change is a chronic stress and a pandemic is an acute shock in resilience theory. Both give us an opportunity to assess and redesign plans/procedures and she challenges the industry to dare to make our solid waste systems more sustainable and resilient.
READ MORE »
In Waste Today, Senior Project Engineer Brad Kelley, who has worked on the concept and design of a multitude of processing systems, talks about how advancements in processing technology and equipment have the capacity to revolutionize the capabilities of many conversion technologies.
READ MORE »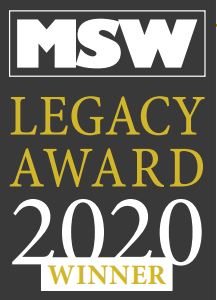 As it commemorates its 30-year anniversary, MSW Management magazine honors 30 professionals who have made significant contribution to the advancement of the solid waste management industry during the past 30 years with MSW Legacy Awards. Congratulations to Harvey Gershman, GBB Founder Owner Associate & Co-Founder, who was presented with the award!
READ MORE »