In the News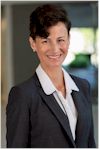 There is a need for qualified solid waste planners. There is also a solution to expand the pool of skilled solid waste management professionals. In Waste Today Magazine, Ashlea Smith discusses the importance to address this need and how to do so.
READ MORE »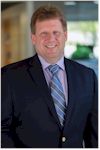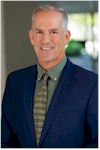 Due to their low cost and high volumes, non-food biomass resources represent an attractive option for the development of technologies producing cost-competitive advanced biofuels. In Waste Today Magazine, Chris Lund and Brad Kelley discuss waste characterization innovations to close the knowledge gap behind the lack of implementation of technologies to fully use that valuable feedstock.
READ MORE »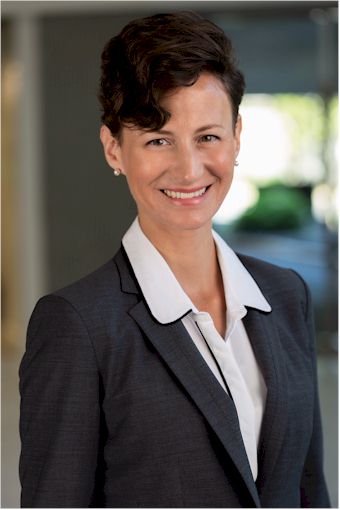 Online surveys are great outreach tools to get feedback on solid waste management issues and to measure the success of, and interest in, programs and services. In Waste Today Magazine, Ashlea Smith (GBB Marketing Manager and Consultant II) gives some interesting tips to conduct a successful and meaningful survey.
READ MORE »
In the Northeast Maryland Waste Disposal Authority's WasteWatch newsletter, a feature on the new Baltimore County Solid Waste Work Group report completed by a GBB-led team provides info about the process, stakeholders involved, and recommendations.
READ MORE »
In Waste Today, Jennifer Porter (GBB Vice President), Eugenia Manwelyan (GBB Senior Consultant) and Page Davis (GBB Consultant I) reflect on a recent Executive Order and provide three tactics to consider regarding how to continue the push toward greater equity and inclusion.
READ MORE »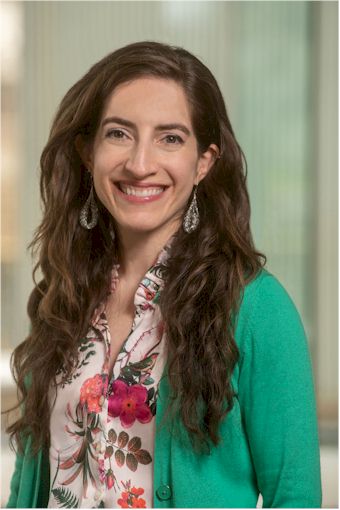 Doughnut Economics is a relatively new model where the goal of economic activity is about meeting the core needs of all but within the means of the planet. In  Waste Today, Corinne Rico (GBB Senior Project Manager) provides an overview of the model and opines on its worthiness.
READ MORE »
As a new administration readies to enter the White House, GBB's Corinne Rico, Ricky Phillips & Ashlea Smith urge the federal government to join our nation's solid waste and environmental professionals to inspire the country's fight against climate change and promote equitable communities and a resilient economy.
READ MORE »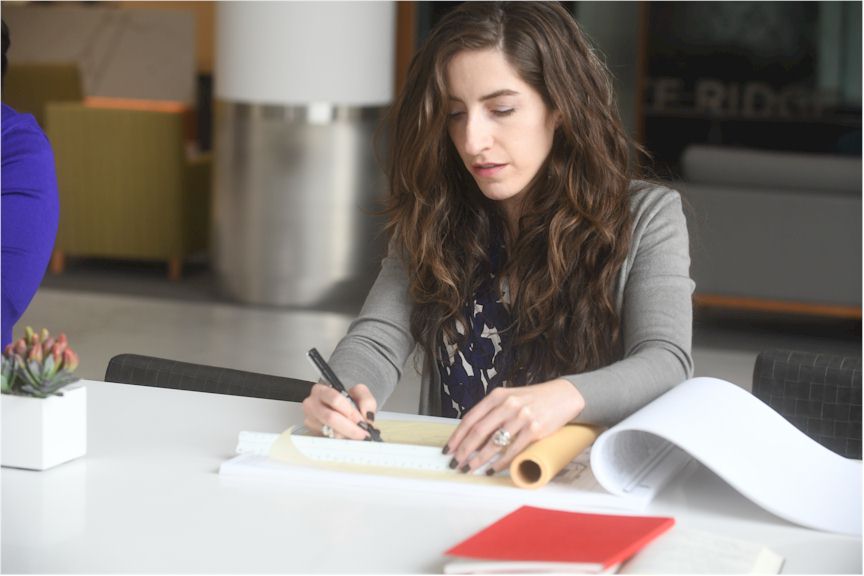 Worth reading: a very well-researched Waste Dive feature on the growing number of large companies, in the waste and recycling industry, that have set new targets relating to their greenhouse gas emissions, or pledged to do so in the coming years.
READ MORE »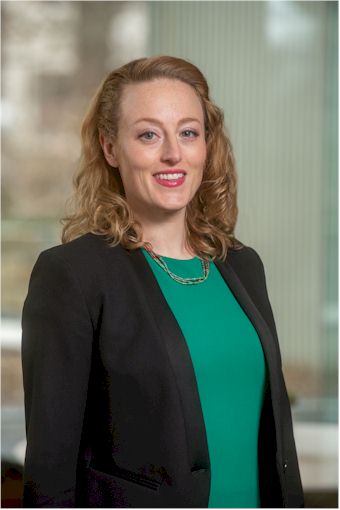 Going green can have unintended consequences sometimes. In Waste Today, GBB Consultant I Ricky Phillips discusses food delivery services that serve a good purpose, but not without putting a material burden on clients. Food for thought!
READ MORE »
Despite serious interruptions to the business community, GBB remains available for your solid waste management planning needs during this difficult time.
While we must comply with local regulations and abide by travel restrictions, we continue to serve our clients remotely. As a company, we have access to most virtual meeting platforms and are accustomed to teleworking. In fact, most of the consulting services we regularly provide are completed remotely.
Be well, stay safe, and keep in touch.
READ MORE »