In the News
GBB Senior Project Engineer Brad Kelley was among a group of panelists that discussed some major problems with municipal recycling and how these issues can best be addressed, at the 2019 Paper & Plastics Recycling Conference.
READ MORE »
In Chemical & Engineering News' in-depth analysis of waste gasification technologies and projects, GBB President Steve Simmons provides his take on gasification being a viable alternative to landfilling.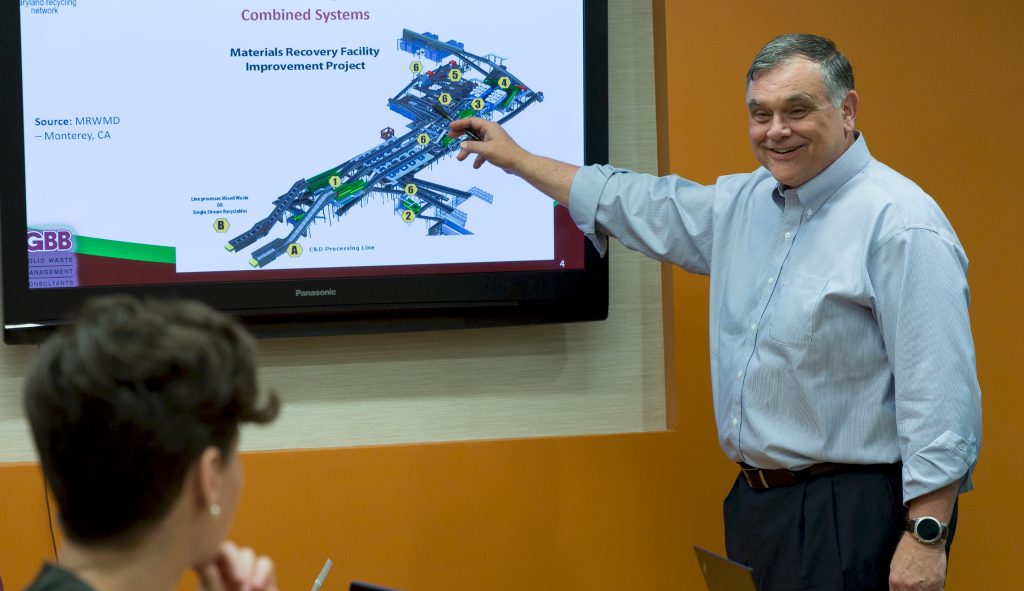 READ MORE »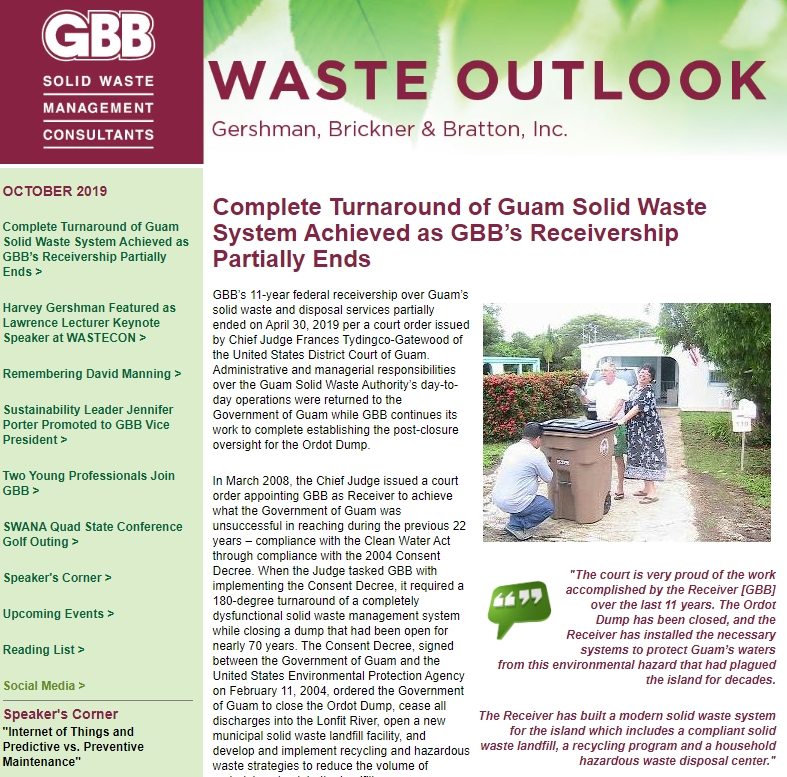 The October 2019 issue of the GBB Waste Outlook newsletter is out, with recent news about the firm.
READ MORE »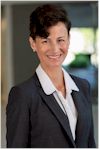 In Waste Today, Ashlea Smith discusses how recycling education efforts need to be responsive to a variety of audiences and factor in how diverse subsets of the population consume information. Recyclers need to come to their audience in the places and ways that the message is most likely to be received. This means choosing the right forum and constructing the right message in the right language with the right context.
READ MORE »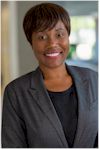 In July 2019, the Zero Waste Act was introduced to Congress. The proposed legislation would support, through grants funding, sustainable solid waste management in a way that could be leveraged by local governments. In her Waste Today column, Paige Davis (GBB Consultant I) discusses one way that municipalities could capitalize on this policy window, by creating comprehensive solid waste management plans that prioritize organics collection, processing and utilization by purchasers.
READ MORE »
In Waste360, GBB President Steve Simmons is interviewed — along with other industry experts — about renewable energy as part of a feature on solid recovered fuel, which is expected to replace up to 100% of fossil fuels to generate electricity or heat.
READ MORE »
In mid-August, a GBB-led team performed a three-day single-stream recycling waste study at the LCSWMA transfer station. Learn more in this Lancaster Online article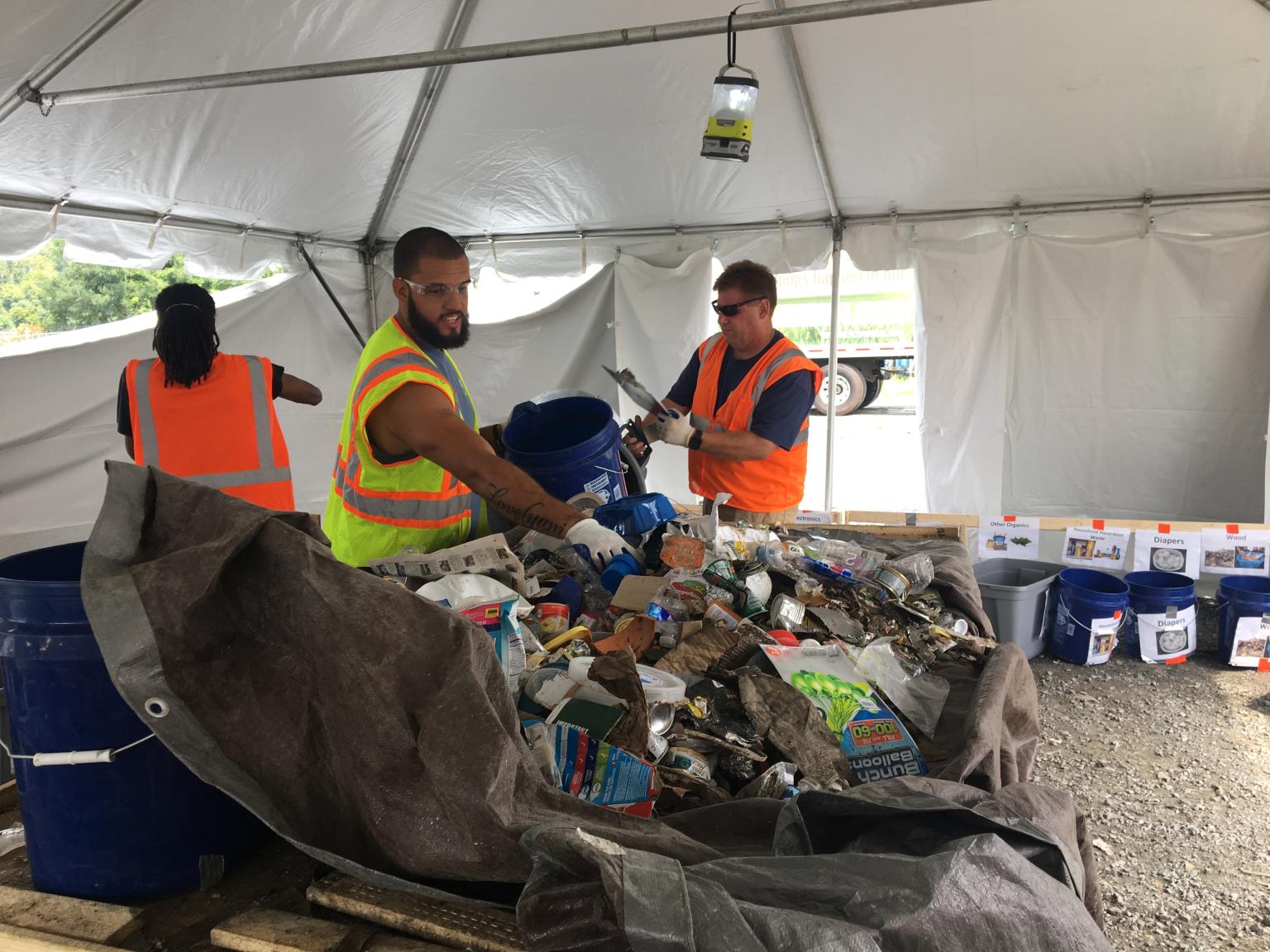 READ MORE »
David Manning, a long-time friend, public servant, and colleague, passed away on August 4. David and GBB have a 20-year relationship. See the statement from Harvey Gershman, GBB Founder Owner Associate & Co-Founder.
May he Rest In Peace.
READ MORE »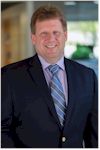 The buzz around the internet of things (IoT) and big data has reached the waste and recycling industry. In Waste Today, GBB Senior Project Engineer Brad Kelley discusses how cutting-edge technologies could affect the industry, the current status and shortcomings, and the opportunities for industry participants to integrate these solutions to their advantage.
READ MORE »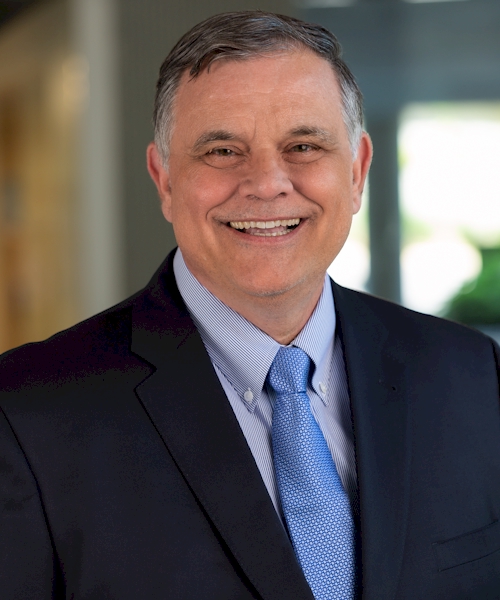 In Waste Today, GBB President Steve Simmons discusses shifting markets and changing demand that might help some waste conversion technologies finally gain more widespread acceptance.
READ MORE »