In the News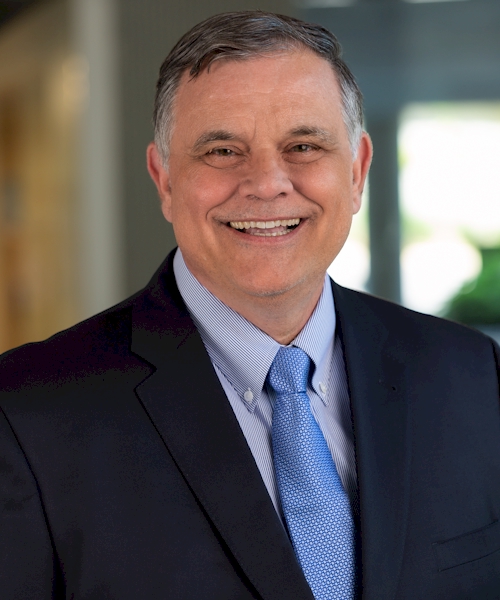 In Waste Today, GBB President Steve Simmons discusses shifting markets and changing demand that might help some waste conversion technologies finally gain more widespread acceptance.
READ MORE »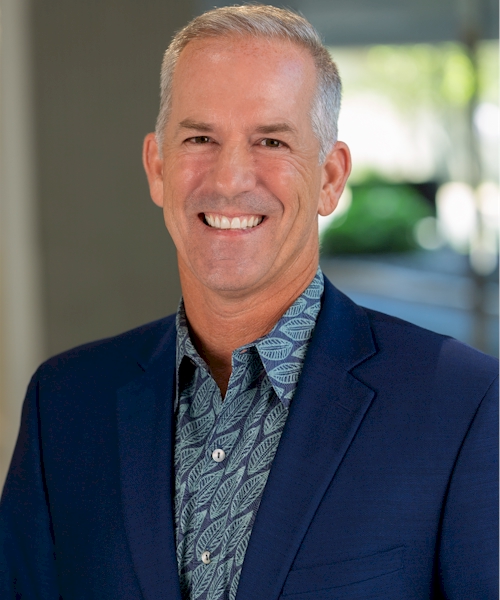 GBB Senior Vice President Chris Lund, who has extensive experience with island communities, is interviewed in a Waste Dive feature on challenges faced by the British Virgin Islands.
READ MORE »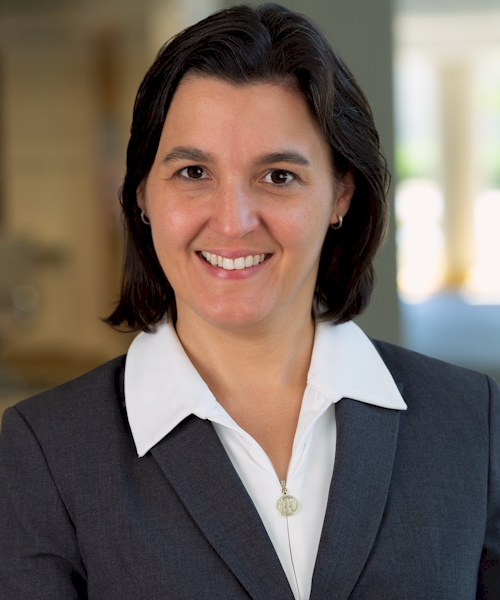 In Waste360, Jennifer Porter is interviewed about her career, new role as GBB Vice President, and the key to an effective sustainability plan.
READ MORE »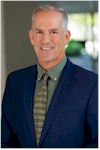 Much is still unknown regarding the impact of per- and polyfluoroalkyl substances (PFAS), a group of approximately 3,500 manmade chemical compounds, on the environment. While the big questions are "How bad is it?" and "How bad will it get?", impacts on landfill compliance monitoring programs are anticipated. In the June 2019 issue of Waste Today, GBB Senior Vice President Chris Lund, P.E., discusses the issue and what might be ahead.
READ MORE »
Creative waste management infrastructure projects have the potential to help diversify reliance on less sustainable resources and aging infrastructures, achieve significant economic impacts and establish complementary businesses. What if municipalities and public agencies pursued, and were willing to develop, incentive programs for the siting of facilities needed to secure the future of waste management and recycling in America? In Waste Today, GBB Senior Vice President Tom Reardon challenges public-sector leaders to consider the use of incentives, like many cities did with Amazon's HQ2, to encourage the development of sustainable waste management infrastructure projects.
READ MORE »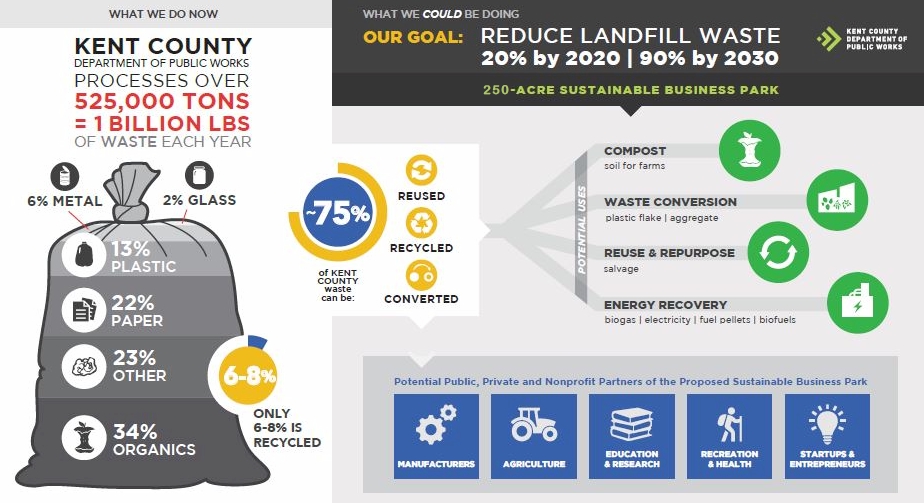 Michigan's Kent County sustainable business park is an example of how communities can implement a circular economy model to help better manage waste. In Waste Today, Steve Faber (Byrum & Fisk West Michigan Team Leader) and Ashlea Smith (GBB Marketing Manager) discuss how the County is working to make this ambitious project reality.
READ MORE »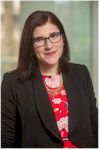 While nobody can predict the future, recyclable materials remain useful and valuable — we just have to adjust how we get them from generator to user. In the spirit of optimism, GBB Project Manager Kate Vasquez offers rebuttals to common misconceptions to reassure even the most doubtful about the future of recycling in Waste Today.
READ MORE »
The future of recycling is dependent upon local market development and cleaning up our recycling streams. In the March/April issue of MSW Management, Brad Kelley, Corinne Rico and Ashlea Smith discuss some of the barriers to markets and marketability.
READ MORE »
In a feature published in MSW Management, Kristen Wieland (Kent County, Dept. of Public Works, Marketing & Communications Manager), Steve Simmons (GBB President), and Jennifer Porter (GBB Senior Project Manager) tell the story of how Kent County, MI, is planning for a circular economy future.
READ MORE »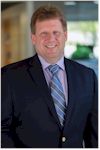 Brad Kelley, GBB Senior Project Engineer, is interviewed in a Waste360 feature on the industry's use of technology and big data analytics to keep fleets and landfill equipment up and running at optimal performance levels. With extensive experience identifying technologies that can be utilized by processing facilities to improve efficiency and record more data from the machines, he discusses how predictive maintenance will begin to overtake preventive maintenance in the processing industry as technology improves and becomes more widely-used.
READ MORE »