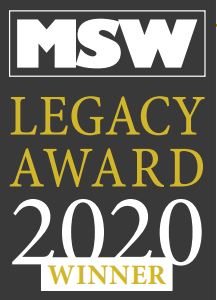 As it commemorates its 30-year anniversary, MSW Management magazine honors 30 professionals who have made significant contribution to the advancement of the solid waste management industry during the past 30 years with MSW Legacy Awards.
Congratulations to Harvey Gershman, GBB Founder Owner Associate & Co-Founder, who was presented with the award!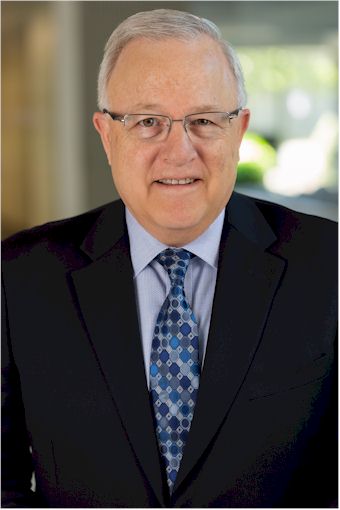 Mr. Gershman has been active in the solid waste management field as an adviser to government and industry for over 40 years, specializing in strategic guidance and infrastructure and services development assistance to solid waste service/system managers and owners. He has managed the preparation of many long-term plans, market studies, cost and independent feasibility analyses, technology reviews, contractor procurements, contracts development and negotiations, and project financing activities for a broad range of responsible solid waste management, waste-to-energy, and district energy projects. These projects have resulted in sustainable, efficient integrated waste management systems accepted by communities nationwide and their leadership.
In Mr. Gershman's early years, he worked for the National Center for Resource Recovery, Inc., a non-profit organization that researched and promoted innovative ways to process and recovery wastes.  He also was a lead advisor for some of the U.S. Environmental Protection Agency's technical assistance efforts in the late 1970s and early 1980s. In 1980, he co-founded GBB along with his colleagues Robert Brickner and Tim Bratton.
As a thought leader, Mr. Gershman has been a sought-after presenter at national and many regional industry conferences in addition to contributing articles to leading industry publications. In 2019, he was awarded the Solid Waste Association of North America (SWANA) Lawrence Lecturer award, given to individuals recognized as national / international leaders and experts with substantial, significant and sustained contributions to the field of solid waste management. In 2013, SWANA presented him with the Robert L. Lawrence Distinguished Service Award, one of the highest honors in the solid waste industry, for his significant contribution to the solid waste management profession. In 1993, he was awarded SWANA's Professional Achievement Award. He has been a member of the International Board of SWANA and the Board of Directors for the National Recycling Coalition (NRC). He served as President of the Maryland Recyclers Coalition (MRC) from 1995 to 1997.
Featured Projects:
Northeast Maryland Waste Disposal Authority
Advisor on waste to energy facilities in Baltimore and Harford County and recycling services and education programs for City of Baltimore, Baltimore County, and Anne Arundel Counties.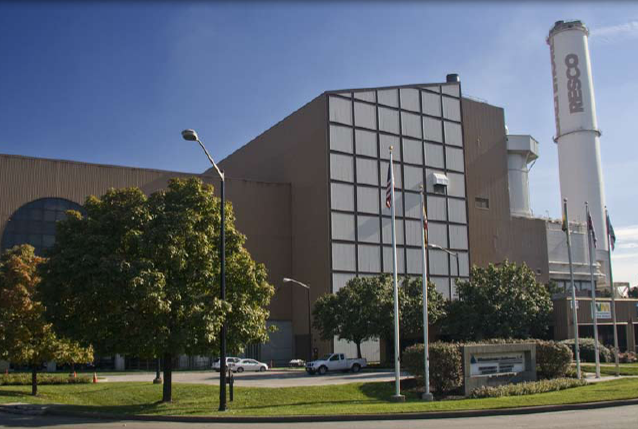 Town of Babylon, NY
Advisor on the development of a town-sponsored sustainable integrated waste management system with efficient collection services, recycling, waste to energy, and landfill as part of its system promoted as the "Common Cause" with the help of local McDonald's restaurants.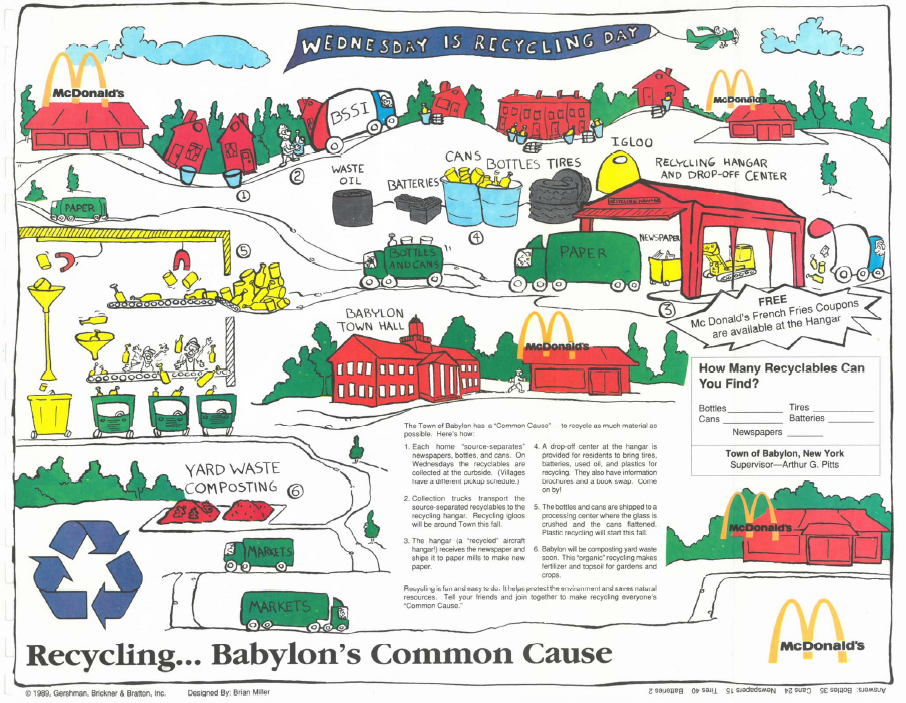 Metropolitan Government of Nashville and Davidson County, TN
Led planning and implementation of expanded residential recycling, yard trash, and waste collection services and new district energy system to replace aging waste to energy facility.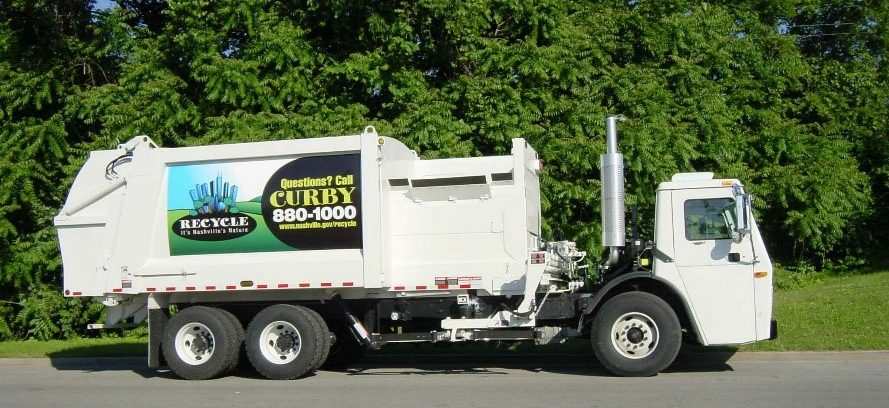 City of Baltimore, MD
Led changes to residential collection services to more efficiently collect waste and recyclables and save City millions of dollars.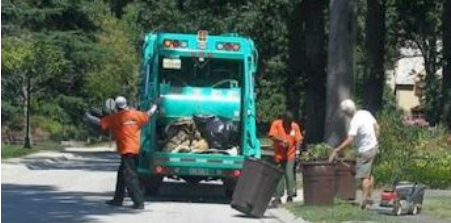 City of Fort Worth, TX
Provided planning, procurement and contracting services for changing the City of Fort Worth's residential collection system to containerized pay as you throw with single stream and yard waste recycling elements reducing costs, recycling much more, and having a cleaner City; additionally monetized the City's landfill resources to provide significant revenue to the City.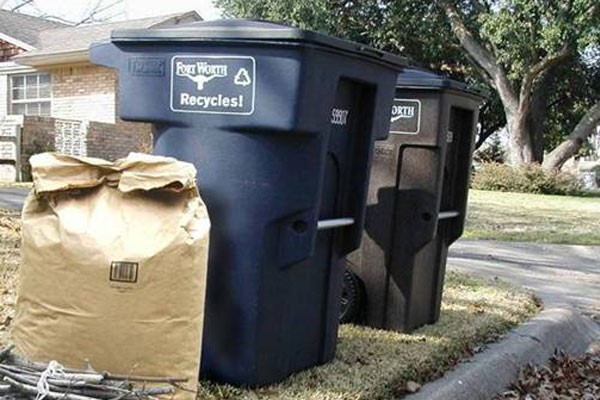 U.S. District Court of Guam
Led the GBB team that was appointed in 2008 as Guam Receiver with full responsibility for bringing the Guam Solid Waste Management Division into compliance with the 2004 Consent Decree for violation of the Clean Water Act. During the 12-year assignment, GBB established a long-term, financially viable, integrated, and sustainable waste management system for Guam. Major milestones accomplished include closing the Ordot Dump, opening the Layon Landfill, implementing a successful trash collection system, rolling out a curbside recycling collection pilot project, implementing several public education programs, and the official Environmental Closure of the Ordot Dump.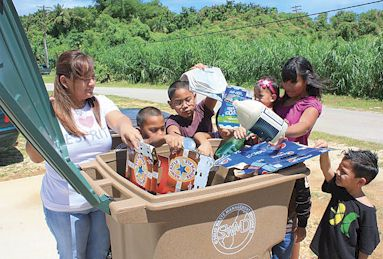 Office Papers Systems, Inc.
Provided contracting negotiations support and feasibility for project financing for privately owned residential mixed paper recycling facility in Gaithersburg, MD to serve Montgomery County, MD's residential program.

California Waste Solutions
Helped a regional hauler develop proposals and secure contracts for residential recycling collection services in the City of San Jose and City of Oakland, CA.