Quality • Value • Ethics • Results
For over 40 years, GBB has helped clients solve complex solid waste management issues by providing innovative, responsible, sustainable and economical strategies and solutions for the benefit of communities and the environment!
In the news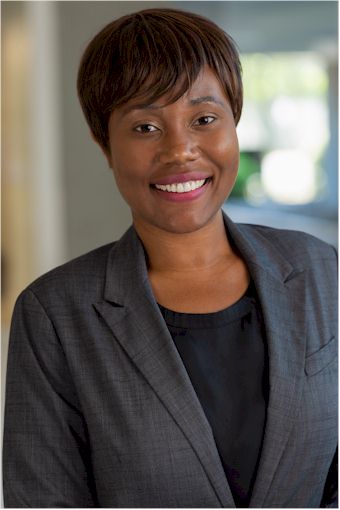 In Waste Today, Paige Davis discusses the targeted universalism equity-based policy framework that the EPA should consider as it finalizes its definition of disadvantaged communities determining which communities will be eligible to receive BIL waste and recycling grant funding.
READ MORE »
Career Opportunity
GBB currently has a career opportunity for a solid waste management professional interested in joining our dynamic and entrepreneurial team. We are searching for a Solid Waste Consulting Project Manager - depending on the level and relatedness of the candidate's experience, we will consider a Project Manager or a Senior Project Manager level for hire. More info
Services
Newsletter and Recent GBB Articles
SWANA's Lawrence Lecturer Award
The Solid Waste Association of North America awarded Harvey Gershman, GBB Founder Owner Associate and Co-Founder, the prestigious 2019 Lawrence Lecture Award at WASTECON.
See his insightful and inspiring keynote presentation in this 42-minute video: