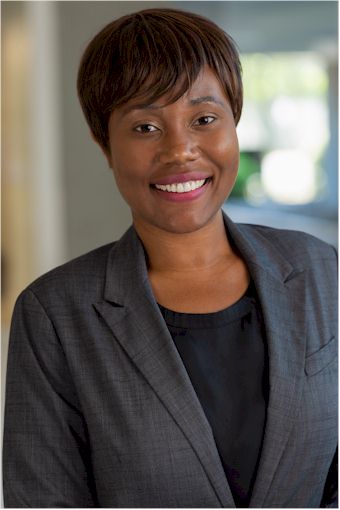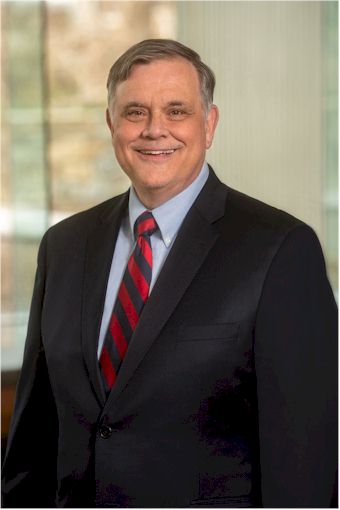 The federal government and private industry are still weighing the real economic investment needed to build solid waste management infrastructure with the capability to responsibly and sustainably handle all U.S. solid waste.
In their Waste Today column, GBB President Steve Simmons and GBB Consultant I Paige Davis discuss the topic; present an example of a partnership in Maine; and outline the capital investment it would take for the nation to pursue a zero waste goal of diverting 90% of the solid waste currently going to landfill, using mechanical biological treatment technology.
Read their article on Waste Today's website: What is the cost of zero waste to landfill infrastructure?