Press Releases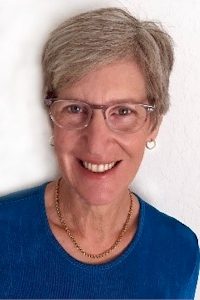 A recognized industry leader, she has over 37 years of experience in sustainable waste management, renewable energy, recycling and organic waste.
READ MORE »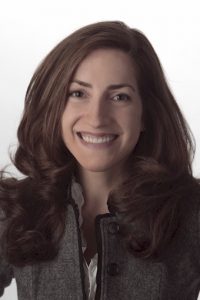 An experience Project Manager, she will help communities sustainably manage waste and recover resources through alternative streams including recycling, composting, and circular economy initiatives.
READ MORE »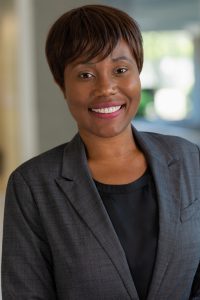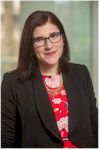 Kate Vasquez, who joined GBB in 2012 as a Senior Consultant, has been promoted to GBB Project Manager and Paige Davis, a recent graduate with a master's degree in Sustainability Management, has joined the firm as Consultant I.
READ MORE »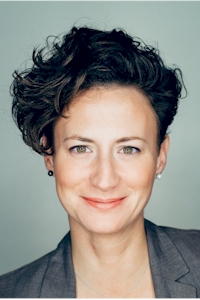 With marketing, proposal, and project coordination experience in industries that include recycling, waste management, and energy efficiency, she will be a key member of GBB's marketing team.
READ MORE »
Kent County, MI has issued a RFI for potential future tenants and complementary technologies for the Sustainable Business Park planned on 200 acres to identify companies that want to be part of the Park.
READ MORE »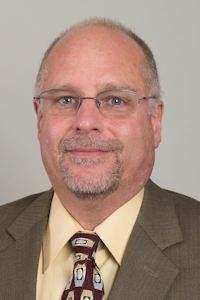 Tom Reardon has joined the firm as Senior Vice President and member of the ownership group. A GBB Vice President from 2009 to 2015, he has over 32 years of experience specializing on alternative energy, clean fuel and waste conversion.
READ MORE »
The Council unanimously approved, after a public hearing at its September 12 meeting, the long-term plan developed with the assistance of the GBB Project Team.
READ MORE »
The Kent County, MI Department of Public Works selected GBB to develop a Master Plan for 200+ acres of property to convert waste materials into marketable products.
READ MORE »
GBB is assisting with the procurement process after a previous review and evaluation of waste generation and waste management practices to suggest improvements that could be implemented.
READ MORE »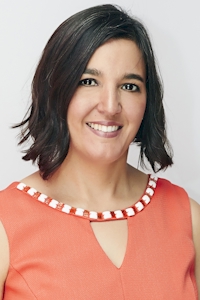 Jennifer Porter has joined GBB as Senior Project Manager. A sustainable development leader with 15+ years of experience on government and private sector sustainability initiatives, she has extensive experience in solid waste management, recycling, and composting program development and evaluation.
READ MORE »