For more information, contact:
Ashlea Smith, Marketing Manager
Gershman, Brickner & Bratton, Inc.
(703) 573-5800 / asmith@gbbinc.com
McLean, VA (January 6, 2022) – Gershman, Brickner & Bratton, Inc. (GBB) is proud to announce that as part of its commitment to environmental sustainability, responsible solid waste management, and ongoing professional development for its team members, Paige Davis (GBB Consultant II) and Theresa Evans (GBB Senior Consultant) were recently certified as Manager of Recycling Systems and Practitioner in Zero Waste Principles and Practices, respectively by the Solid Waste Association of North America (SWANA).
"These certifications are a testament to GBB consultants' continuous efforts to learn, keep abreast of the latest trends in the industry, and remain ahead of the curve as thought leaders," said GBB President Steve Simmons.
Paige Davis, GBB Consultant II
Certified Manager of Recycling Systems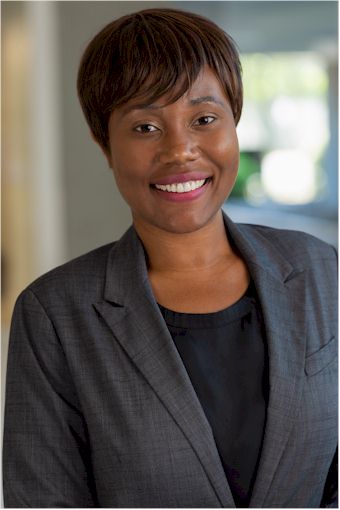 Conducted by SWANA, the comprehensive Managing Recycling Systems course that Ms. Davis successfully completed positions solid waste management professionals as recognized resources to design and develop sustainable recycling programs.
The program focuses on recycling materials found in municipal solid waste (MSW) generated from residential, commercial, and institutional sources and provides information on successfully planning, developing, marketing, and managing recycling programs. It also addresses collection, processing, application of end-use standards, and protecting human health and the environment.
Theresa Evans, GBB Senior Consultant
Certified Practitioner in Zero Waste Principles and Practices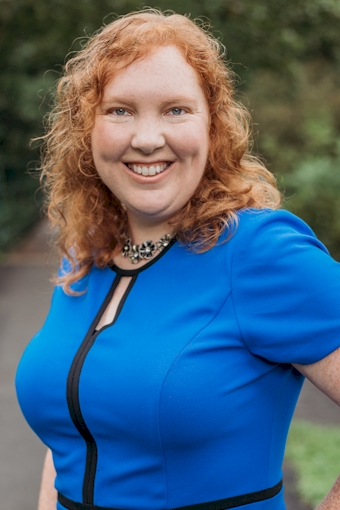 The Zero Waste Principles and Practices certification course completed by Ms. Evans is a joint undertaking of SWANA and the California Resource Recovery Association (CRRA) administered as part of the SWANA Certification Program recognized throughout the United States and Canada.
Covering public policy, programs, technology, and measurement, the course provides a comprehensive knowledge of rapidly emerging public and private sector Zero Waste programs and the fundamental principles that support them. It also offers tools to help draw together aspects of existing programs and new efforts into community-specific Zero Waste programs.
Developing the Next Generation of Solid Waste Management Experts
"As an established solid waste consulting firm entering its fifth decade of service to the industry, we understand the importance of developing the next generation of solid waste experts," said Ashlea Smith, GBB Marketing Manager. "We encourage our employees to advance their skills and abilities as professionals to ensure our clients have continued access to quality advisers and help elevate the industry as a whole." SWANA's training programs are industry-recognized and serve as the standard for continued professional development and certification in the solid waste sector.
About GBB
GBB is an award-winning national solid waste management consulting and planning firm founded in 1980 that helps public and private entities solve their most challenging waste and material management issues. Our mission is to provide safe, innovative, responsible, sustainable, and economical strategies and solutions to benefit communities and the environment. GBB specializes in advising clients on solid waste collection, processing, recycling, recovery, sustainable materials management, and environmentally responsible disposal, and assists in planning, procuring, and implementing sound, cost-effective facilities, and services.
GBB's Vision: A world where discarded materials are used as resources rather than wasted.
Visit www.GBBinc.com, www.linkedin.com/company/gershman-brickner-&-bratton-inc-, facebook.com/gbbinc, twitter.com/gbbinc, or call (703) 573-5800.
###