In the News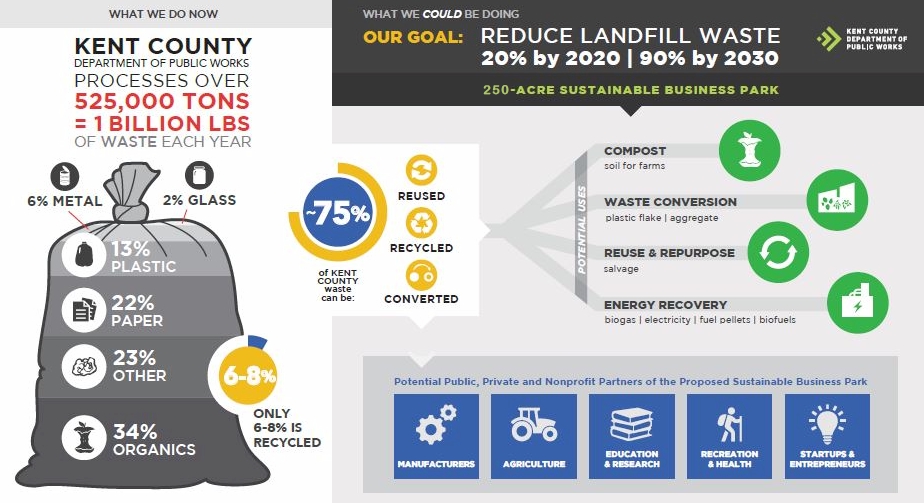 Michigan's Kent County sustainable business park is an example of how communities can implement a circular economy model to help better manage waste. In Waste Today, Steve Faber (Byrum & Fisk West Michigan Team Leader) and Ashlea Smith (GBB Marketing Manager) discuss how the County is working to make this ambitious project reality.
READ MORE »
In the spirit of optimism, GBB Project Manager Kate Vasquez offers rebuttals to common misconceptions to reassure even the most doubtful about the future of recycling in Waste Today.
READ MORE »
The future of recycling is dependent upon local market development and cleaning up our recycling streams. In the March/April issue of MSW Management, Brad Kelley, Corinne Rico and Ashlea Smith discuss some of the barriers to markets and marketability.
READ MORE »
In a feature published in MSW Management, Kristen Wieland (Kent County, Dept. of Public Works, Marketing & Communications Manager), Steve Simmons (GBB President), and Jennifer Porter (GBB Senior Project Manager) tell the story of how Kent County, MI, is planning for a circular economy future.
READ MORE »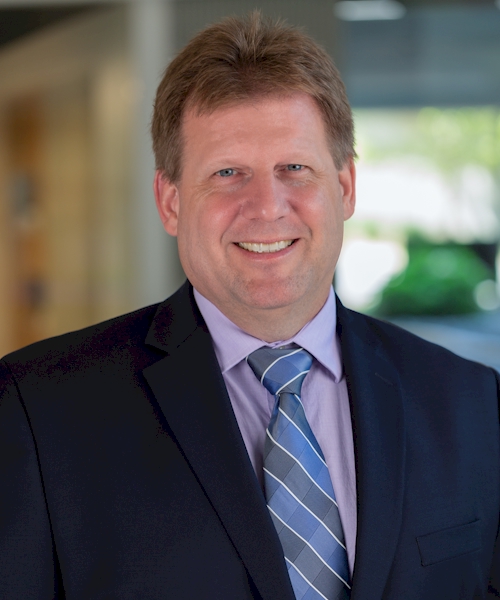 Brad Kelley, GBB Senior Project Engineer, is interviewed in a Waste360 feature on the industry's use of technology and big data analytics to keep fleets and landfill equipment up and running at optimal performance levels.
READ MORE »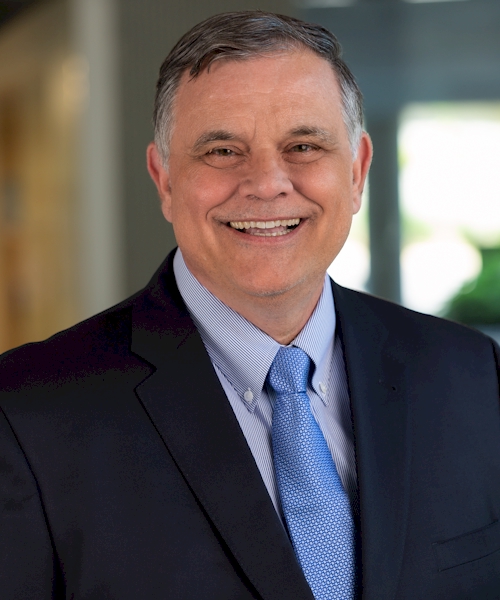 The December issue of Waste Today features an interview with Steve Simmons who became GBB President on January 1, 2019. Harvey Gershman, who has been President since co-founding the firm in 1980, transitioned to GBB Founder Owner Associate.
READ MORE »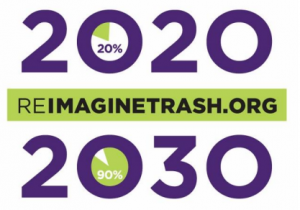 Kent County, MI has set a bold goal to divert 90% of County-generated trash that goes to landfills by 2030 and building a Sustainable Business Park is an essential part of reaching that goal. GBB is a proud Planning Partner of this project! Click here for more information and regularly updated links to the latest news and information about the park.
READ MORE »
GBB, in its capacity as Receiver for the Guam Solid Waste Authority, is soliciting Proposals from Independent Engineer consultants to support the Trustee in its oversight of the Post Closure Care of the Ordot Dump Closure Facility.
READ MORE »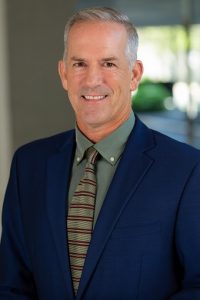 He discusses how the Internet of Things, remote monitoring and control technologies can be leveraged to make landfill operations more efficient.
READ MORE »
Harvey Gershman is interviewed in I am SWANA News discussing what to expect from China's National Sword and its implications for waste-to-energy.
READ MORE »