Quality • Value • Ethics • Results
GBB has provided personalized, sustainable solutions for complex solid waste management issues for 38+ years.
We can help you.
In the news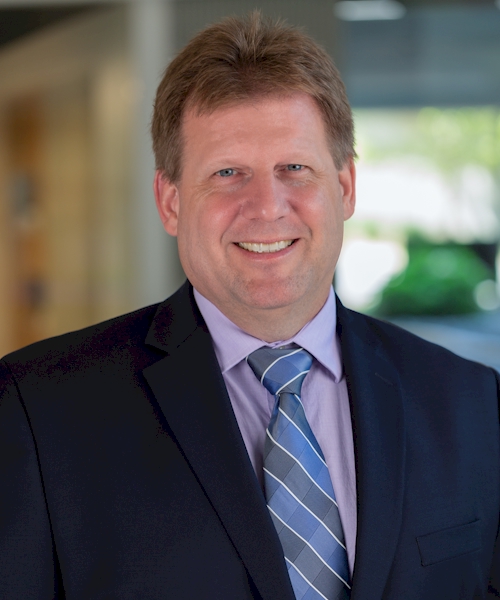 Brad Kelley, GBB Senior Project Engineer, was recently interviewed in a Waste360 feature on the industry's use of technology and big data analytics to keep fleets and landfill equipment up and running at optimal performance levels.
READ MORE »
Services
Newsletter and Recent GBB Articles