Quality • Value • Ethics • Results
GBB has provided personalized, sustainable solutions for complex solid waste management issues for 38+ years.
We can help you.
In the news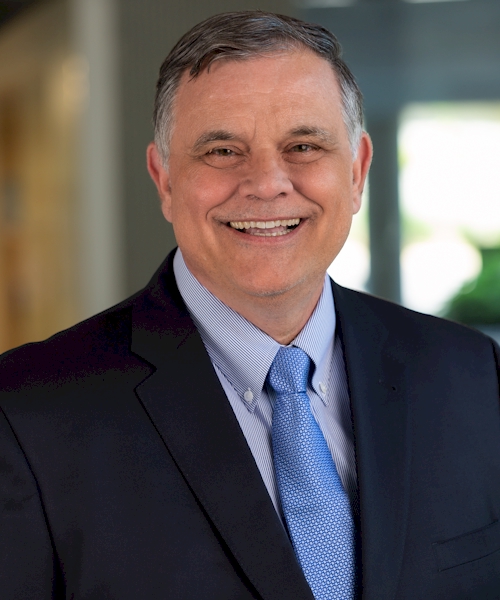 The December issue of Waste Today features an interview with Steve Simmons who will become GBB President effective January 1st. Harvey Gershman, who has been President since co-founding the firm in 1980, will transition to GBB Founder Owner Associate.
READ MORE »
Services
Newsletter and Recent GBB Articles