Quality • Value • Ethics • Results
GBB has provided personalized, sustainable solutions for complex solid waste management issues for 38+ years.
We can help you.
In the news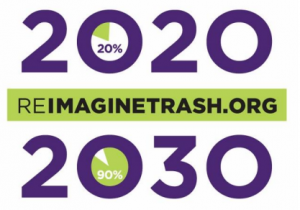 Kent County, MI has set a bold goal to divert 90% of County-generated trash that goes to landfills by 2030. Building a Sustainable Business Park is an essential part of reaching that goal, helping to significantly reduce trash buried in landfills and attract investment and jobs from companies that can convert waste into usable products. GBB is a proud Planning Partner of this project! Click here for more information and regularly updated links to the latest news and information about the park.
READ MORE »
Services
Newsletter and Recent GBB Articles