The GBB Circular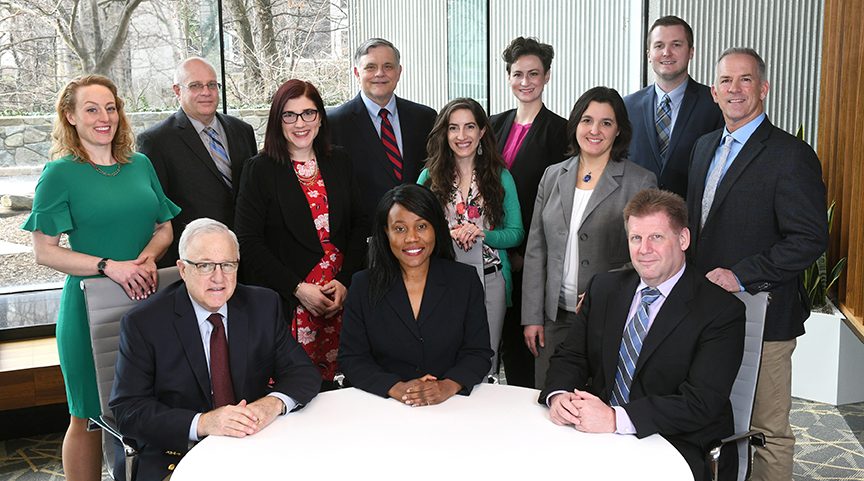 GBB consultants come from varying backgrounds and experience but share a passion for the environment in general, and solid waste management in particular. Our new blog, The GBB Circular, will help us to further contribute to the dialog and knowledge base in the industry by sharing ideas, observations, concerns and words of wisdom. We hope the blog will provide food for thought and spark important industry discussions.
READ MORE »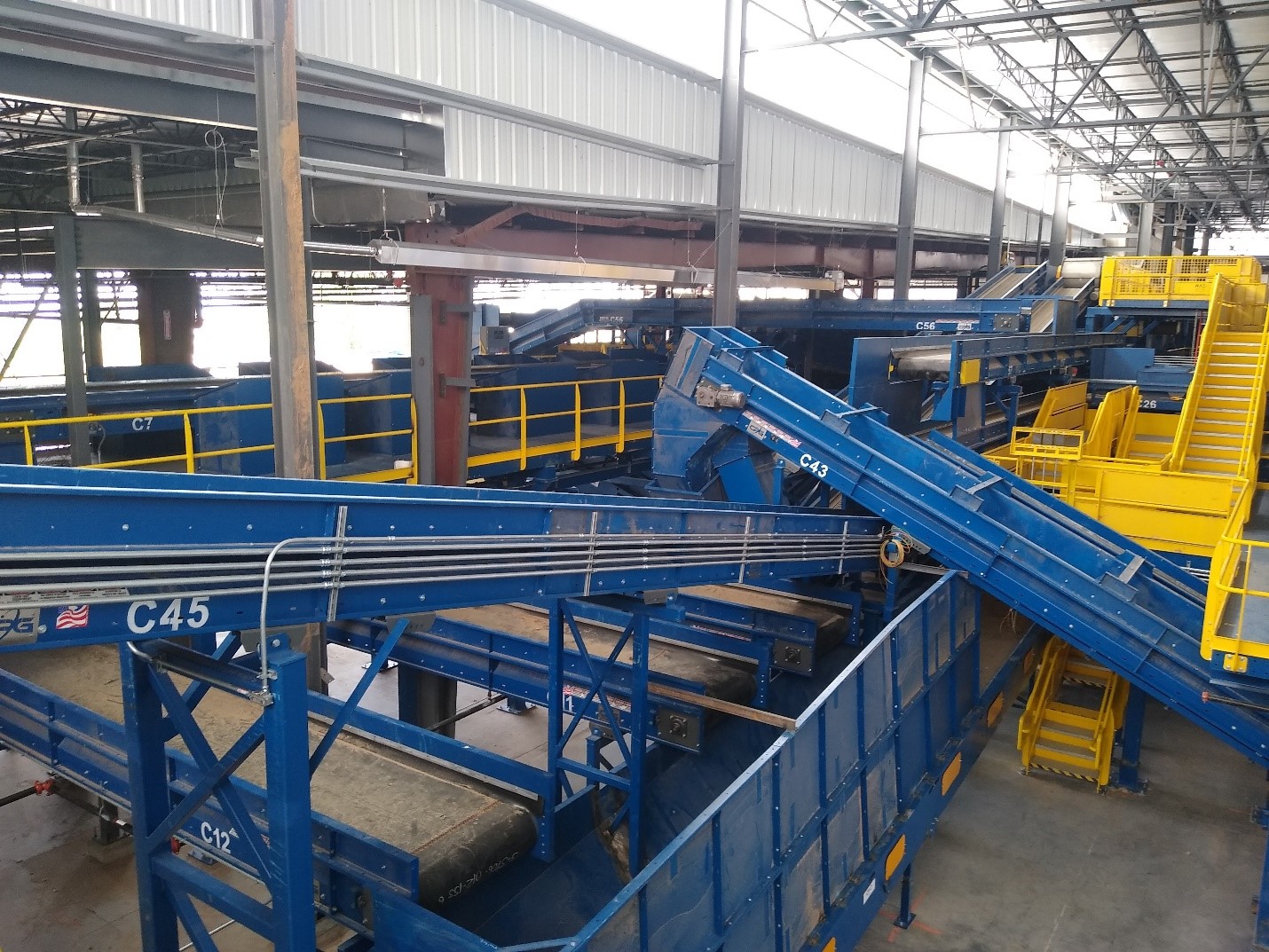 In June 2020, operations began at the Davis Material Recovery and Transfer Facility owned by the Wasatch Integrated Waste Management District, in Layton, Utah. While this successful operation is impressive, the journey leading to one of the industry's newest mixed waste processing facilities is of particular interest to industry professionals. Let's peak behind the curtains!
READ MORE »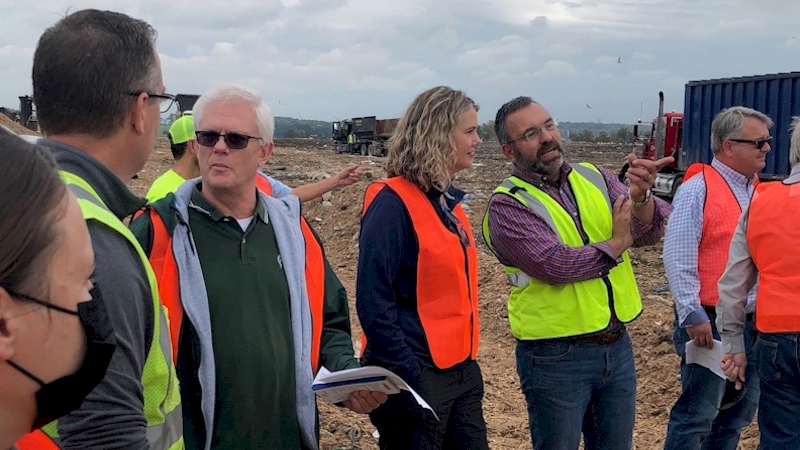 With a bold and ambitious goal to divert 90% of trash generated in the county that goes to landfills by 2030, Kent County, MI is planning to build an innovative Sustainable Business Park. The initiative will significantly reduce trash buried in landfills and attract investment and jobs from companies that can convert waste into usable products. The Sustainable Business Park is now several steps closer to becoming a reality after several recent announcements.
READ MORE »
In mid-September 2021, Baltimore County, Maryland released the Final Report from its Solid Waste Work Group. The report included 19 recommendations, grouped into five categories, on implementing innovative industry practices and waste diversion strategies to reduce the overall volume of trash produced in the County.
READ MORE »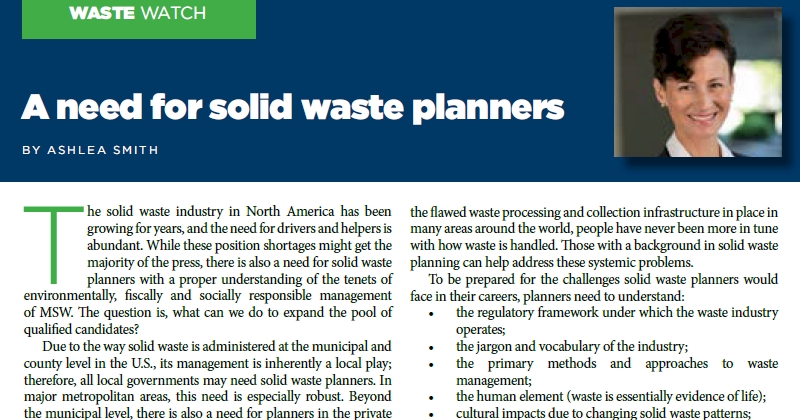 There is a need – both in the public and private sector — for qualified solid waste planners. There is also a solution to expand the pool of qualified solid waste management professionals. In Waste Today Magazine, Ashlea Smith (GBB Marketing Manager and Consultant II) discusses the importance to address this need and how to do so.
READ MORE »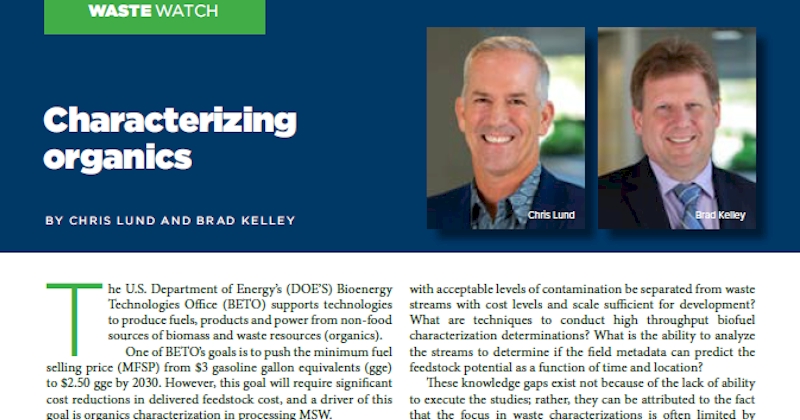 Due to their low cost and high volumes, non-food biomass resources represent an attractive option for the development of technologies producing cost-competitive advanced biofuels. In Waste Today Magazine, Chris Lund and Brad Kelley discuss waste characterization innovations to close the knowledge gap behind the lack of implementation of technologies to fully use that valuable feedstock.
READ MORE »
Like many companies that made corporate solidarity statements last year, GBB is re-emphasizing its commitment to uphold the laws of this nation and our responsibilities and values in writing.
READ MORE »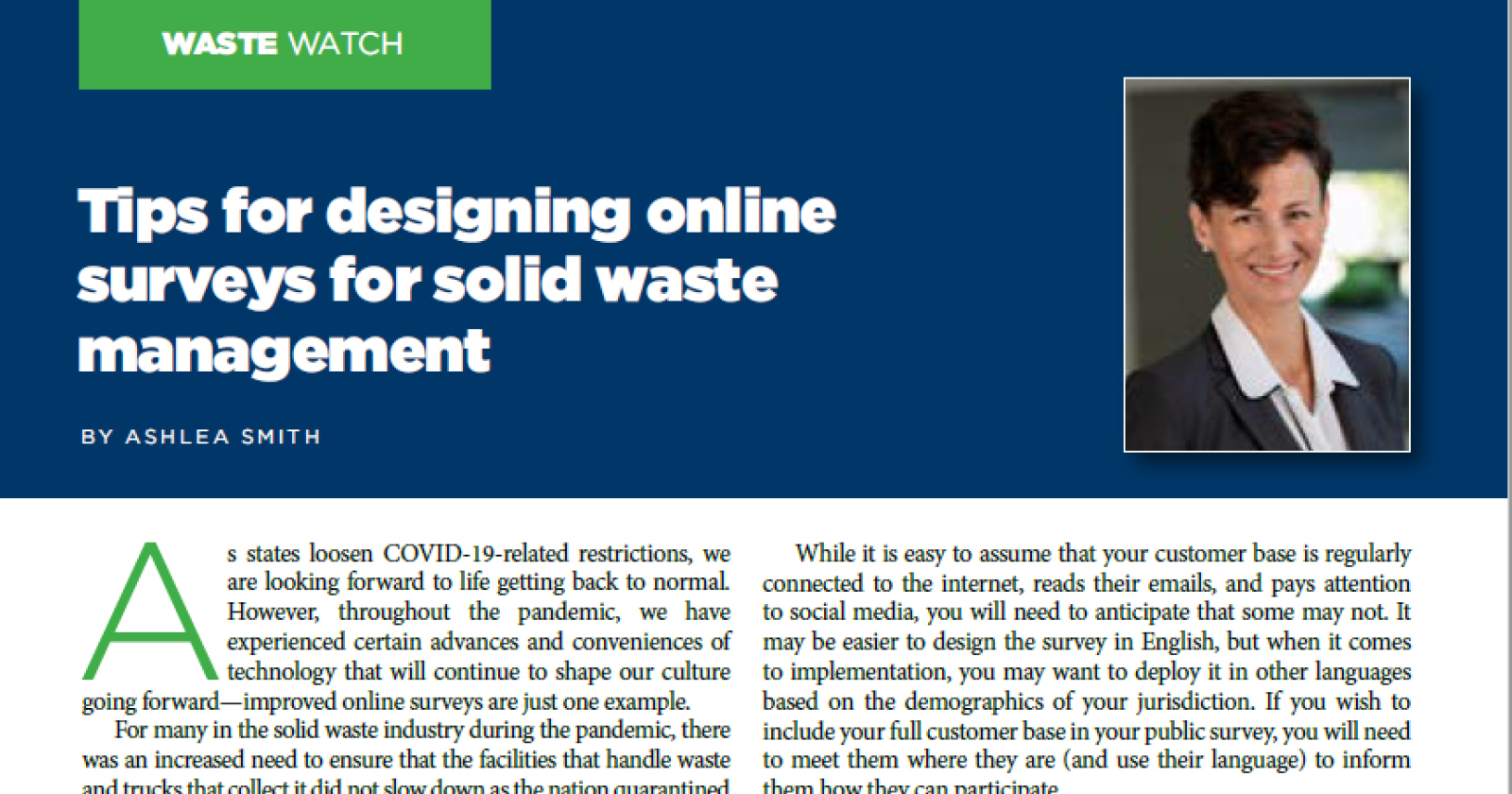 Online surveys are great outreach tools to get feedback on solid waste management issues and to measure the success of, and interest in, programs and services. In Waste Today Magazine, Ashlea Smith (GBB Marketing Manager and Consultant II) gives some interesting tips to conduct a successful and meaningful survey.
READ MORE »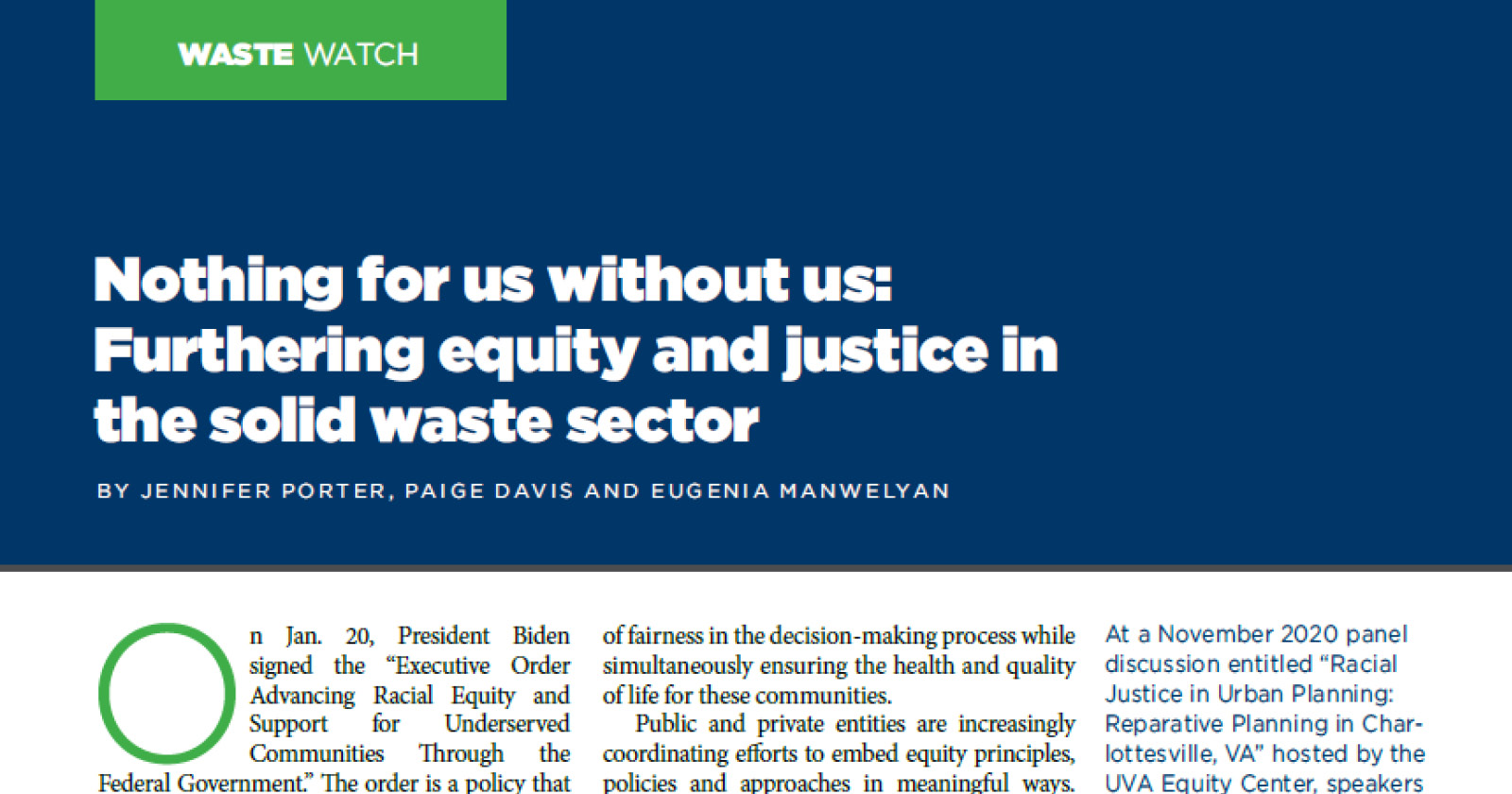 Jennifer Porter (GBB Vice President), Eugenia Manwelyan (GBB Senior Consultant) and Page Davis (GBB Consultant I) reflect on a recent Executive Order and provide three tactics to consider regarding how to continue the push toward greater equity and inclusion.
READ MORE »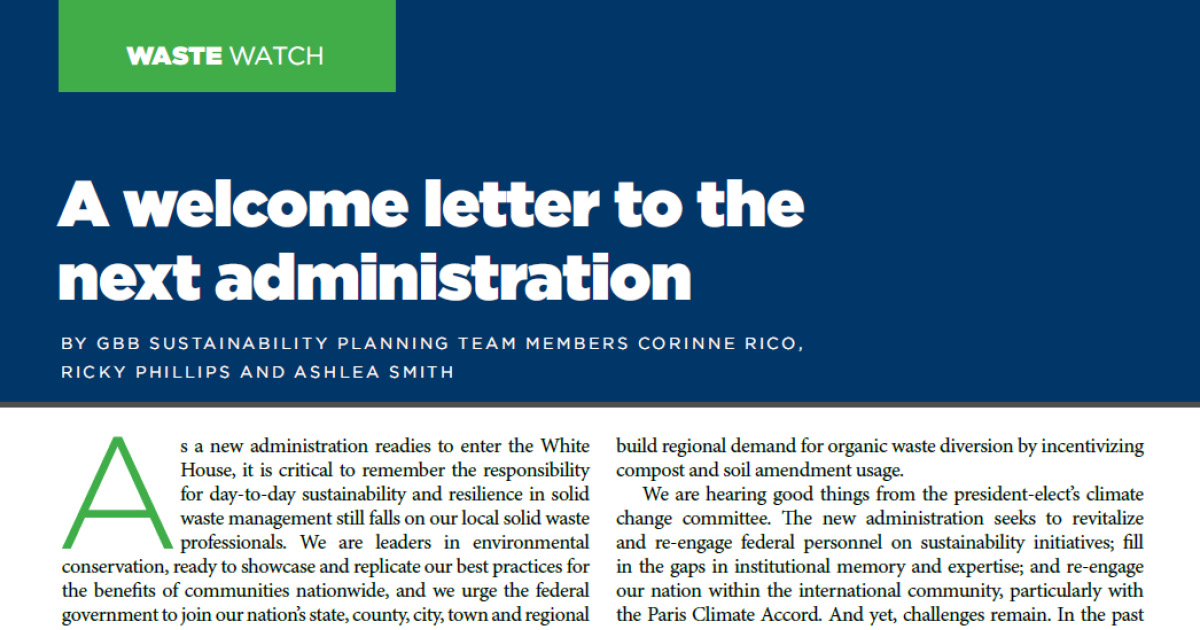 As a new administration readies to enter the White House, GBB's Corinne Rico, Ricky Phillips & Ashlea Smith urge the federal government to join our nation's solid waste and environmental professionals to inspire the country's fight against climate change and promote equitable communities and a resilient economy.
READ MORE »