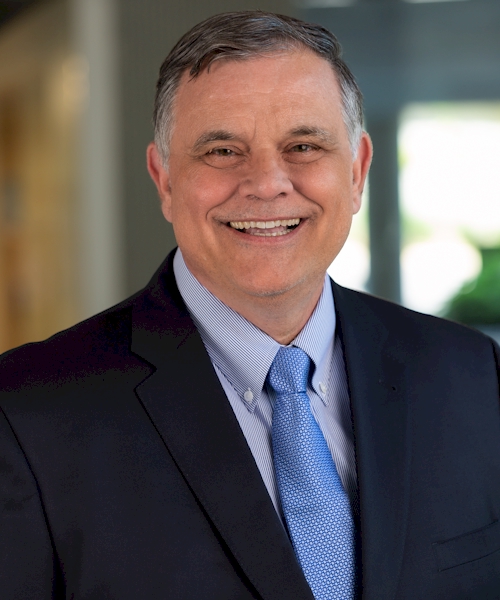 The December issue of Waste Today features an interview with Steve Simmons who became GBB President on January 1, 2019, as announced in a Press Release on November 1.
Harvey Gershman, who has been President since co-founding the firm in 1980, transitioned to GBB Founder Owner Associate, continuing to provide valuable strategic guidance and business development assistance to the GBB ownership group and management team.
Read the feature in Waste Today: Executive Q&A: GBB President Steve Simmons.