For more information, contact:
Gershman, Brickner & Bratton, Inc.
(703) 573-5800 / www.gbbinc.com
McLean, VA (November 1, 2018) – Gershman, Brickner & Bratton, Inc. (GBB) is proud to congratulate Harvey Gershman and Steve Simmons on their new roles at the company, effective January 1, 2019.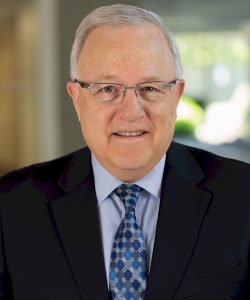 Mr. Gershman, who co-founded GBB in 1980, has led the firm as President since its inception. As GBB Founder Owner Associate, he will continue to provide valuable strategic guidance and business development assistance to the GBB ownership group and management team, acting as a senior advisor to provide internal peer review, quality assurance, and overall strategic guidance to clients.
"Actively leading GBB for over 38 years, and meeting so many passionate professionals in the industry, has been incredibly fulfilling.  In my new role, I look forward to mentoring both the senior management team and young industry professionals on the GBB team, and to continue to do valuable work with our clients," Mr. Gershman said.
Inspired by Earth Day 1970, Mr. Gershman focused his professional career on helping communities and clients do better things with waste.  He has become a recognized industry thought leader specializing in strategic guidance and infrastructure and services development assistance to solid waste service/system managers and owners. In 2013, the Solid Waste Association of North America (SWANA) presented him with the Robert L. Lawrence Distinguished Service Award, one of the highest honors in the solid waste industry, for his significant contribution to the solid waste management profession. In 1993 he was awarded SWANA's Professional Achievement Award. He can be reached at (703) 573-5800 and hgershman@gbbinc.com.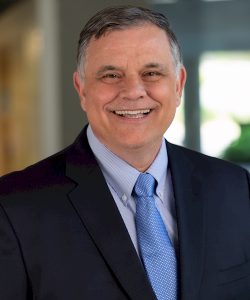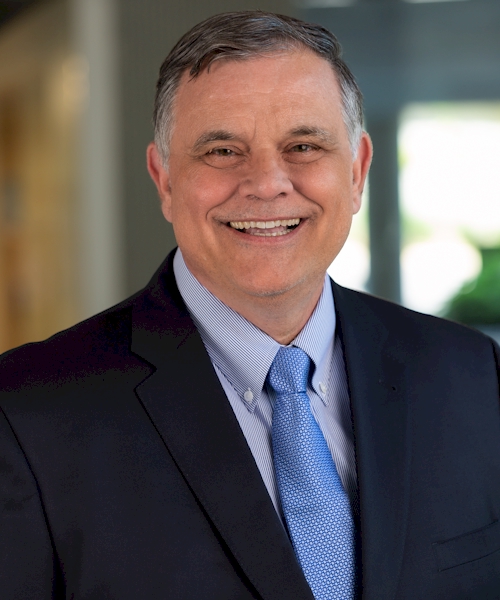 Mr. Simmons, currently Senior Vice President and part of the GBB ownership team, will transition to be the next President of GBB.  After first joining GBB as a Principal Associate in 2012, he became a member of the ownership group in 2016. As GBB President, he will lead the firm's senior management team and set the long-term path for GBB, as well as lead client project teams.  He has worked both with engineering/consulting firms and energy companies throughout his 35-year career to help communities and companies alike develop programs and projects implementing the 3 E's of sustainability: environment, economy, and equity.
"I look forward to seeing GBB provide the same passion it has had over the years; steering it successfully through changes in the industry; keeping GBB a trusted leader; and maintaining a strong and capable group of officers and consultants who are experts in the Solid Waste Management industry," noted Mr. Simmons.  "I look forward to assuring that GBB will continue to be the industry's trusted source for actionable advice on solid waste and renewable energy trends, policies, programs, technology and infrastructure. And I am honored to transition to the helm of this respected organization and to lead such an excellent team of professionals."  Mr. Simmons can be reached at (703) 573-5800 and ssimmons@gbbinc.com.
About GBB
GBB is an award-winning national solid waste management consulting firm founded in 1980 that helps public and private entities do better things with waste. GBB specializes in solid waste collection, processing, recycling, resource recovery, and disposal issues as well as assisting in planning, procuring, and implementing sound, cost-effective facilities and services. For more information, visit www.GBBinc.com, www.linkedin.com/company/gershman-brickner-&-bratton-inc-, www.facebook.com/gbbinc, www.twitter.com/gbbinc, or call 703-573-5800.
###