Recycling Plan Preparation (Stafford County Public School District, Virginia)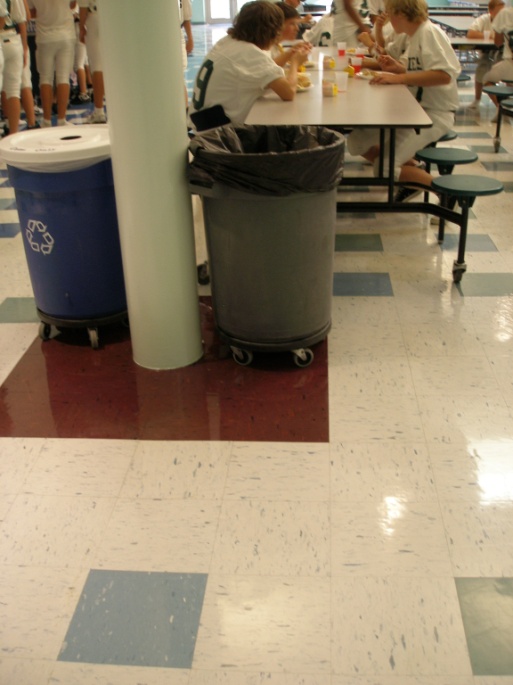 GBB documented recycling activities at the various facilities of the Stafford County Public Schools system for the creation of a district-wide Recycling Program Plan.  In preparing the Plan, GBB visited various facilities to observe existing conditions, reviewed information provided by SCPS staff, obtained information on local waste and recyclables haulers, contracts, service schedules, and reviewed special events hosted at SCPS facilities for waste generation parameters.
The Plan included current recycling program data and information, existing and upcoming procedures for all staff management levels and students, information on district-wide recycling contests, and specialty recycling programs.  In addition, GBB prepared recommendations for additional policies and procedures to expand the existing Recycling Program.  The Plan, as a dynamic document, is envisioned for future use and revision by SCPS staff.