For more information, contact:
Gershman, Brickner & Bratton, Inc.
(703) 573-5800 / www.gbbinc.com
McLean, VA (July 1, 2019) – Gershman, Brickner & Bratton, Inc. (GBB) is pleased to announce the addition of two young professionals to its solid waste management consulting team: Eric Garvey, joining the firm as Project Engineer I, and Ricky Phillips, as an Intern.
"An important part of GBB's corporate culture is to offer opportunities to the next generation of individuals with a passion for sustainable development and the environment, like Eric and Ricky," noted Steve Simmons, GBB President. "Since 1980, dozens of young men and women who joined GBB have been mentored and empowered to pursue their passion. They have grown with GBB and many, with the valuable experience acquired, are now key members of the industry, contributing to the advancement of sound waste management programs, either in the private or public sector."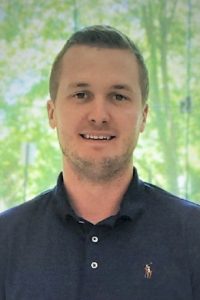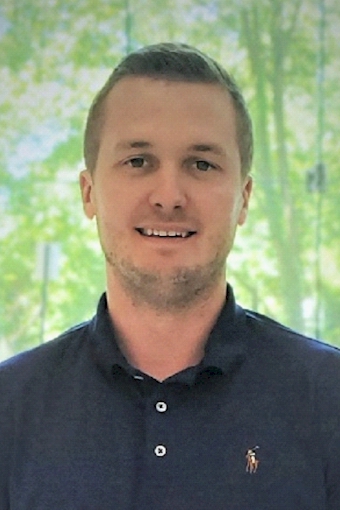 Mr. Garvey is a Process Engineer with nearly 4 years of experience in project management, data analysis, process control, and training implementation. Prior to joining GBB, he was Manufacturing Process Engineer/Manufacturing Supervisor at the Life Sciences division of Corning Incorporated, a leading manufacturing/engineering innovator with expertise in glass science, ceramic science, and optical physics. As GBB Project Engineer I, he will provide technical/engineering assistance and project/task management for assignments that include solid waste management system evaluations, equipment/facilities reviews, design development, cost projections, feasibility studies, and material characterizations.
Mr. Garvey earned a Bachelor of Science degree in Industrial Engineering from the West Virginia University in Morgantown, WV. Based out of GBB's headquarters in McLean, VA, he can be reached at egarvey@gbbinc.com and (703) 573-5800.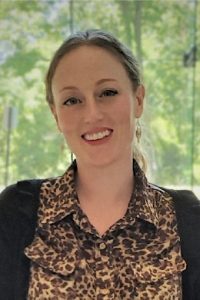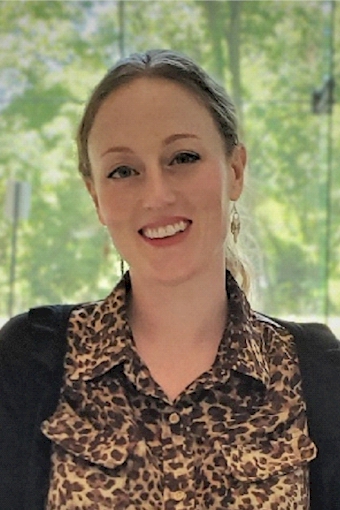 Ms. Phillips recently graduated with a Master of Science degree in Sustainable Communities from Binghamton University, in upstate New York. She also earned a Bachelor of Arts degree in Studio Art from the State University of New York at Potsdam. Her professional experience includes working for over 2 years as a Community Schools Graduate Assistant at Binghamton University's Center for Civic Engagement, which cultivates partnerships that strengthen communities and develop active and engaged citizens; and committing to 18 months of full-time service as AmeriCorps VISTA Volunteer Coordinator at Sharing the Harvest, a nonprofit, volunteer-driven community farm whose mission is to alleviate hunger, promote volunteerism, and provide agricultural education on the south coast of Massachusetts.
Also based out of GBB's headquarters, she can be reached at rphillips@gbbinc.com and (703) 573-5800.
About GBB
GBB is an award-winning national solid waste management consulting firm founded in 1980 that helps public and private entities do better things with waste. GBB specializes in solid waste collection, processing, recycling, resource recovery, and disposal issues and assists in planning, procuring, and implementing sound, cost-effective facilities and services. For more information, visit www.GBBinc.com, www.linkedin.com/company/gershman-brickner-&-bratton-inc-, www.facebook.com/gbbinc, www.twitter.com/gbbinc, or call 703-573-5800.
###