For more information, contact:
Gershman, Brickner & Bratton, Inc.
(703) 573-5800 / www.gbbinc.com

McLean, VA (January 10, 2020) – Gershman, Brickner & Bratton, Inc. (GBB) is proud to announce that as part of its commitment to environmental sustainability, responsible solid waste management and ongoing professional development for its team members, Jennifer Porter (GBB Vice President) and Corinne Rico (GBB Project Manager) have recently been certified, respectively, as Practitioner in Zero Waste Principles and Practices and TRUE (Total Resource Use and Efficiency) Advisor.
"GBB's clients enjoy the benefit of knowing that their solid waste consultants are always searching for, and analyzing, the latest trends in the industry," said GBB President Steve Simmons. "These certifications will add to Jennifer's and Corinne's already robust résumés and are a testament to GBB's continuous efforts to remain ahead of the curve as a thought leader."
Jennifer Porter, GBB Vice President – Certified Practitioner in Zero Waste Principles and Practices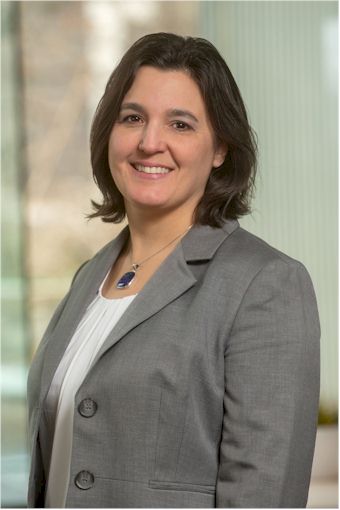 The Zero Waste Principles and Practices certification course that Ms. Porter successfully completed is a joint undertaking of the Solid Waste Association of North America (SWANA) and the California Resource Recovery Association (CRRA) administered as part of the SWANA Certification Program recognized throughout the United States and Canada.
Covering public policy, programs, technology and measurement, the course provides a comprehensive knowledge of rapidly emerging public and private sector Zero Waste programs and the key principles that support them. It also provides tools to help draw together aspects of existing programs and new efforts into community specific Zero Waste programs.
"With a focus on developing plans for reducing, reusing, and recycling materials found in municipal solid waste, the course provided valuable insight to help promote and implement sustainable solutions," noted Jennifer Porter. "I look forward to combining those tools and best practices with lessons learned from my experience to help clients move the needle toward a new paradigm for sustainable solid waste management."
Corinne Rico, GBB Project Manager – TRUE Advisor Certification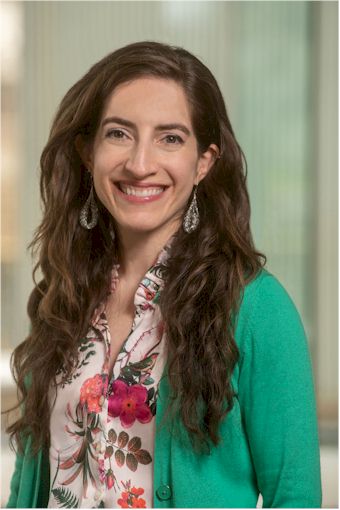 The TRUE Advisor certification that Ms. Rico earned is administered by Green Business Certification Inc. (GBCI), the premier organization independently recognizing excellence in green business industry performance and practice globally.
The certificate program provides a comprehensive curriculum on zero waste terminology, principles, tools, technologies, and implementation strategies to assist in the TRUE Zero Waste certification process in accordance with the TRUE Zero Waste Rating System. TRUE Advisors understand the requirements of the rating system, help projects achieve TRUE certification and are committed to holistically advancing zero waste values and policies.
"The program provided practical understanding of the most current principles and enables me to support and implement successful programs and lead facilities through the TRUE Zero Waste certification process," said Corinne Rico. "In addition, on a higher level, it provided ideas and tools to help clients achieve ambitious circular economy and sustainability goals."
About GBB
Celebrating its 40th anniversary in 2020, GBB is an award-winning national solid waste management consulting firm that helps public and private entities do better things with waste. GBB specializes in solid waste collection, processing, recycling, resource recovery, and disposal issues and assists in planning, procuring, and implementing sound, cost-effective facilities and services.
GBB's Vision: A world where discarded materials are used as resources rather than wasted.
GBB's Mission: We help our clients solve solid waste management issues by providing innovative, responsible, sustainable, and economical strategies and solutions for the benefit of communities and the environment.
For more information, visit www.GBBinc.com, linkedin.com/company/gershman-brickner-&-bratton-inc-, facebook.com/gbbinc, twitter.com/gbbinc, or call 703-573-5800.
###