Category Archives:
Featured News
LFG Recovery: A Road Map to Success
In Waste Today, GBB Senior Vice President Chris Lund, PE, discusses several key factors that must be considered when setting up and maintaining a LFG recovery system for environmental and economic success.
ESG: We Won't Achieve What We Don't Measure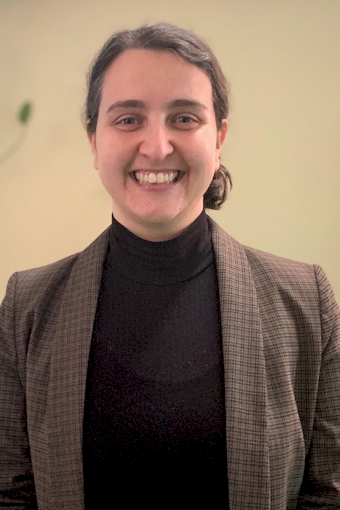 In Waste Today, GBB Project Manager Eugenia Manwelyan provides a step-by-step approach to conduct a solid waste management facility equity audit to help identify the impacts it has had and continues to have on the community.
Third Annual Harvey W. Gershman Scholarship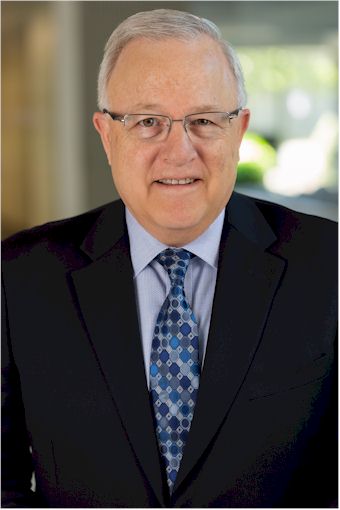 The annual scholarship is funded by a generous donation from GBB co-founder Harvey Gershman as part of his long-standing desire to mentor and empower young talents.
Lessons Learned from New State-of-the-Art Mixed Waste Recovery Facility in Utah
In June 2020, operations began at the Davis Material Recovery and Transfer Facility owned by the Wasatch Integrated Waste Management District, in Layton, Utah. While this successful operation is impressive, the journey leading to one of the industry's newest mixed waste processing facilities is of particular interest to industry professionals. Let's peak behind the curtains!
Kent County, MI Sustainable Business Park Updates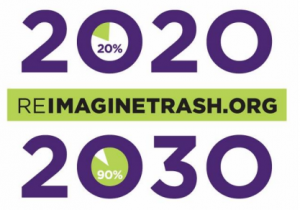 Kent County, MI has set a bold goal to divert 90% of County-generated trash that goes to landfills by 2030 and building a Sustainable Business Park is an essential part of reaching that goal. GBB is a proud Planning Partner of this project! Click here for more information and regularly updated links to the latest news and information about the park.
Transforming Guam's Solid Waste Management System from the Ground Up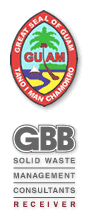 In a 2008 Court Order, GBB was appointed as Receiver with full responsibility for bringing the Guam Solid Waste Management Division into compliance with the 2004 Consent Decree for violation of the Clean Water Act. In 2019, after GBB built a modern solid waste system for the island, the Court partially ended the Receivership. Click here for information about the Receivership.