Category Archives:
Featured News
Food Waste Diversion Projects Empowered by the Inflation Reduction Act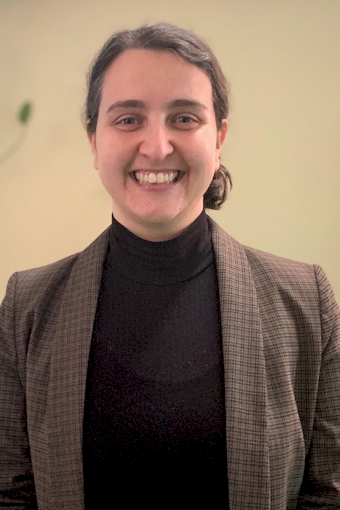 The Inflation Reduction Act has created new opportunities to reduce emissions and advance food waste diversion. In Waste Today, GBB Project Manager Eugenia Manwelyan discusses how it plays an essential role in food waste landfill diversion projects.
GBB Promotes Jennifer Porter to Chief Operating Officer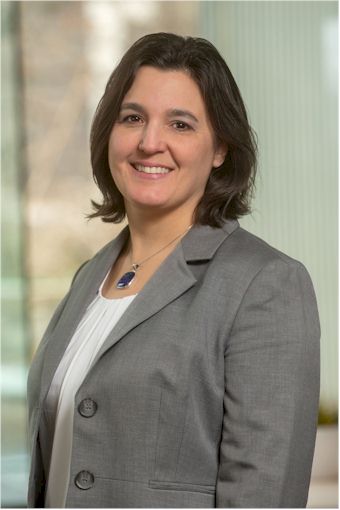 As COO, she will lead and manage the daily operations of the firm in addition to her continued involvement leading consulting teams and providing sustainability and solid waste management expertise on client projects.
GBB Becomes SWEEP Member to Help Transform the Solid Waste Industry Towards a More Sustainable Future

GBB has become a member of the Solid Waste Environmental Excellence Performance standard non-profit group which aims to promote continuous improvement toward a zero-waste society that is environmentally restorative, economically productive, socially just, and to recognize and reward municipal and industry leadership in sustainable materials management.
Kent County, MI Sustainable Business Park Updates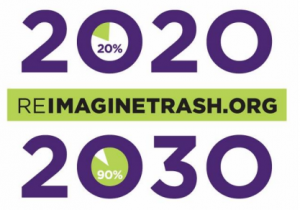 Kent County, MI has set a bold goal to divert 90% of County-generated trash that goes to landfills by 2030 and building a Sustainable Business Park is an essential part of reaching that goal. GBB is a proud Planning Partner of this project! Click here for more information and regularly updated links to the latest news and information about the park.
Transforming Guam's Solid Waste Management System from the Ground Up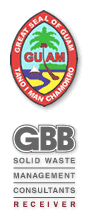 In a 2008 Court Order, GBB was appointed as Receiver with full responsibility for bringing the Guam Solid Waste Management Division into compliance with the 2004 Consent Decree for violation of the Clean Water Act. In 2019, after GBB built a modern solid waste system for the island, the Court partially ended the Receivership. Click here for information about the Receivership.