Category Archives:
In the News
Food Waste Diversion Projects Empowered by the Inflation Reduction Act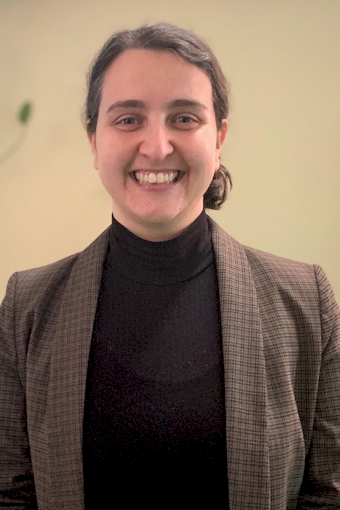 The Inflation Reduction Act has created new opportunities to reduce emissions and advance food waste diversion. In Waste Today, GBB Project Manager Eugenia Manwelyan discusses how it plays an essential role in food waste landfill diversion projects.
Bulky Waste – Challenges and Solutions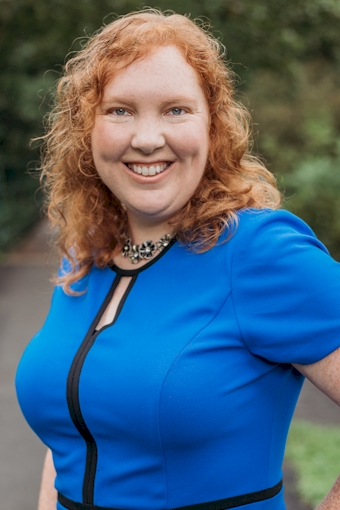 Bulky waste collection and disposal is challenging but it is possible to successfully handle it through thoughtful planning, to benefit local communities and the environment. In Waste Today, GBB Senior Consultant Theresa Evans discusses those challenges and presents several solutions to address them.
Commentary on the National Strategy to Prevent Plastic Pollution as it Relates to Traditionally Marginalized Groups in the US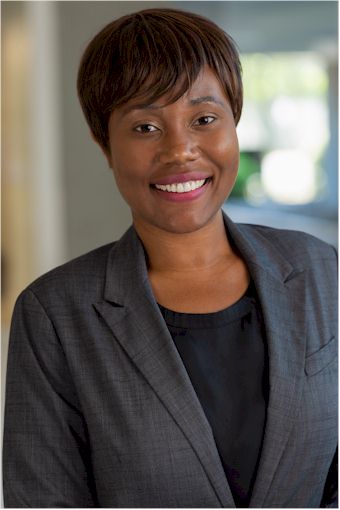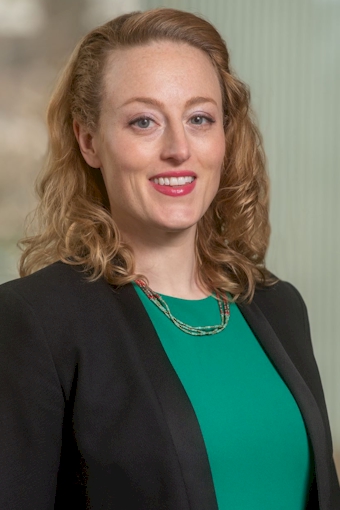 The EPA recently published its Draft National Strategy to Prevent Plastic Pollution. In Waste Today, Ricky Phillips and Paige Davis comment on the strategy as it relates to traditionally marginalized groups and provide areas to focus on to make the dream of an equitable plastic management strategy a reality.
Online, Phone and In-person Surveys: A, B, C or All the Above?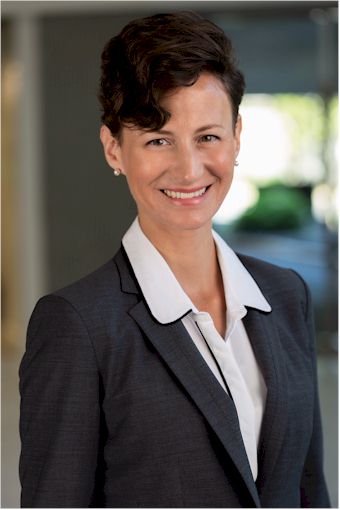 In Waste Today, GBB Senior Consultant Ashlea Smith Sabeti breaks down best practices for conducting surveys, a key strategic tool to soliciting feedback on their solid waste management and recycling programs.
LFG Recovery: A Road Map to Success
In Waste Today, GBB Senior Vice President Chris Lund, PE, discusses several key factors that must be considered when setting up and maintaining a LFG recovery system for environmental and economic success.
ESG: We Won't Achieve What We Don't Measure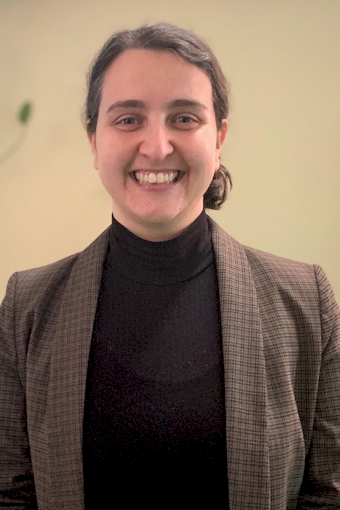 In Waste Today, GBB Project Manager Eugenia Manwelyan provides a step-by-step approach to conduct a solid waste management facility equity audit to help identify the impacts it has had and continues to have on the community.
5 Ingredients for Your Community's Zero-Waste Future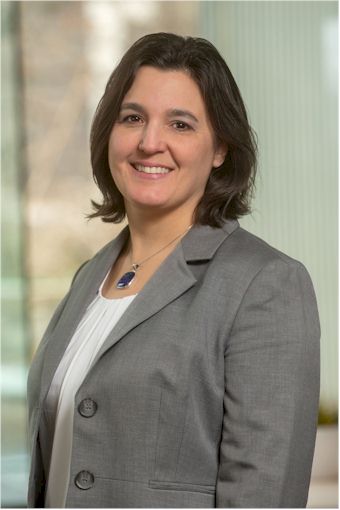 In Waste Today, GBB Senior Vice President and Sustainability Officer Jennifer Porter presents five questions to consider when upgrading a sustainable materials management program for communities considering how to reach Zero Waste.
Third Annual Harvey W. Gershman Scholarship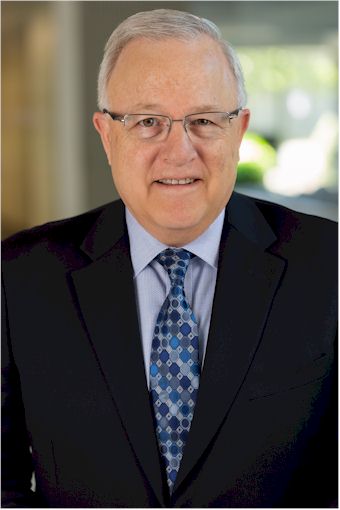 The annual scholarship is funded by a generous donation from GBB co-founder Harvey Gershman as part of his long-standing desire to mentor and empower young talents.
Deconstruct or Bust: A Perspective on Building Deconstruction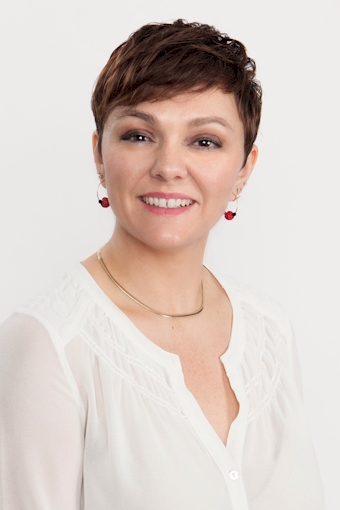 In Waste Today, Brandie Townsend challenges the industry to apply a deconstruction framework over demolition in upcoming building or redesign ventures. She also discusses the process from the perspectives of an architect, a general contractor and a recycler.
Steve Simmons Interviewed About the Impact of the Inflation Reduction Act on the Solid Waste Industry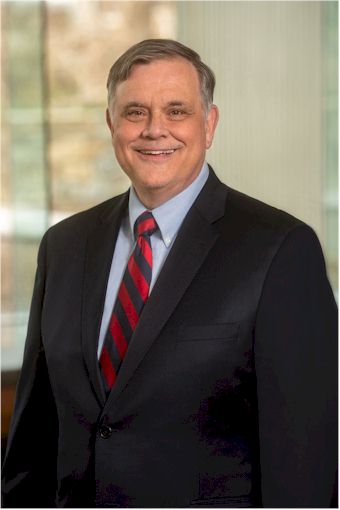 The Inflation Reduction Act was signed into law in August 2022 and there has been a lot of discussion on how it will impact the industry. In Waste 360, GBB President Steve Simmons is quoted, among other industry experts, about the Direct Pay provisions that may be a game-changer.