Category Archives:
In the News
LFG Recovery: A Road Map to Success
In Waste Today, GBB Senior Vice President Chris Lund, PE, discusses several key factors that must be considered when setting up and maintaining a LFG recovery system for environmental and economic success.
ESG: We Won't Achieve What We Don't Measure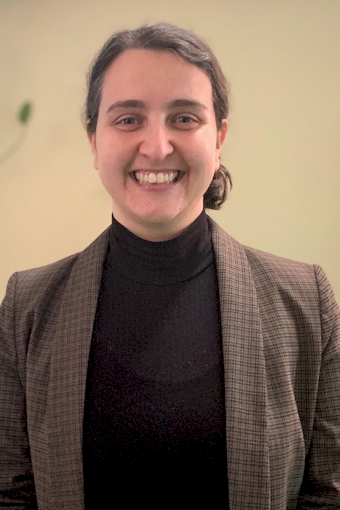 In Waste Today, GBB Project Manager Eugenia Manwelyan provides a step-by-step approach to conduct a solid waste management facility equity audit to help identify the impacts it has had and continues to have on the community.
5 Ingredients for Your Community's Zero-Waste Future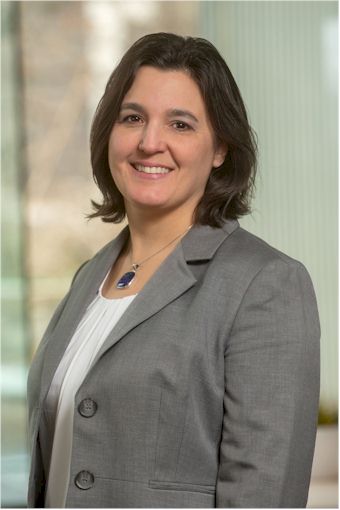 In Waste Today, GBB Senior Vice President and Sustainability Officer Jennifer Porter presents five questions to consider when upgrading a sustainable materials management program for communities considering how to reach Zero Waste.
Third Annual Harvey W. Gershman Scholarship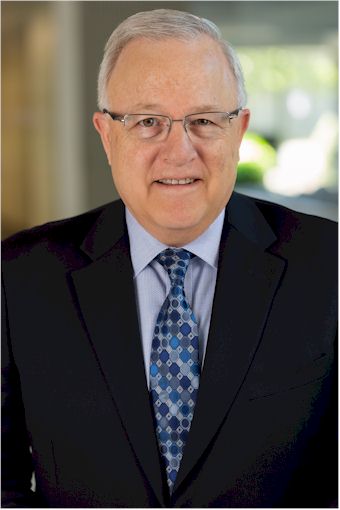 The annual scholarship is funded by a generous donation from GBB co-founder Harvey Gershman as part of his long-standing desire to mentor and empower young talents.
Deconstruct or Bust: A Perspective on Building Deconstruction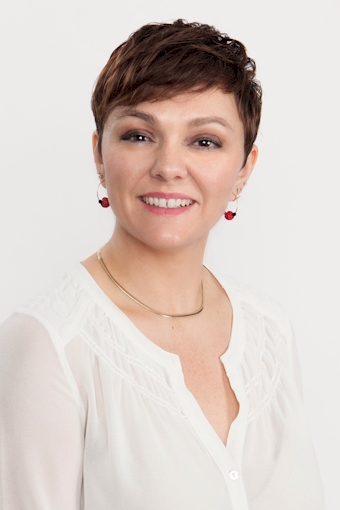 In Waste Today, Brandie Townsend challenges the industry to apply a deconstruction framework over demolition in upcoming building or redesign ventures. She also discusses the process from the perspectives of an architect, a general contractor and a recycler.
Steve Simmons Interviewed About the Impact of the Inflation Reduction Act on the Solid Waste Industry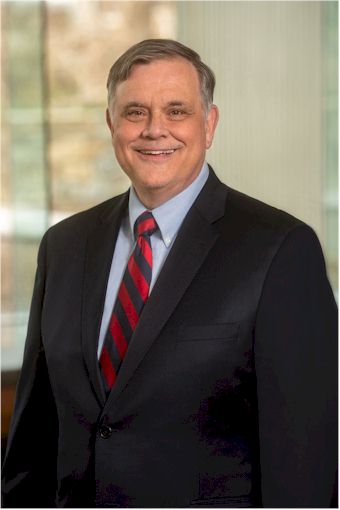 The Inflation Reduction Act was signed into law in August 2022 and there has been a lot of discussion on how it will impact the industry. In Waste 360, GBB President Steve Simmons is quoted, among other industry experts, about the Direct Pay provisions that may be a game-changer.
Recycling Isn't Broken, But It Does Need to Change
In Waste Today, Brad Kelley opines that recycling isn't broken but now is the time to adapt it for viability in the future. He provides his observations and suggestions on how to improve recycling in the U.S. and potentially propel residential recycling rates to nearly 70%.
A Just Transition Deserves a Targeted Universalism Approach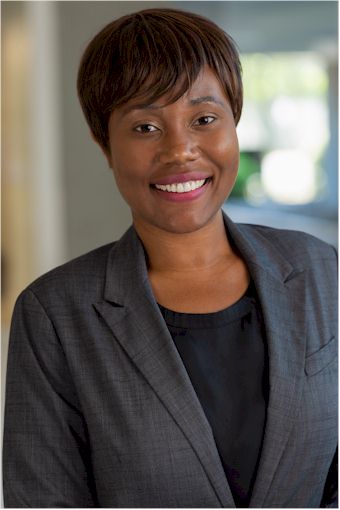 In Waste Today, Paige Davis discusses the targeted universalism equity-based policy framework that the EPA should consider as it finalizes its definition of disadvantaged communities determining which communities will be eligible to receive BIL waste and recycling grant funding.
Collaboration Cultivates Success for Food Waste Composting/Education Pilot Program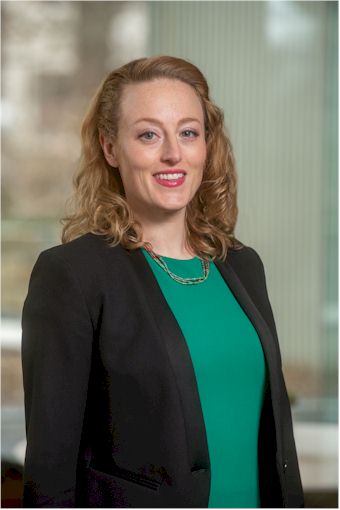 In Waste Today, Ricky Phillips talks about how the Prince William County Public School Division, in Virginia, developed a pilot program designed to divert and collect food waste from selected schools for compost processing off-site with a grant from the U.S. Department of Agriculture.
Reshaping the U.S. Solid Waste Paradigm in the Era of Infrastructure Legislation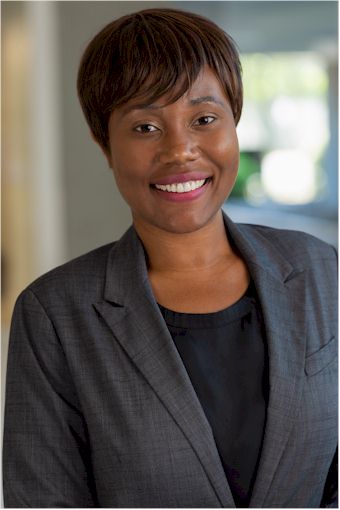 Is the U.S. ready to shift its solid waste paradigm to reach the new national recycling goal of 50% by 2030? In Waste Today, Paige Davis talks about the importance of pivoting towards a more sustainable system by integrating circular economy and zero-waste principles.