Category Archives:
Featured News
Solid Waste Industry Veteran Robin Davidov Joins GBB as Principal Associate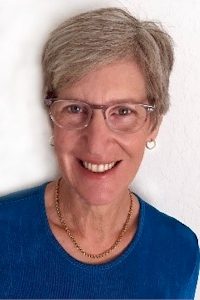 A recognized industry leader, she has over 37 years of experience in sustainable waste management, renewable energy, recycling and organic waste.
Corinne Rico Joins GBB as Senior Consultant with Sustainable Development Focus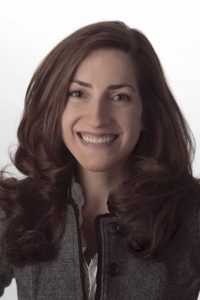 An experience Project Manager, she will help communities sustainably manage waste and recover resources through alternative streams including recycling, composting, and circular economy initiatives.
Kent County, MI Sustainable Business Park Updates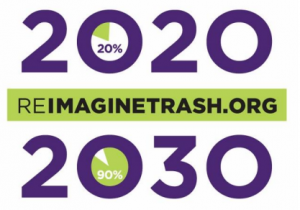 Kent County, MI has set a bold goal to divert 90% of County-generated trash that goes to landfills by 2030. Building a Sustainable Business Park is an essential part of reaching that goal, helping to significantly reduce trash buried in landfills and attract investment and jobs from companies that can convert waste into usable products. GBB is a proud Planning Partner of this project! Click here for more information and regularly updated links to the latest news and information about the park.
Career Opportunity in Guam
The Guam Solid Waste Authority is searching for a qualified individual for the position of General Manager.
Guam Receiver Updates
In a Court Order dated March 17, 2008, U.S. District Court Judge Frances M. Tydingco-Gatewood appointed GBB to be Receiver with full responsibility for bringing the Guam Solid Waste Management Division, now the Guam Solid Waste Authority (GSWA), into compliance with the 2004 Consent Decree for violation of the Clean Water Act. Click here for more information and links to news and information about the Receivership.