Steven Schilling, P.E.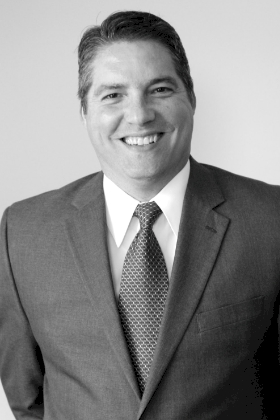 Senior Project Manager
Education:
B.S., Civil and Environmental Engineering, University of Wisconsin, Madison, WI
Certification:
Licensed Professional Engineer in Illinois, Wisconsin and Minnesota
Specialties:
Strategic Solid Waste Management Planning; Environmental Engineering; Sustainable Materials Management; Recycling; Solid Waste Collection; Composting Operations; Landfills; Transfer Stations; Due Diligence; Environmental Permitting; Environmental Remediation; GHG and Carbon Tracking
"I have always been guided by the goal to provide clients with solid waste solutions that are practical, economical, and actionable; all while meeting current and future demands for environmental sustainability."
Mr. Schilling, P.E., is a seasoned solid waste management professional with over 30 years of industry experience. His unique combination of experience includes more than 10 years as a consultant, leading a wide range of consulting and environmental engineering projects; over 18 years with key leadership roles at a governmental solid waste agency; and nearly two years with an industry leading regional recycling company.
Publications & Speeches
"Trends in Waste Industry Organizations," presented at the Illinois Counties Solid Waste Management Association's Annual Conference. (November 2022)
"Municipal Solid Waste Landfill Fees," presented at the Illinois Counties Solid Waste Management Association's webinar. (February 2022)
"Food Waste and its Impact," presented to Go Green Park Ridge. (November 2019)
"EREF Workshop Examines Elevated temperature Landfills," published in the Illinois Counties Solid Waste Management Association's Solid Waste News. (November 2018)
"SWANCC's 2014 Solid Waste Management Plan Update," presented at the Illinois Recycling Association/Solid Waste Association of North America Land of Lincoln Chapter Joint Conference. (June 2014)
"Current Trends in Municipal Solid Waste Source Reduction, Reuse and Recycling," presented to the Solid Waste Association of North America Land of Lincoln Chapter. (May 2008)
"Recyclables Collection in SWANCC Communities," presented at the Solid Waste Association of Northern Cook County Land of Lincoln Chapter Annual Workshop. (October 2005)
"Curbside Recycling – Out with the Bins, In with the Carts," published in MSW Management magazine. (July 2002)