In the News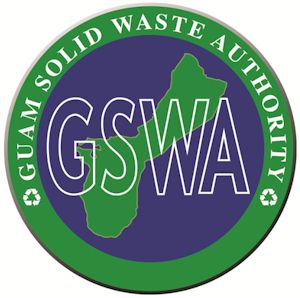 GBB, in its capacity as Receiver for the Guam Solid Waste Authority, is soliciting Proposals from Independent Engineer consultants to support the Trustee in its oversight of the Post Closure Care of the Ordot Dump Closure Facility.
READ MORE »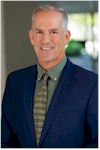 GBB Senior Vice President Chris Lund, P.E., was interviewed in Waste360 about how the Internet of Things (IoT), remote monitoring and control technologies can be leveraged to make landfill operations more efficient.
READ MORE »
Harvey Gershman is interviewed in I am SWANA News discussing what to expect from China's National Sword and its implications for waste-to-energy.
READ MORE »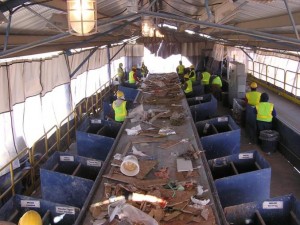 GBB Sr. Project Engineer Brad Kelley is interviewed as part of an article on C&D recycling in Waste Today magazine. The C&D debris processing system in Fauquier County, VA, that GBB helped design, procure and start up, is discussed at length.
READ MORE »
Interviewed as part of a main Waste Today magazine feature on commercial waste collection franchising, GBB Senior Project Manager Jennifer Porter highlights 8 factors that contribute to a community's ease of transition from an open collection to a franchise system.
READ MORE »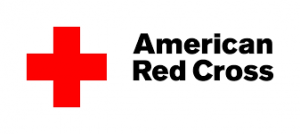 In recognition of the immense damage brought by hurricanes Harvey, Irma, and Maria to our southern states, especially Florida and Texas, and to Puerto Rico, GBB has donated $1,000 to the Red Cross for the relief and recovery efforts. We encourage those who can to also contribute and donate.
READ MORE »
On March 27, GBB President Harvey Gershman will be in Framingham, MA, at the SWANA Southern New England Recycling and Solid Waste Conference, co-located with the MASSRecycle R3 Conference, to talk about the latest solid waste conversion technologies, projects and trends. Visit MASSRecycle's website for more info and to register for the event.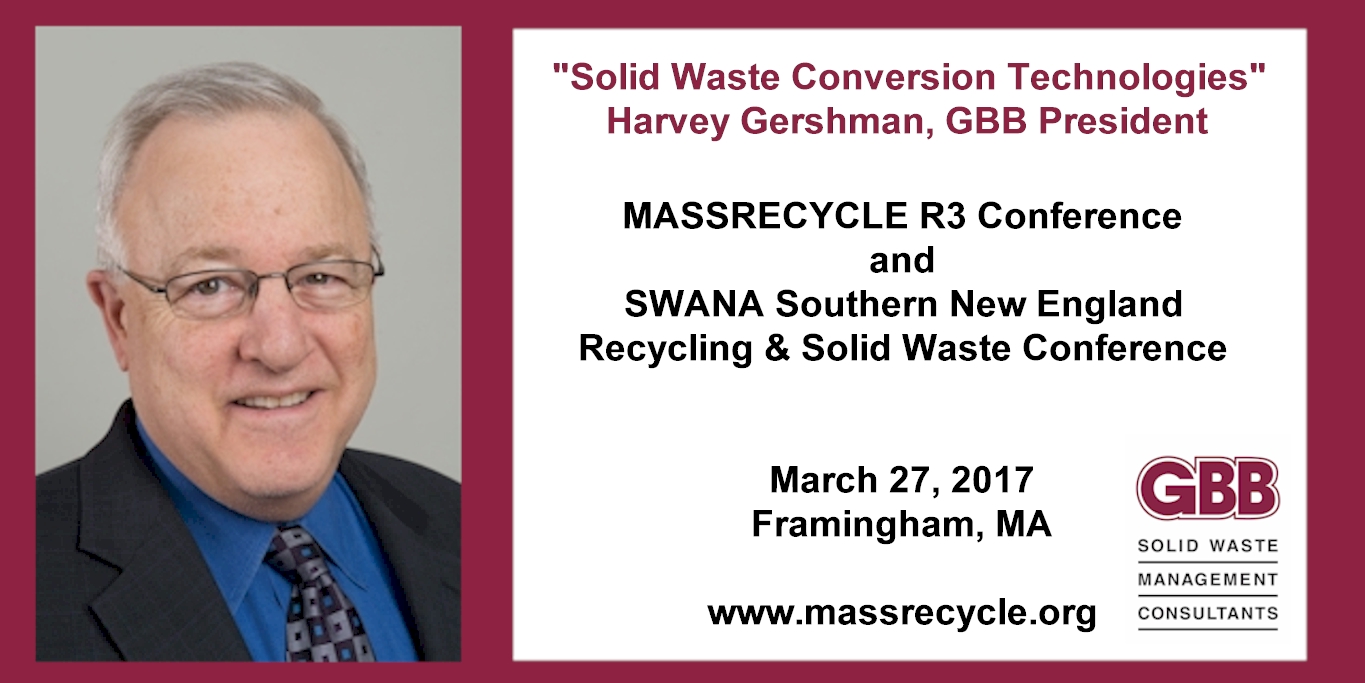 READ MORE »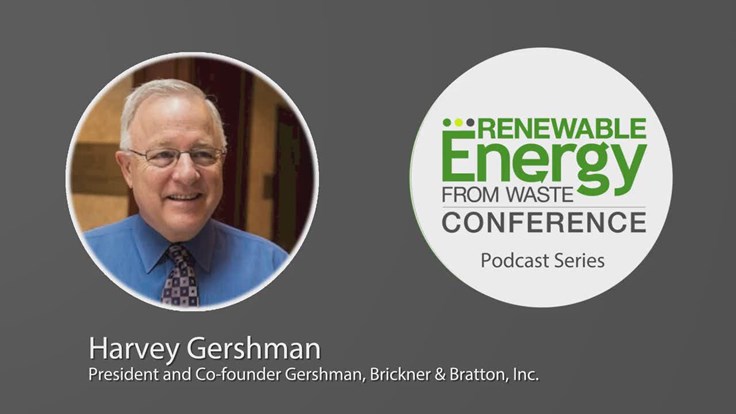 Listen to GBB President Harvey Gershman providing some insight into the practical information that will be covered during the pre-conference workshop, "From Concept to Reality – Waste Conversion Project Implementation," held in advance of the Renewable Energy from Waste Conference, November 14-16 in Long Beach, CA.
READ MORE »
​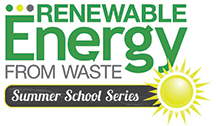 GBB has once again partnered with REW magazine to offer a series of webinars to help operators and project developers get the most value out of existing and proposed anaerobic digestion facilities.
READ MORE »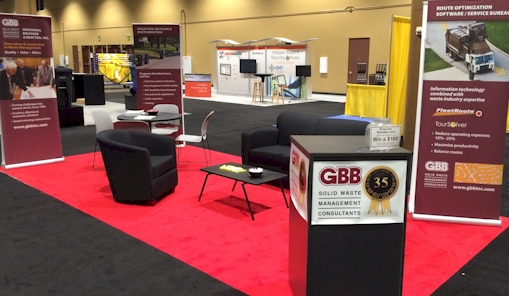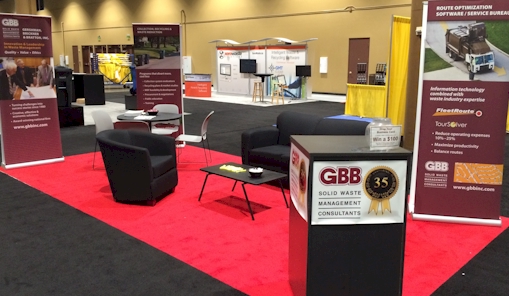 For the second year in a row, GBB is co-sponsoring the SWANA's Young Professionals booth at WASTECON, which takes place August 22-25, 2016 in Indianapolis, IN. GBB will also have a booth (#1219 near the break zone) and speakers/moderators at 4 sessions.
READ MORE »