Category Archives:
In the News
Assisting with Hurricane Recovery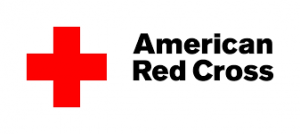 In recognition of the immense damage brought by hurricanes Harvey, Irma, and Maria to our southern states, especially Florida and Texas, and to Puerto Rico, GBB has donated $1,000 to the Red Cross for the relief and recovery efforts. We encourage those who can to also contribute and donate.
Solid Waste Conversion Technologies Session in Boston Metro Area
On March 27, GBB President Harvey Gershman will be in Framingham, MA, at the SWANA Southern New England Recycling and Solid Waste Conference, co-located with the MASSRecycle R3 Conference, to talk about the latest solid waste conversion technologies, projects and trends. Visit MASSRecycle's website for more info and to register for the event.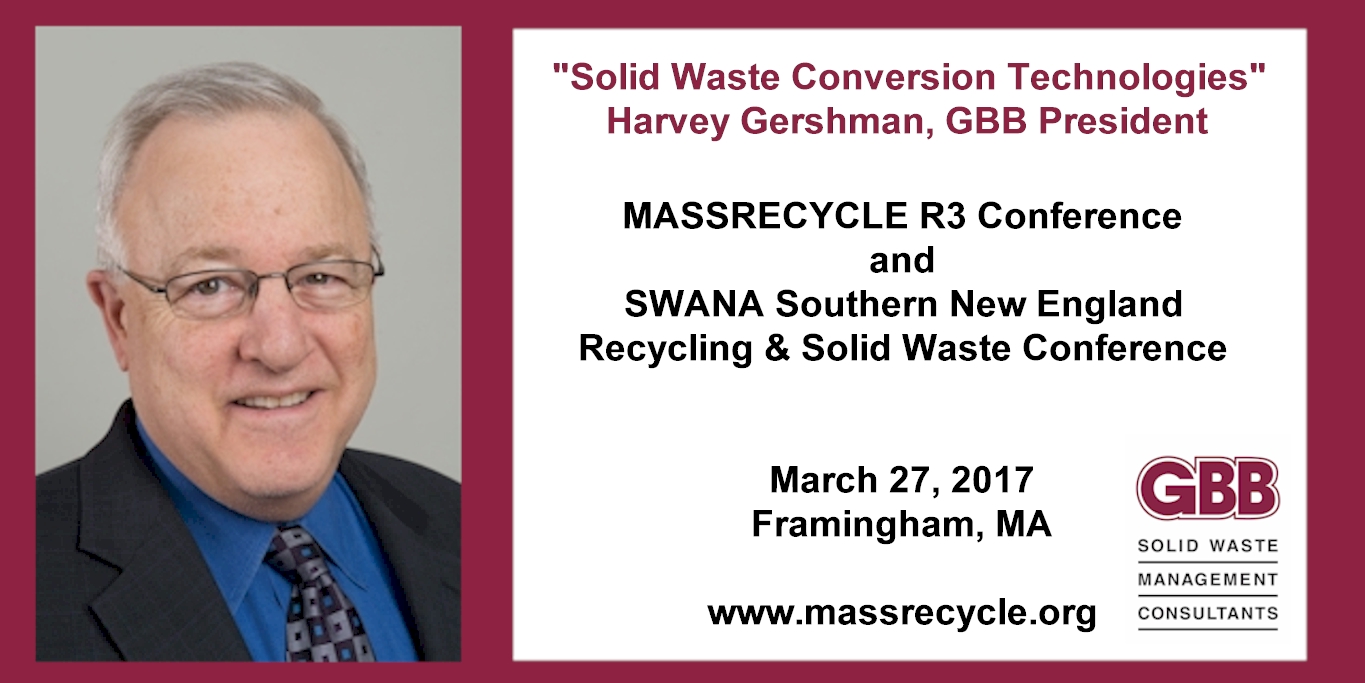 Renewable Energy from Waste Conference Podcast Series: Harvey Gershman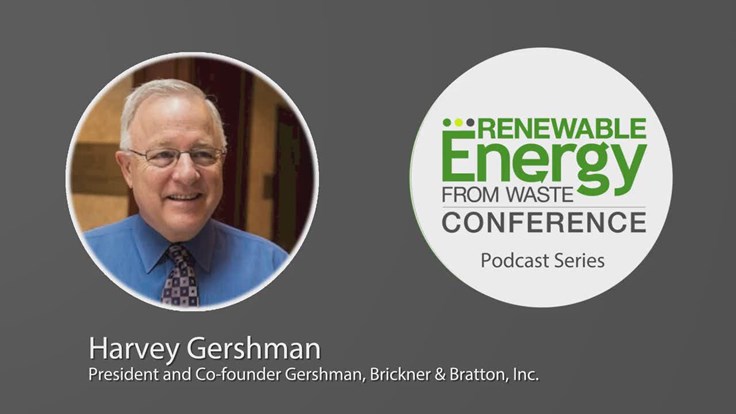 Listen to GBB President Harvey Gershman providing some insight into the practical information that will be covered during the pre-conference workshop, "From Concept to Reality – Waste Conversion Project Implementation," held in advance of the Renewable Energy from Waste Conference, November 14-16 in Long Beach, CA.
GBB Co-Organizes the Renewable Energy from Waste Summer School Series – Anaerobic Digestion Webinars
​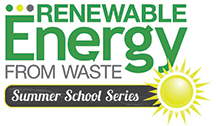 GBB has once again partnered with REW magazine to offer a series of webinars to help operators and project developers get the most value out of existing and proposed anaerobic digestion facilities.
Looking Forward to WASTECON! GBB Exhibiting, Presenting and Co-Sponsoring SWANA's Young Professionals Booth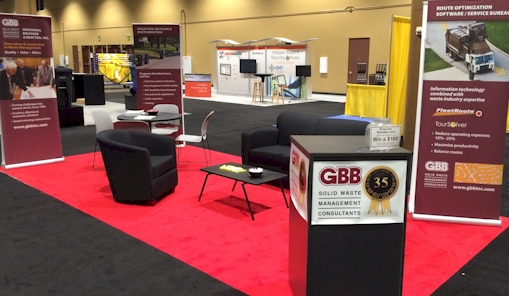 For the second year in a row, GBB is co-sponsoring the SWANA's Young Professionals booth at WASTECON, which takes place August 22-25, 2016 in Indianapolis, IN. GBB will also have a booth (#1219 near the break zone) and speakers/moderators at 4 sessions.
Renewable Energy from Waste Conference: Premier Waste Conversion Industry Event

Now in its 4th year, the Renewable Energy from Waste Conference, produced by Recycling Today and GBB, will take place November 14-16, 2016 in Long Beach, CA. We hope to see you there – Register now!
International Compost Awareness Week
Celebrated each year in the first full week of May, the International Compost Awareness Week is the largest and most comprehensive education initiative of the compost industry. Visit the US Composting Council website for information about activities to be held this year.
Having worked closely with Prince William County, VA, on the upcoming innovative organic waste processing facility public-private partnership, GBB is proud to sponsor the County's Compost Awareness Day held as part of the week festivities!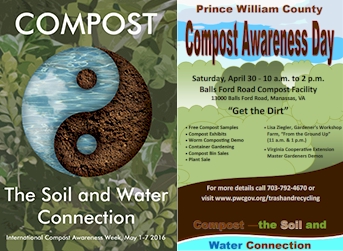 Renewable Energy from Waste Conference: 3rd Edition of the Premier Event in the Waste Conversion Industry
The Renewable Energy from Waste (REW) Conference, produced by Recycling Today Events and GBB, has become firmly established as the premier event for the rapidly developing and dynamic waste conversion industry. We hope to see you there!
GBB Celebrates 35th Anniversary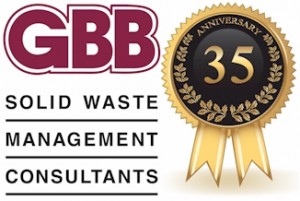 On August 11, 1980, Gershman, Brickner & Bratton, Inc. began operations as a solid waste management consulting firm. This year, we are celebrating 35 years of passion for the environment and, more importantly, 35 years of working with great employees, associates, clients, colleagues, and friends.
Bob Brickner to Speak at the ISWA Beacon Conference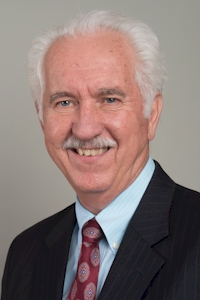 Bob Brickner will make a presentation on the Incinerator ash metals recycling project at the Harrisburg, PA plant at the upcoming International Solid Waste Association (ISWA) Beacon Conference focusing on "Resources from Waste: Sorting and Treatment Techniques" in Germany. See the brochure for more information.