Category Archives:
In the News
RFP Issued for Independent Engineer Services for Post Closure Care at Ordot Closure Facility in Guam
GBB, in its capacity as Receiver for the Guam Solid Waste Authority, is soliciting Proposals from Independent Engineer consultants to support the Trustee in its oversight of the Post Closure Care of the Ordot Dump Closure Facility.
WIWMD issues RFP for Mixed Waste Processing Facility Design/Build Project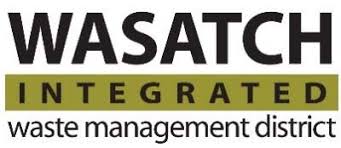 The Wasatch Integrated Waste Management District (Utah) published a Request for Proposal for a Mixed Waste Processing Facility Design/Build project to develop a facility with the capacity to process approximately 112,500tpy of MSW. 
Kent County, MI Sustainable Business Park Updates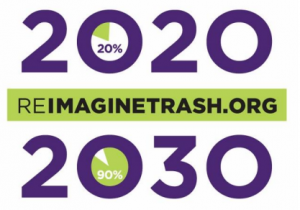 Kent County, MI has set a bold goal to divert 90% of County-generated trash that goes to landfills by 2030. Building a Sustainable Business Park is an essential part of reaching that goal, helping to significantly reduce trash buried in landfills and attract investment and jobs from companies that can convert waste into usable products. GBB is a proud Planning Partner of this project! Click here for more information and regularly updated links to the latest news and information about the park.
Career Opportunity in Guam
The Guam Solid Waste Authority is searching for a qualified individual for the position of General Manager.
Chris Lund Interviewed about Landfill Technologies in Waste360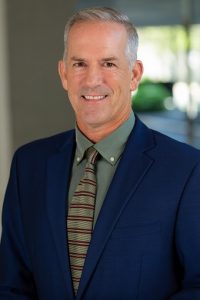 He discusses how the Internet of Things, remote monitoring and control technologies can be leveraged to make landfill operations more efficient.
Harvey Gershman Interview – I am SWANA News
Harvey Gershman is interviewed in I am SWANA News discussing what to expect from China's National Sword and its implications for waste-to-energy.
Brad Kelley Interviewed about C&D Recycling Programs in Waste Today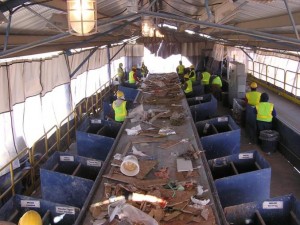 GBB Sr. Project Engineer Brad Kelley is interviewed as part of an article on C&D recycling in Waste Today magazine. The C&D debris processing system in Fauquier County, VA, that GBB helped design, procure and start up, is discussed at length.
Jennifer Porter interviewed about commercial waste collection in Waste Today
Interviewed as part of a main Waste Today magazine feature on commercial waste collection franchising, GBB Senior Project Manager Jennifer Porter highlights 8 factors that contribute to a community's ease of transition from an open collection to a franchise system.
Disaster Debris Management Planning – A Community's Best Defense
A Debris Management Plan establishes procedures and guidelines for managing disaster debris in a coordinated, environmentally-responsible, and cost-effective manner. In the GBB Waste Outlook newsletter, GBB Sr. VP Lori Scozzafava highlights the key elements of a plan.
Assisting with Hurricane Recovery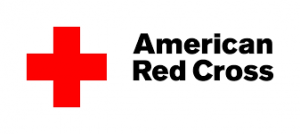 In recognition of the immense damage brought by hurricanes Harvey, Irma, and Maria to our southern states, especially Florida and Texas, and to Puerto Rico, GBB has donated $1,000 to the Red Cross for the relief and recovery efforts. We encourage those who can to also contribute and donate.