Category Archives:
In the News
Waste Characterization Study in Lancaster County, PA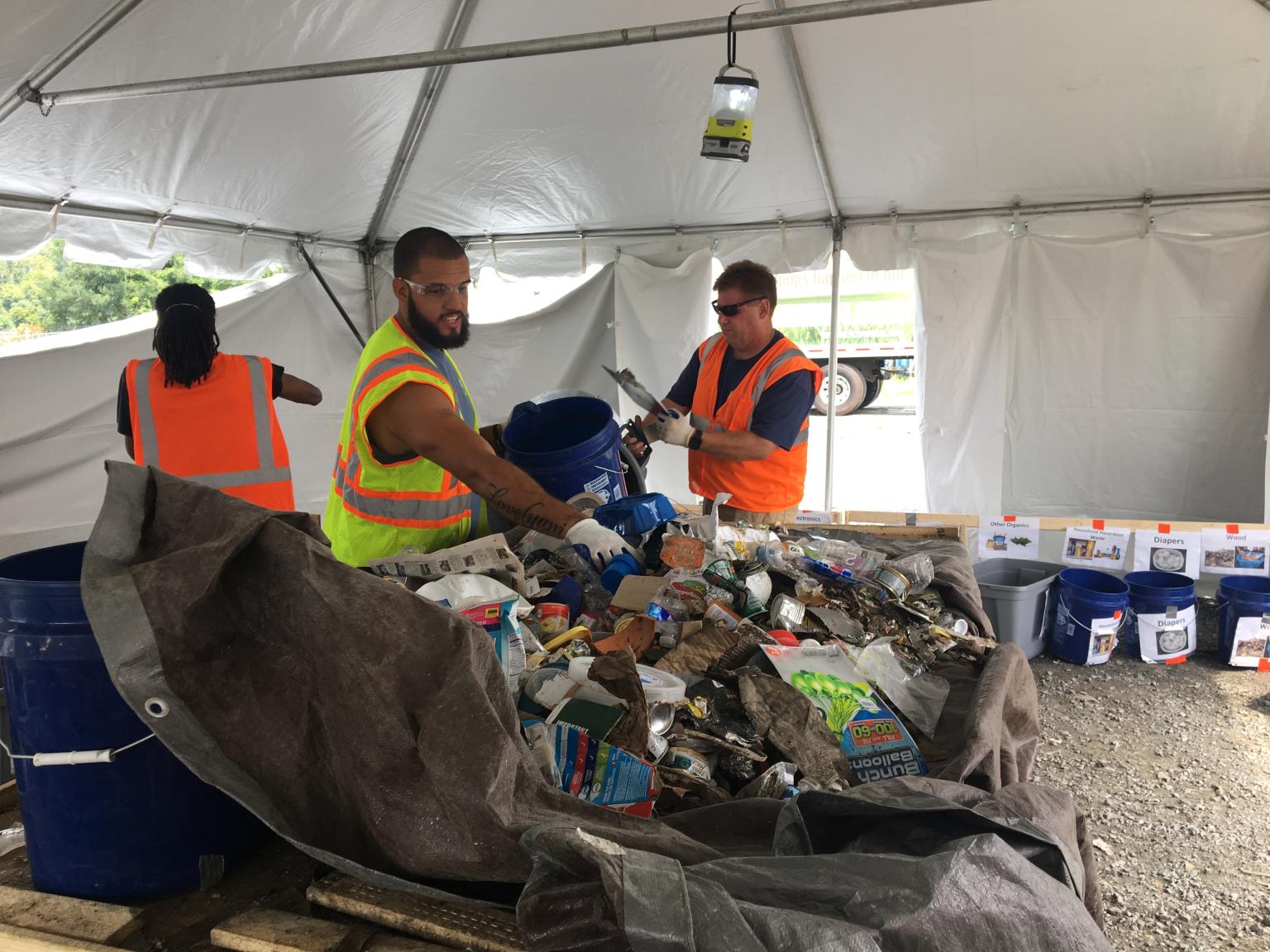 In mid-August, a GBB-led team performed a three-day single-stream recycling waste study at the LCSWMA transfer station. Learn more in this Lancaster Online article
Condolences to Family and Friends of David Manning
David Manning, a long-time friend, public servant, and colleague, passed away on August 4. David and GBB have a 20-year relationship. See the statement from Harvey Gershman, GBB Founder Owner Associate & Co-Founder.
May he Rest In Peace.
Big Data and the Waste Industry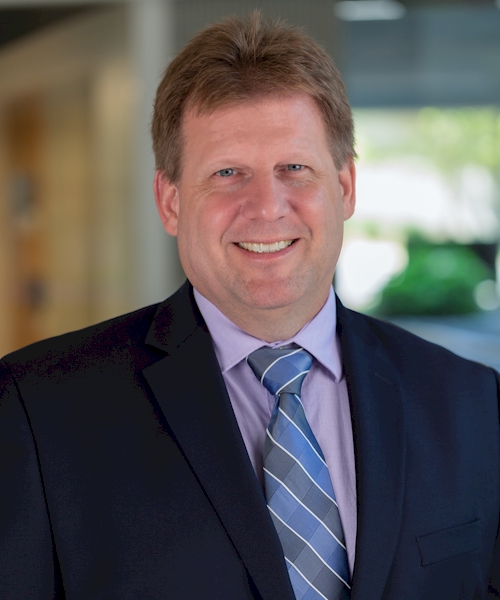 In Waste Today, GBB Senior Project Engineer Brad Kelley discusses the buzz around the internet of things (IoT) & big data that has reached the waste industry.
What's New in Waste Conversion Technology?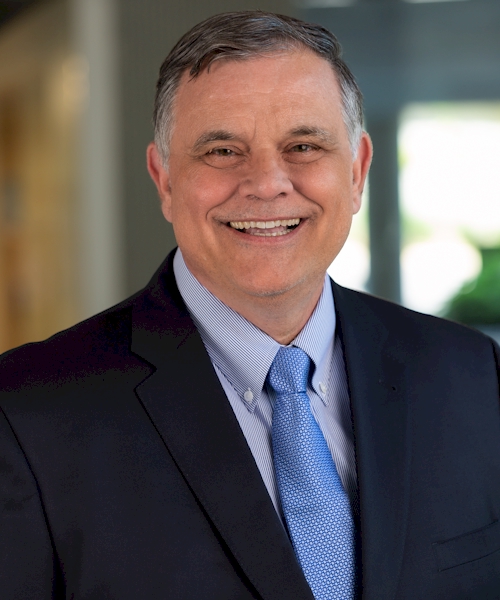 In Waste Today, GBB President Steve Simmons discusses shifting markets and changing demand that might help some waste conversion technologies finally gain more widespread acceptance.
Chris Lund Interviewed About Island Communities Solid Waste Management Challenges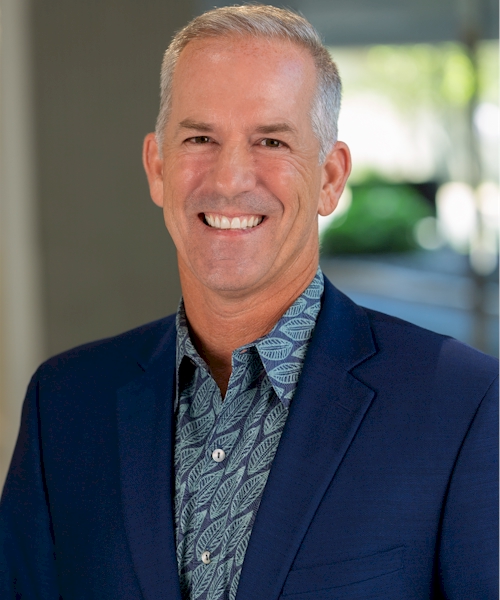 GBB Senior Vice President Chris Lund, who has extensive experience with island communities, is interviewed in a Waste Dive feature on challenges faced by the British Virgin Islands.
GBB VP Jennifer Porter Interviewed by Waste360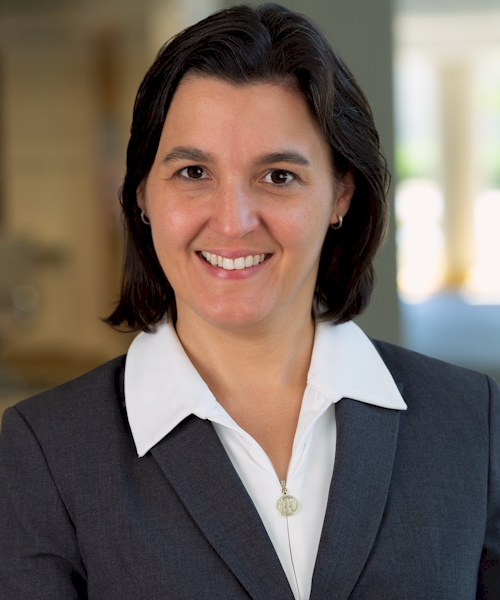 In Waste360, Jennifer Porter is interviewed about her career, new role as GBB Vice President, and the key to an effective sustainability plan.
Preparing for PFAS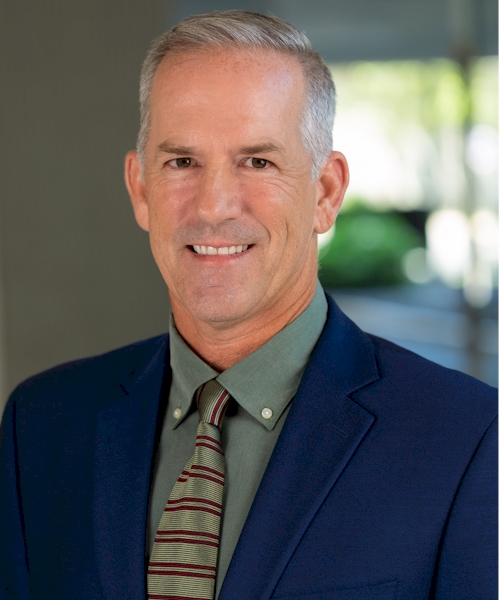 In the June 2019 issue of Waste Today, GBB Senior Vice President Chris Lund, P.E., discusses the impact of per- and polyfluoroalkyl substances (PFAS), a group of approximately 3,500 manmade chemical compounds, on the environment.
Incentivizing Infrastructure for Sustainable Waste Solutions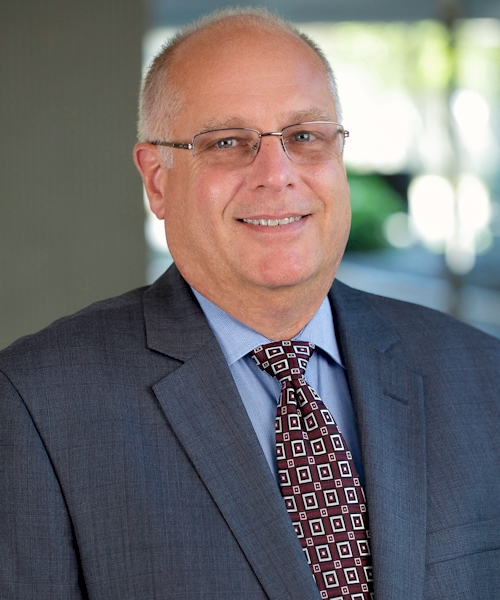 In Waste Today, GBB Senior Vice President Tom Reardon challenges public-sector leaders to consider the use of incentives, like many cities did with Amazon's HQ2, to encourage the development of sustainable waste management infrastructure projects.
Building Something Sustainable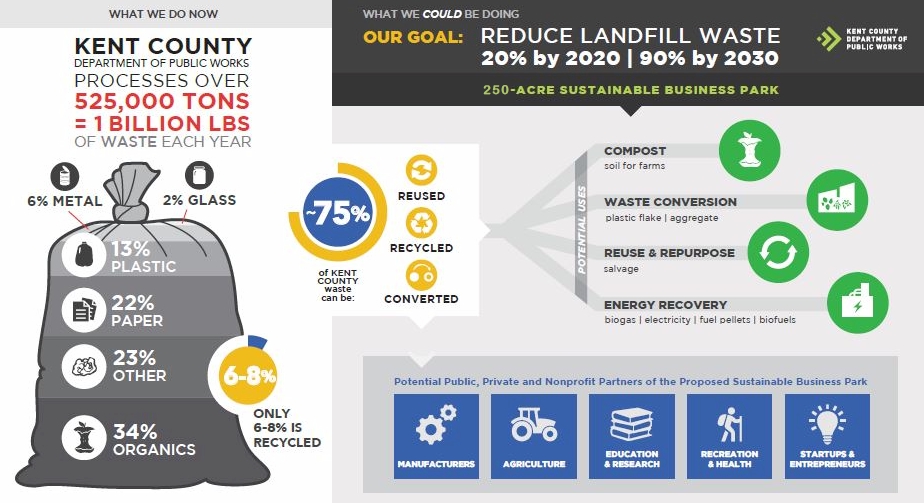 Michigan's Kent County sustainable business park is an example of how communities can implement a circular economy model to help better manage waste. In Waste Today, Steve Faber (Byrum & Fisk West Michigan Team Leader) and Ashlea Smith (GBB Marketing Manager) discuss how the County is working to make this ambitious project reality.
The Optimist's Guide to Recycling
In the spirit of optimism, GBB Project Manager Kate Vasquez offers rebuttals to common misconceptions to reassure even the most doubtful about the future of recycling in Waste Today.