For more information, contact:
Steve Simmons, President
Gershman, Brickner & Bratton, Inc.
(703) 573-5800 / ssimmons@gbbinc.com
McLean, VA (October 14, 2021) – Gershman, Brickner & Bratton, Inc. (GBB) is proud to announce the addition of two members to its team of solid waste management professionals as part of the firm's expansion:
Morgan Turner – Senior Project Manager
Brandie Townsend – Senior Consultant
"GBB is currently expanding to meet the demand for our consulting services to plan and implement economically sound and environmentally sustainable solid waste management systems, programs, and services. We strive to complement our core team with professionals that have diverse backgrounds, expertise, and skills. We also look for team members that are also driven to provide innovative, responsible, sustainable, and economical strategies and solutions for the benefit of communities and the environment," said Steve Simmons, GBB President. "Morgan and Brandie will have a direct and immediate impact on the range of capabilities of our team, further strengthening and expanding our internal resources to achieve our mission."
Morgan Turner – Senior Project Manager: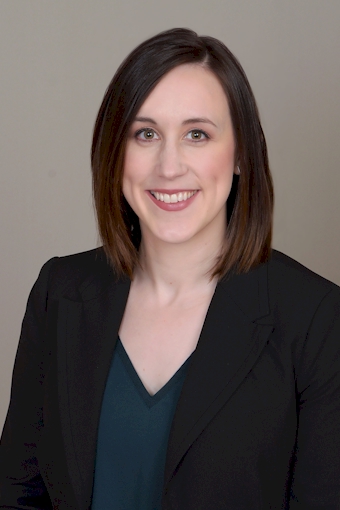 A certified TRUE Zero Waste Advisor with over 12 years of waste diversion, engineering, and planning experience, Ms. Turner joins GBB as a Senior Project Manager. She most recently led Waste Diversion Planning services at one of the nation's top engineering, planning, and architectural firms. She was responsible for evaluating existing waste programs and developing recommendations for reduced waste generation and improved landfill diversion for complex airport campuses and other federal facilities.
With an engineering background and a strong understanding of zero waste strategies, solid waste regulations, environmental management systems, and sustainability practices, she is passionate about keeping material out of the landfill. Through her daily work, Morgan strives to uncover ways GBB's clients can increase diversion at facilities of all sizes.
Ms. Turner earned a Master of Science degree in Environmental Science and Policy from the University of Wisconsin-Green Bay and a Bachelor of Science degree in Civil Engineering from the Michigan Technology University. Based in Iowa, she can be reached at mturner@gbbinc.com.
Brandie Townsend – Senior Consultant: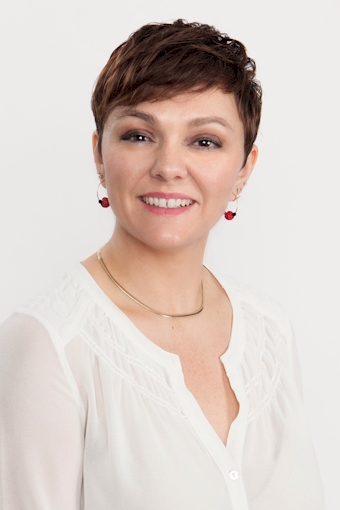 A sustainability professional who focuses on Zero Waste to landfill efforts, Ms. Townsend joins the GBB team as a Senior Consultant. With over ten years of experience in the waste and recycling industry as a consultant (public sector for a municipality and private sector with firms providing environmental services), she has a robust background and understanding of operations and implementation strategies for success in waste diversion.
She most recently was Operations & Business Development Coordinator for a firm specializing in construction and demolition waste landfills, transfer stations, and dumpster/roll-off services. She was also a consultant and owner of a firm focused on educating the southeast market on recycling, renewable energy, and landfill avoidance. She believes this is the key to developing a sustainable, domestic economy.
Ms. Townsend earned a Master of Architecture degree from the Savannah College of Art & Design, GA. Based in Atlanta, GA, she can be reached at btownsend@gbbinc.com.
About GBB
GBB is an award-winning national solid waste management consulting and planning firm founded in 1980 that helps public and private entities solve their most challenging waste and material management issues. Our mission is to provide innovative, responsible, sustainable, and economical strategies and solutions to benefit communities and the environment. GBB specializes in solid waste collection, processing, recycling, recovery, sustainable materials management, and environmentally responsible disposal and assists in planning, procuring, and implementing sound, cost-effective facilities and services.
GBB's Vision: A world where discarded materials are used as resources rather than wasted.
For more information, visit www.GBBinc.com, www.linkedin.com/company/gershman-brickner-&-bratton-inc-, facebook.com/gbbinc, twitter.com/gbbinc, or call (703) 573-5800.
###