Ricky Phillips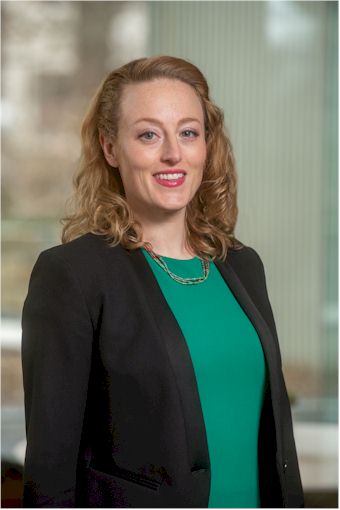 Senior Consultant
Education:
MS, Sustainable Communities, Binghamton University, NY
BA, Studio Art, State University of New York at Potsdam, NY   
Certification:
TRUE Advisor (Total Resource Use and Efficiency) from Green Business Certification Inc.
OSHA 30 Hour Construction Program (CS-OSHA30-NFb) certification (Awarded 2020)
Specialties:
Sustainability initiatives; research; community outreach; and, waste composition studies.
"I believe we can change how we think about and treat valuable materials as waste in order to create a more sustainable and equitable future for all."
Ms. Phillips recently graduated with a Master of Science degree in Sustainable Communities. Her coursework concentrated on budgeting, organizational fundraising, and equitable community development. In addition to her experience as a GBB consultant, she was Community Schools Graduate Assistant for over 2 years at Binghamton University's Center for Civic Engagement, which cultivates partnerships that strengthen communities and develop active and engaged citizens.
She also committed to 18 months of full-time service as AmeriCorps VISTA Volunteer Coordinator at Sharing the Harvest, a nonprofit, volunteer-driven community farm whose mission is to alleviate hunger, promote volunteerism, and provide agricultural education on the south coast of Massachusetts. 
Publications
"Collaboration Cultivates Success for Food Waste Composting and Education Pilot Program," published in Waste Today. (July 2022)

"A Welcome Letter to the Next Administration," published in Waste Today. (December 2020)
"Greener Groceries: Solution or Pollution?" published in Waste Today. (October 2020)
"2020 Resolutions: Challenge Limits, Don't Limit Challenges," published in Waste Today (January/February 2020)