Eugenia Manwelyan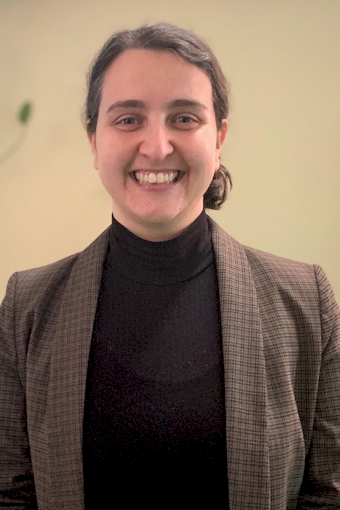 Project Manager
Education:
MS, Urban Planning, Graduate School of Architecture, Planning & Preservation, Columbia University, New York, NY
Environmental Science, Tel Aviv University, Israel
BA, International Development, McGill University, Montreal, Canada  
Specialties:
Sustainability; resilience planning; environmental planning; training / education; community / stakeholders engagement; project management; feasibility studies; research and analysis; strategic partnerships; and, mapping and geocoding (ArcGIS).
"The multidisciplinary elements of the materials management industry inspire me with the possibility to create far-reaching change toward more sustainable, resilient, and socially just communities."
Ms. Manwelyan is a well-versed planning practitioner with over 10 years of experience in sustainability, resilience, community engagement, and training/education in a wide range of multidisciplinary roles as a county government senior planner, consultant, non-profit executive director, and entrepreneur.
She has worked with municipalities on resilience planning and sustainability compliance; is adept at working with diverse constituent groups including staff, boards, committees, volunteers, and external audiences; and has initiated and strengthened community and institutional partnerships.
With a strong training/education background, she has been a Visiting Professor and Teaching Assistant at the Columbia University Graduate School of Architecture, Planning and Preservation; she founded an environmental leadership training program with 500 alumni; and developed, implemented and taught programs and curricula.
Publication
"Nothing for Us Without Us: Furthering Equity and Justice in the Solid Waste Sector," published in Waste Today (March 2021)