The Guam Solid Waste Authority (GSWA) is searching for a qualified individual for the position of General Manager. The GSWA is an autonomous Public Corporation governed by the GSWA Board and subject to the regulations of the Guam Public Utilities Commission. A component of the Government of Guam, GSWA has approximately 57 employees and currently has implemented curbside, single stream recycling collection, a household hazardous waste facility open five days a week, a new MSW landfill, three convenience centers that incorporate recycling, and bulky waste collection.
General Manager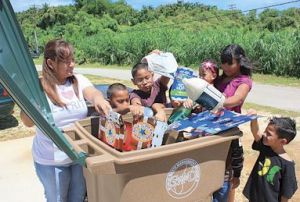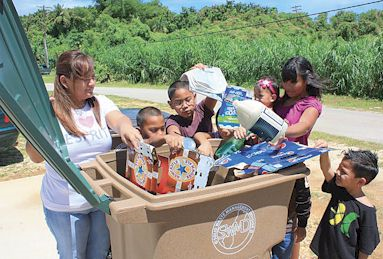 The General Manager is appointed by, and serves at, the pleasure of the GSWA Board. The ideal candidate will possess a management style that emphasizes participation, communication, collaboration, and team development. The General Manager manages day-to-day operations, prepares and administers a budget and accomplishes needed priorities within established budget constraints.
Salary is negotiable, starting at $125,000 per annum, and will be commensurate with experience and qualifications.
Information on the GSWA, the General Manager job overview, minimum requirements, and application process.
About Guam
Guam, a Territory of the United States, is an island located in the Western Pacific Ocean. Guam is the southernmost and largest tropical island in the Mariana island chain and is also the largest island in Micronesia. Approximately 160,000 people live on Guam and the island is a tourist destination, mainly for visitors across Asia. Guam hosts several U.S. Military bases as well. Guam has easy access to many diverse locations such as Hong Kong, Japan, Taipei, Australia, and unique islands such as Palau and Yap.