Category Archives:
Press Release
New Guam Landfill Built Under GBB Receivership Cited as Positive Example in EPA Report
In a recently released research report on solid waste management for remote, economically challenged communities in the Commonwealth of Northern Mariana Islands and American Samoa in the US Pacific territories, the US EPA states that: "Guam is a positive example of how a territory which once only had a large unlined landfill as the sole option for MSW disposal can design, construct, and operate a state-of-the-art MSWLF."
Energy from Waste Expert Seth Myones Joins GBB as Special Principal Associate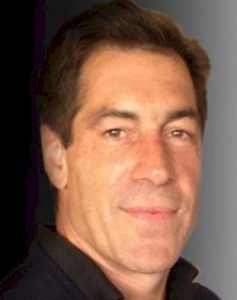 Seth Myones has joined GBB as Special Principal Associate – Financial Advisory Services. He has over 30 years of experience in the waste and environmental services, industrial services, and waste-to-energy/renewable energy spaces with in-depth strategic, commercial, operational, and technical expertise.
City of Fort Wayne Publishes Invitation to Bid for Residential Collection Services and Processing of Recyclables
The City of Fort Wayne, IN, released an ITB for Integrated Municipal Solid Waste and Recycling Management Contracts – specifically, for curbside collection of single stream recyclables; curbside collection of Municipal Solid Waste; and, processing of collected recyclables. GBB assisted with drafting the ITB, participated in the pre-bid conference, will review bids, participate in interviews, and provide recommendations and assistance with negotiations and contract finalization.
Stephen Simmons Joins GBB Ownership Group; Promoted to Senior Vice President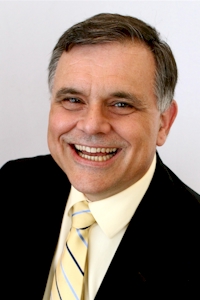 Stephen Simmons is now part of the firm's ownership group, joining President and co-founder Harvey Gershman, and Senior Vice Presidents Chris Lund, P.E., PSS, and John Carlton, P.E., BCEE. He has also been promoted to Senior Vice President.
Prince William County, VA Publishes Request for Information and Qualifications for a Municipal Solid Waste Conversion Demonstration Project
GBB is assisting Prince William County, VA, with a RFI&Q process to further develop its Eco-Park and identify technology companies that desire to design, build, finance, own and operate a demonstration project of an innovative MSW conversion technology hosted on the County's landfill site.
GBB Team to Develop Solid Waste Strategic Plan for Rutherford County and City of Murfreesboro, TN
GBB has contracted with Rutherford County and the City of Murfreesboro, TN, to prepare a solid waste strategic plan that will identify and evaluate available technologies to expand, create, supplement, or replace the existing infrastructure to manage the community's solid waste management needs into the next 20 to 40 years.
Lee County, FL Contracts with Tetra Tech and GBB to Develop Long-Term Integrated Waste Management Plan
As part of the County's plans for the management of its solid waste over the next 20 years, Tetra Tech/GBB will perform a waste characterization study, an evaluation of the County's current system, a review of regional systems and national best practices, an evaluation of available technologies, a needs forecast, and an analysis of options.
American Chemistry Council Publishes GBB Report on Modern Technologies for Mixed Waste Processing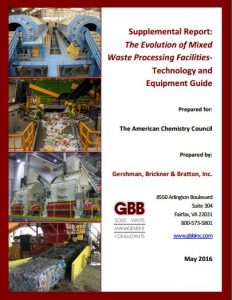 The ACC released a supplemental report to the one released in 2015 entitled "The Evolution of Mixed Waste Processing Facilities." The reports, authored by GBB, aim to help communities, recyclers, and other decision-makers better understand the evolution of technologies available for mixed waste processing.
GBB Co-Sponsors SWANA's Young Professionals Booth at WASTECON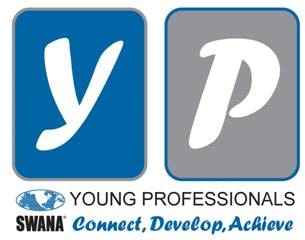 For the second year in a row, GBB is co-sponsoring the SWANA's Young Professionals booth at WASTECON, which takes place August 22-25, 2016 in Indianapolis, IN. GBB will also have a booth (#1219 near the break zone) and speakers/moderators at 4 sessions.
GBB and Stern Brothers & Co. Announce Renewable Energy from Waste Agreement
GBB will support Stern's execution of specific transactions by providing strategic industry consulting, industry research, project due diligence, financial analysis and other functions related to the development of energy and infrastructure projects.