Category Archives:
Press Release
Partial End of GBB's Guam Solid Waste Management Receivership
GBB's 11-year federal receivership over Guam's solid waste and disposal services has partially ended per a court order issued by the U.S. District Court of Guam. Having achieved a complete 180-degree turnaround of the island's solid waste system, GBB will continue its technical work to complete the post-closure plan for the Ordot Dump.
City of Taunton to Develop Plans for Solid Waste Management
Following a strategic review of the City of Taunton, MA's solid waste management services, contracts, and service providers, GBB is now assisting the City by advising on procurement and negotiations of services.
Senior Accounting Professional Angelita Lupetaliaami Joins GBB as Controller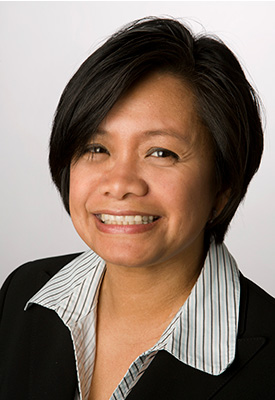 With a background in economics, "Lita" has over 25 years of accounting experience in the architecture, financial services, and legal industries.
Harvey Gershman to Become GBB Founder Owner Associate and Steve Simmons Named GBB President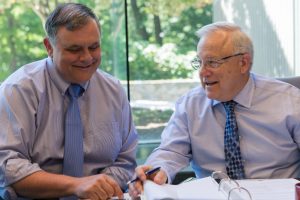 GBB is proud to congratulate Harvey Gershman and Steve Simmons on their new roles at the company, effective January 1, 2019.
Solid Waste Industry Veteran Robin Davidov Joins GBB as Principal Associate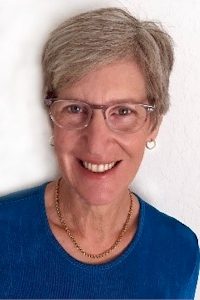 A recognized industry leader, she has over 37 years of experience in sustainable waste management, renewable energy, recycling and organic waste.
Corinne Rico Joins GBB as Senior Consultant with Sustainable Development Focus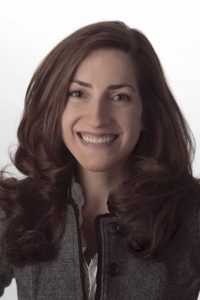 An experience Project Manager, she will help communities sustainably manage waste and recover resources through alternative streams including recycling, composting, and circular economy initiatives.
GBB Promotes Kate Vasquez to Project Manager; Hires Paige Davis as Consultant I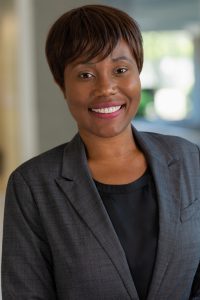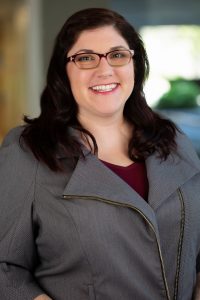 Kate Vasquez, who joined GBB in 2012, has been promoted to GBB Project Manager and Paige Davis, a recent graduate with a master's degree in Sustainability Management, has joined the firm as Consultant I.
Ashlea Smith Joins GBB as Marketing Coordinator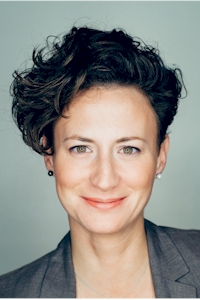 With marketing, proposal, and project coordination experience in industries that include recycling, waste management, and energy efficiency, she will be a key member of GBB's marketing team.
GBB Assisting Kent County, MI with Request for Information for Innovative Sustainable Business Park
Kent County, MI has issued a RFI for potential future tenants and complementary technologies for the Sustainable Business Park planned on 200 acres to identify companies that want to be part of the Park.
Renewable Energy Expert Tom Reardon Joins GBB as Senior Vice President; New Member of Ownership Group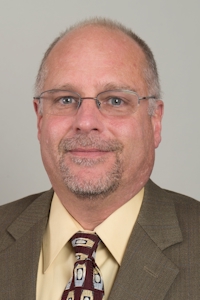 Tom Reardon has joined the firm as Senior Vice President and member of the ownership group. A GBB Vice President from 2009 to 2015, he has over 32 years of experience specializing on alternative energy, clean fuel and waste conversion.