Category Archives:
Featured News
Partial End of GBB's Guam Solid Waste Management Receivership
GBB's 11-year federal receivership over Guam's solid waste and disposal services has partially ended per a court order issued by the U.S. District Court of Guam. Having achieved a complete 180-degree turnaround of the island's solid waste system, GBB will continue its technical work to complete the post-closure plan for the Ordot Dump.
City of Taunton to Develop Plans for Solid Waste Management
Following a strategic review of the City of Taunton, MA's solid waste management services, contracts, and service providers, GBB is now assisting the City by advising on procurement and negotiations of services.
Passionate About the Environment? Join the GBB Team!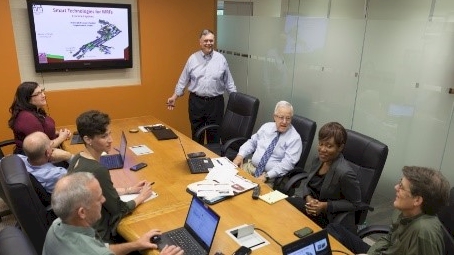 Do you want to be on the front lines as a solid waste management consultant – solving problems and lending your expertise to benefit the environment and build great communities? We are currently looking for professionals interested in joining our dynamic and entrepreneurial team as Project Engineer, Consultant I and Consultant II.
Kent County, MI Sustainable Business Park Updates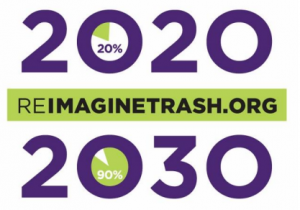 Kent County, MI has set a bold goal to divert 90% of County-generated trash that goes to landfills by 2030. Building a Sustainable Business Park is an essential part of reaching that goal, helping to significantly reduce trash buried in landfills and attract investment and jobs from companies that can convert waste into usable products. GBB is a proud Planning Partner of this project! Click here for more information and regularly updated links to the latest news and information about the park.
Transforming Guam's Solid Waste Management System from the Ground Up
In a 2008 Court Order, U.S. District Court Judge Frances M. Tydingco-Gatewood appointed GBB to be Receiver with full responsibility for bringing the Guam Solid Waste Management Division into compliance with the 2004 Consent Decree for violation of the Clean Water Act.
On April 29, 2019 the Court issued an Order partially ending the Receivership. In making this decision, the Court said:
"The court is very proud of the work accomplished by the Receiver over the last 11 years. The Ordot Dump has been closed, and the Receiver has installed the necessary systems to protect Guam's waters from this environmental hazard that had plagued the island for decades. The Receiver has built a modern solid waste system for the island which includes a compliant solid waste landfill, a recycling program and a household hazardous waste disposal center."
The Court authorized the Receiver to continue its work to complete the post-closure plan for the Ordot Dump. Click here for information about the Receivership.