Category Archives:
Featured News
GBB Remains Open
Despite serious interruptions to the business community, GBB remains available for your solid waste management planning needs during this difficult time.
While we must comply with local regulations and abide by travel restrictions, we continue to serve our clients remotely. As a company, we have access to most virtual meeting platforms and are accustomed to teleworking. In fact, most of the consulting services we regularly provide are completed remotely.
Be well, stay safe, and keep in touch.
Kent County, Michigan Seeks Innovative Waste Conversion Project for its Sustainable Business Park
RFP issued internationally to help identify an anchor tenant at its Sustainable Business Park in West Michigan and to help the region meet its landfill diversion goals.
Solid Waste in the Age of Resilience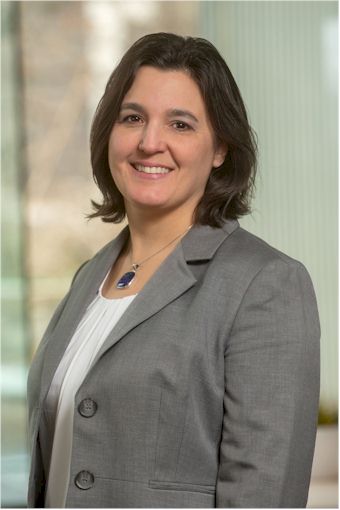 Per Jennifer Porter, in Waste Today, climate change is a chronic stress and a pandemic is an acute shock in resilience theory. Both give us an opportunity to assess and redesign plans/procedures and she challenges the industry to dare to make our solid waste systems more sustainable and resilient.
Conversion Technologies and the Needs of Front-end Processing Systems
In Waste Today, Senior Project Engineer Brad Kelley, who has worked on the concept and design of a multitude of processing systems, talks about how advancements in processing technology and equipment have the capacity to revolutionize the capabilities of many conversion technologies.
Harvey Gershman Honored with MSW Legacy Award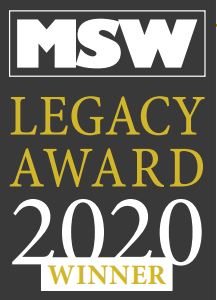 As it commemorates its 30-year anniversary, MSW Management magazine honors 30 professionals who have made significant contribution to the advancement of the solid waste management industry during the past 30 years with MSW Legacy Awards. Congratulations to Harvey Gershman, GBB Founder Owner Associate & Co-Founder, who was presented with the award!
Transforming Guam's Solid Waste Management System from the Ground Up
In a 2008 Court Order, GBB was appointed as Receiver with full responsibility for bringing the Guam Solid Waste Management Division into compliance with the 2004 Consent Decree for violation of the Clean Water Act. In April 2019, the Court issued an Order partially ending the Receivership. In making this decision, the Court said:
"The court is very proud of the work accomplished by the Receiver over the last 11 years. The Ordot Dump has been closed, and the Receiver has installed the necessary systems to protect Guam's waters from this environmental hazard that had plagued the island for decades. The Receiver has built a modern solid waste system for the island which includes a compliant solid waste landfill, a recycling program and a household hazardous waste disposal center." Click here for information about the Receivership.