Category Archives:
Featured News
GBB Remains Open
Despite serious interruptions to the business community, GBB remains available for your solid waste management planning needs during this difficult time.
While we must comply with local regulations and abide by travel restrictions, we continue to serve our clients remotely. As a company, we have access to most virtual meeting platforms and are accustomed to teleworking. In fact, most of the consulting services we regularly provide are completed remotely.
Be well, stay safe, and keep in touch.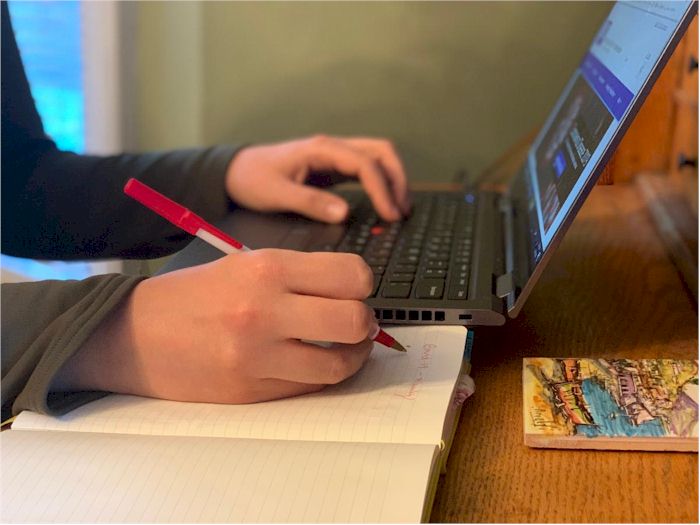 Steve Simmons Interviewed on Industry's Resiliency During Pandemic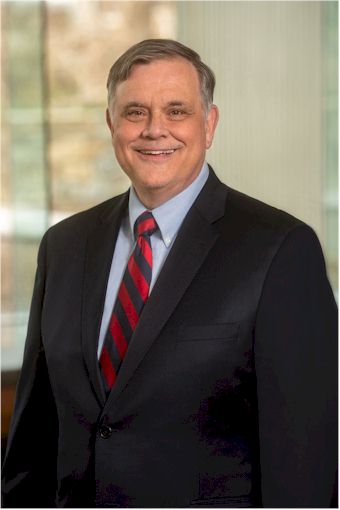 In Waste Dive's in-depth article on the coronavirus-induced economic disruption, the waste and recycling industry's adaptability, flexibility and resiliency are cited by GBB President Steve Simmons and other professionals as the driving force in keeping operations going. What's ahead and how the pandemic will likely reshape the industry are also discussed.
Updates on PFAS Legislation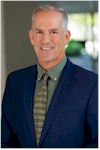 PFAS need to be addressed by pushing for proper management both before and after the point of disposal, and remain top of mind for legislators as well as the solid waste management industry as a whole. In Waste Today, Chris Lund, P.E., provides a digest of actions and initiatives currently ongoing and upcoming on the federal level and in FL, GA, SC, NC and VA.
Transforming Guam's Solid Waste Management System from the Ground Up
In a 2008 Court Order, U.S. District Court Judge Frances M. Tydingco-Gatewood appointed GBB to be Receiver with full responsibility for bringing the Guam Solid Waste Management Division into compliance with the 2004 Consent Decree for violation of the Clean Water Act.
On April 29, 2019 the Court issued an Order partially ending the Receivership. In making this decision, the Court said:
"The court is very proud of the work accomplished by the Receiver over the last 11 years. The Ordot Dump has been closed, and the Receiver has installed the necessary systems to protect Guam's waters from this environmental hazard that had plagued the island for decades. The Receiver has built a modern solid waste system for the island which includes a compliant solid waste landfill, a recycling program and a household hazardous waste disposal center."
The Court authorized the Receiver to continue its work to complete the post-closure plan for the Ordot Dump. Click here for information about the Receivership.