Category Archives:
Featured News
Greener Groceries: Solution or Pollution?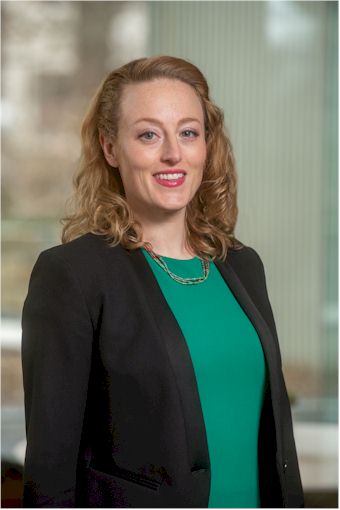 Going green can have unintended consequences sometimes. In Waste Today, GBB Consultant I Ricky Phillips discusses food delivery services that serve a good purpose, but not without putting a material burden on clients. Food for thought!
Innovative Sustainable Business Leaders Submit Proposals to Help Achieve Landfill Diversion Goals
Kent County, MI receives nine responses to Request for Proposals for anchor tenant at Sustainable Business Park.


Harvey Gershman Presented with SWANA's Lawrence Lecturer Award
The Solid Waste Association of North America awarded Harvey Gershman, GBB Founder Owner Associate and Co-Founder, the prestigious 2019 Lawrence Lecture Award at WASTECON.
See his complete insightful and inspiring keynote presentation in this 42-minute video: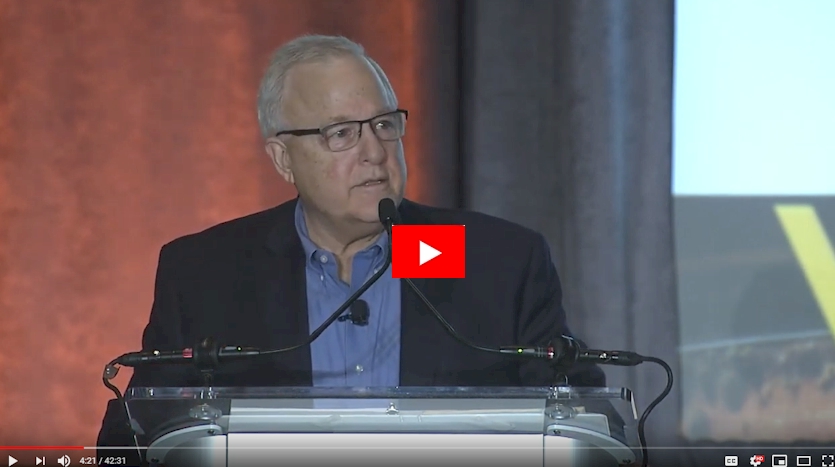 Transforming Guam's Solid Waste Management System from the Ground Up
In a 2008 Court Order, GBB was appointed as Receiver with full responsibility for bringing the Guam Solid Waste Management Division into compliance with the 2004 Consent Decree for violation of the Clean Water Act. In April 2019, the Court issued an Order partially ending the Receivership. In making this decision, the Court said:
"The court is very proud of the work accomplished by the Receiver over the last 11 years. The Ordot Dump has been closed, and the Receiver has installed the necessary systems to protect Guam's waters from this environmental hazard that had plagued the island for decades. The Receiver has built a modern solid waste system for the island which includes a compliant solid waste landfill, a recycling program and a household hazardous waste disposal center." Click here for information about the Receivership.